Browse All Films
Browse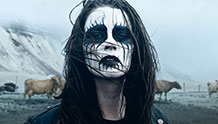 February 27 - March 1, 2015
Iceland | 2013 | 101 minutes | Ragnar Bragason
Faith. Redemption. Judas Priest. Megadeth! Hera is not like the other girls in her small Icelandic town: she's a sexy, howling, DIY headbanger whose songs are a tribute to her dead heavy metal-obsessed brother.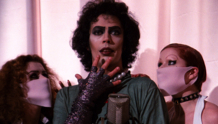 February 21, 2015
USA | 1975 | 100 minutes | Jim Sharman
Don't dream it, be it! Join us for the ultimate midnight movie experience filled with camp, horror, sex, music, audience participation, and general insanity. With live shadow casting by Vicarious Theatre Company and interactive prop bags available for purchase.