Browse All Films
Browse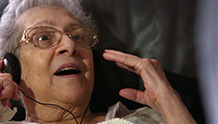 Opens: August 29
USA | 2014 | 74 minutes | Michael Rossato-Bennett
This emotional and inspiring documentary explores the powerful effect that music can have on Alzheimer's and dementia patients, as shown when social worker Dan Cohen brings iPods filled with meaningful songs to nursing home residents.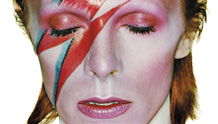 September 23
United Kingdom | 2014 | 100 Minutes | Hamish Hamilton
This one-time-only theatrical event captures the closing night of the most successful exhibition in the history of London's Victoria & Albert Museum–a stunning retrospective of the extraordinary life and career of pop music legend David Bowie.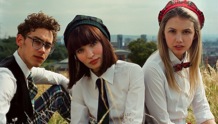 September 12 - 18, 2014
United Kingdom | 2014 | 111 Minutes | Stuart Murdoch
From indie-pop pioneer Stuart Murdoch comes a delightfully different musical. Over the course of one Glasgow summer, three rootless friends fall in love and form a band–though not in that order. Friday through Sunday screenings include a new, exclusive 40 minute concert from Belle & Sebastian recorded specially for this release.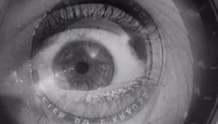 October 22
Russia | 1929 | 68 Minutes | Dziga Vertov
Live, original score performed by James Whetzel – Oct 22
After performing at SIFF Cinema in March of this year, musician James Whetzel headed to Kickstarter and successfully raised the funds for a recorded version of his unique and inspiring original soundtrack for one of the most innovative and influential films of the silent era, Dziga Vertov's 1929 masterpiece The Man With a Movie Camera. He returns for this special encore presentation.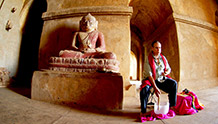 August 29 - September 4, 2014
USA | 2014 | 89 minutes | Ward Serrill
Seattle filmmaker Ward Serrill (The Heart of the Game) follows Tom Kenyon, a scientist, shaman, and singer (with a four-octave vocal range) with a dazzlingly unique mission–to integrate modern science and ancient mysticism through sound.