Browse All Films
Browse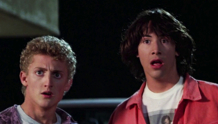 January 9 - 10, 2015
USA | 1989 | 90 Minutes | Stephen Herek
Fourscore and seven minutes ago, we, your forefathers, were brought forth upon a most excellent adventure conceived by our new friends, Bill and Ted. These two great gentlemen are dedicated to a proposition which was true in my time, just as it's true today. Be excellent to each other. And PARTY ON, DUDES!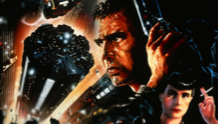 Now Playing
USA | 1982 | 117 Minutes | Ridley Scott
Encore Screenings: Fri Dec 19 at Midnight | Sat Dec 20 & Sun Dec 21 at Noon | Meant to be seen on the big screen, Blade Runner returns after years of being unavailable for theatrical screenings. Ridley Scott brings to life Philip K Dick's dystopian, neo-noir, sci-fi tale of genetically created replicants and the man who hunts them. This 2007 Final Cut version restores the director's full artistic vision.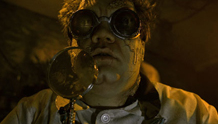 February 6
85 minutes |
Revel in the dark, the dangerous, the mysterious, and the taboo with this midnight showing of horror-tinged and macabre shorts. Awards ceremony to follow screening.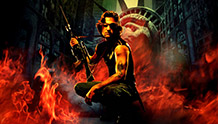 February 6
Watch Snake Plissken infiltrate the maximum security prison that is New York City in this 1981 John Carpenter classic while feasting your ears on minimal-wave experts Roladex as they perform Escape from New York's iconic score.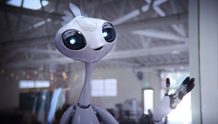 February 7
Celebrate the tenth anniversary of the classic Science Fiction + Fantasy Short Film Festival you've come to know and love, and enjoy the artistic and imaginative achievements of this lineup of other-worldly films as they are presented on Cinerama's massive 70-foot screen.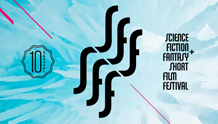 February 8
Travel back in time and catch all the fantastic (and fantastical) films you missed!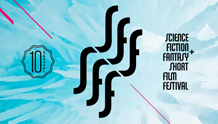 February 8
Over the past decade, the groundbreaking films featured in SFFSFF have challenged us to take on alien perspectives, introduced us to new worlds, and encouraged us to believe there's no limit to what the imagination can achieve.