Browse All Films
Browse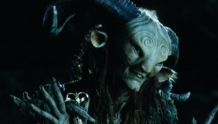 October 3
Spain | 2006 | 118 Minutes | Guillermo del Toro
After a pair of breakout Hollywood films, director Guillermo del Toro returned to his roots for this multi-Academy Award winning phantasmagoric fairy tale set against the postwar repression of Franco's Spain.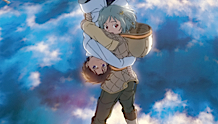 September 26 - October 2, 2014
Japan | 2013 | 99 minutes | Yasuhiro Yoshiura
This dazzling new anime vision from director Yasuhiro Yoshiura (Time of Eve, Pale Cocoon) is a science fiction romance about two teens, Patema and Age, who live in the same world but on opposite gravitational pulls. Presented in English dubbed and original Japanese language version.