Browse All Films
Browse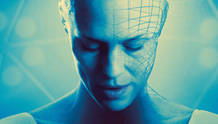 Now Playing
Israel | 2013 | 122 minutes | Ari Folman
Ari Folman follows up the Oscar®-nominated Waltz With Bashir with a surreal, vivacious, live action-animation hybrid about an aging actress (Robin Wright playing a version of herself) who sells her image to a movie studio-turned-cinematic dream world.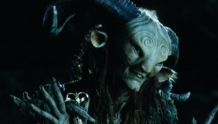 October 3
Spain | 2006 | 118 Minutes | Guillermo del Toro
After a pair of breakout Hollywood films, director Guillermo del Toro returned to his roots for this multi-Academy Award winning phantasmagoric fairy tale set against the postwar repression of Franco's Spain.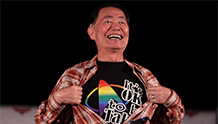 August 22 - 28, 2014
USA | 2014 | 90 minutes | Jennifer Kroot
From a World War II internment camp to "Star Trek" to online celebrity, George Takei's journey has been filled with the unexpected. This crowd-pleasing documentary peeks into the public and private lives of the actor turned equal rights activist and gay icon and his lovable husband, Brad.