Browse All Films
Browse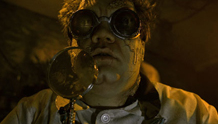 February 6
85 minutes |
Revel in the dark, the dangerous, the mysterious, and the taboo with this midnight showing of horror-tinged and macabre shorts. Awards ceremony to follow screening.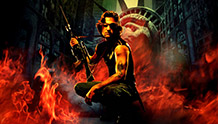 February 6
Watch Snake Plissken infiltrate the maximum security prison that is New York City in this 1981 John Carpenter classic while feasting your ears on minimal-wave experts Roladex as they perform Escape from New York's iconic score.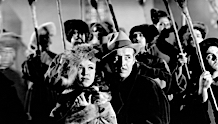 February 10
USA | 1937 | 132 minutes | Frank Capra
Capra's most extravagant production follows the survivors of a plane that crashes in the Himalayas who discover the enchanted paradise of Shangri-La. This stunning restoration features newly discovered footage.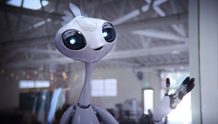 February 7
Celebrate the tenth anniversary of the classic Science Fiction + Fantasy Short Film Festival you've come to know and love, and enjoy the artistic and imaginative achievements of this lineup of other-worldly films as they are presented on Cinerama's massive 70-foot screen.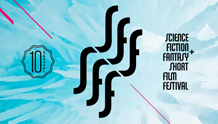 February 8
Travel back in time and catch all the fantastic (and fantastical) films you missed!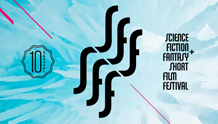 February 8
Over the past decade, the groundbreaking films featured in SFFSFF have challenged us to take on alien perspectives, introduced us to new worlds, and encouraged us to believe there's no limit to what the imagination can achieve.