Browse All Films
Browse Face the Music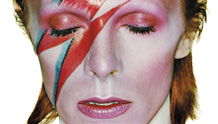 November 22, 2014
United Kingdom | 2014 | 100 Minutes | Hamish Hamilton
Encore screening! | This unique theatrical event captures the closing night of the most successful exhibition in the history of London's Victoria & Albert Museum–a stunning retrospective of the extraordinary life and career of pop music legend David Bowie.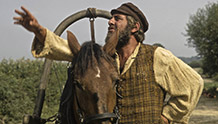 December 25
USA | 1971 | 181 Minutes | Norman Jewison
An all new holiday tradition! – Dec 25
Party with the best Jewish-themed musical of them all while sing along to "If I Were a Rich Man," "Sunrise Sunset," "To Life," and "Tradition." We're also including the holiday "tradition" of free Chinese food take-out (certified Kosher, of course) and live klezmer music before the show.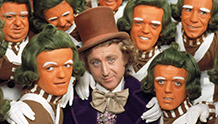 December 12, 2014 - January 1, 2015
USA | 1971 | 100 Minutes | Mel Stuart
Tickets now on sale! Mmmmm...snozzberries! The family classic returns in SIFF's legendary "Smell-O-Vision," featuring fragrant and tasty treats from our free Wonkariffic goodie bags.