Browse All Films
Browse Face the Music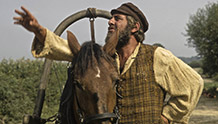 December 25
USA | 1971 | 181 Minutes | Norman Jewison
An all new holiday tradition! – Dec 25
Party with the best Jewish-themed musical of them all while sing along to "If I Were a Rich Man," "Sunrise Sunset," "To Life," and "Tradition." We're also including the holiday "tradition" of free Chinese food take-out and live klezmer music before the show.
Now Playing
USA | 2013 | 80 minutes | Sini Anderson
This blistering look at the life of riot grrrl pioneer Kathleen Hanna features decades of archival footage and interviews with musical legends to tell her story of feminism, punk music, and rebellion. Skype Q&A with director Sini Anderson December 6 & 7 at 6:30 shows.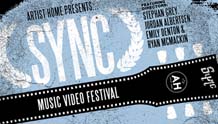 February 28
USA | 2014 | Approx 120 Minutes |
Join Artist Home and Seattle Weekly for Sync, Seattle's first ever music video film festival. The call for submissions is now open!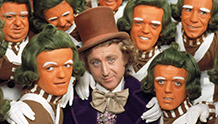 December 13 - December 24, 2013
USA | 1971 | 100 Minutes | Mel Stuart
Uptown Dec 13-15 | SIFF Film Center Dec 20-24 – Dec 24
Mmmmm...snozzberries! The family classic returns in SIFF's legendary "Smell-O-Vision," featuring fragrant and tasty treats from our free Wonkariffic goodie bags.