Browse All Films
Browse Face the Music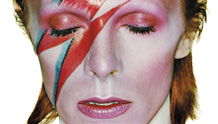 November 22
United Kingdom | 2014 | 100 Minutes | Hamish Hamilton
Encore screening! | This unique theatrical event captures the closing night of the most successful exhibition in the history of London's Victoria & Albert Museum–a stunning retrospective of the extraordinary life and career of pop music legend David Bowie.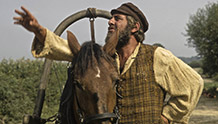 December 25
USA | 1971 | 181 Minutes | Norman Jewison
An all new holiday tradition! – Dec 25
Party with the best Jewish-themed musical of them all while sing along to "If I Were a Rich Man," "Sunrise Sunset," "To Life," and "Tradition." We're also including the holiday "tradition" of free Chinese food take-out (certified Kosher, of course) and live klezmer music before the show.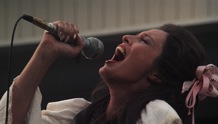 October 21, 2014
USA | 1975 | 159 Minutes | Robert Altman
Considered by many to be Altman's defining film, and certainly his most complex and nuanced, Nashville is set amidst the celebration of America's bicentennial in the capital city of country music, and weaves a mosaic of characters into a convention-defying multi-threaded story about affairs of the heart and despairs of the mind.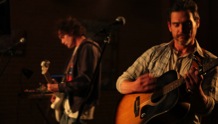 October 17 - 23, 2014
USA | 2014 | 105 Minutes | William H. Macy
The directorial debut of actor and Emmy-winning screenwriter William H. Macy, Rudderless is a sensitive and surprising drama about a grieving father (Billy Crudup) who discovers the music left behind after his college-aged son's death, which encourages him to form a rock band with a talented young musician (Anton Yelchin).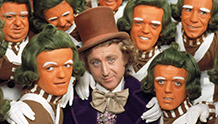 December 12, 2014 - January 4, 2015
USA | 1971 | 100 Minutes | Mel Stuart
Mmmmm...snozzberries! The family classic returns in SIFF's legendary "Smell-O-Vision," featuring fragrant and tasty treats from our free Wonkariffic goodie bags.