Browse All Films
Browse Creative Streak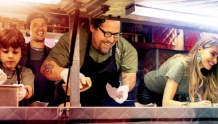 May 7
USA | 2014 | 115 Minutes | Jon Favreau
NYFC presentation, with broadcast of Q&A with Jon Favreau – May 7
New York Film Critics Series presents a sneak preview of this foodie delight from director John Favreau about a chef who opens a food truck that reignites his passion. Followed by a broadcast of the Q&A with Favreau, moderated by film critic Peter Travers.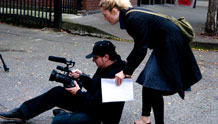 April 26
Crash Cinema is a bi-monthly filmmaking challenge. Can you create a compelling, cohesive film in just eight hours? Find out at SIFF's Crash Cinema.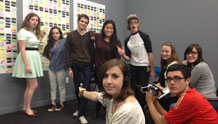 March 22, 2014
Crash Kids is a non-competitive movie production challenge that takes participants (ages 9 - 19) from movie concept to movie screening over the course of a day.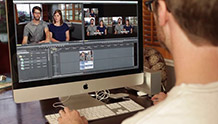 March 26, 2014
USA | 2014 | 90 minutes (approx.) |
Breaking down scenes from his work on Megan Griffith's searing drama Eden and Ward Serrill's documentary Heart of the Game, editor Eric Frith will illuminate the process of fine tuning the edit in feature films.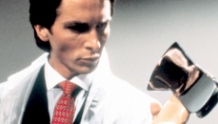 April 19, 2014
USA | 2000 | 102 Minutes | Mary Harron
Discussing the film American Psycho – Apr 19
Screenwriter Guinevere Turner joins us in person for a special Film Craft Commentary to discuss the intricacies of adapting Bret Easton Ellis' controversial novel "American Psycho" for the big screen.
April 24, 2014
The First Draft screenplay series gives local writers an exciting chance to stage readings of their work with professional actors, a live audience, and feedback from industry insiders.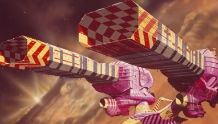 May 2 - 14, 2014
USA | 2014 | 88 Minutes | Frank Pavich
In 1975, visionary director Alejandro Jodorowsky (El Topo, The Holy Mountain) began work on an epic adaptation of Frank Herbert's sci-fi novel "Dune" with a group of collaborators that included Pink Floyd, HR Giger, Salvador Dali, and Orson Welles. It would become 'The Greatest Movie Never Made.'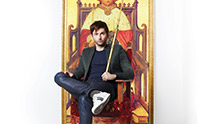 May 10 - 11, 2014
United Kingdom | 2013 | 195 Minutes | Gregory Doran
The Royal Shakespeare Company presents encore screenings of the recent hit performance of David Tennant ("Doctor Who") in the role as Shakespeare's troubled King Richard II.