Browse All Films
Browse Provoke Me!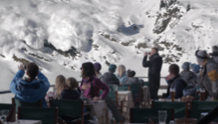 Opens: November 14
Sweden | 2014 | 118 Minutes | Ruben Östlund
This wickedly funny psychodrama from visionary Swedish director Ruben Östlund tells the story of a family on a skiing holiday in the French Alps who find their lives changed after staring down an avalanche during lunch at a mountainside restaurant. A prize winner at this year's Cannes Film Festival and Sweden's Oscar® submission for Best Foreign Language film.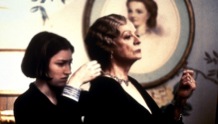 October 20, 2014
United Kingdom | 2001 | 137 Minutes | Robert Altman
In 2001, future "Downton Abbey" creator Jullian Fellowes teamed up with Altman and writer/actor Bob Balaban for this witty and absorbing look at the British class system in the 1930s, wrapped in a whodunnit murder mystery. The top-notch cast includes Maggie Smith, Michael Gambon, Kristin Scott Thomas, Helen Mirren, Emily Watson, Clive Owens, and Kelly Macdonald.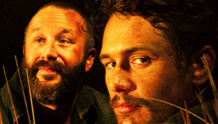 November 28 - December 2, 2014
USA | 2014 | 150 Minutes | Anna Shapiro
Filmed live on Broadway, this acclaimed revival of John Steinbeck's classic stars James Franco (127 Hours, Milk) and Chris O'Dowd in a Tony Award® nominated performance.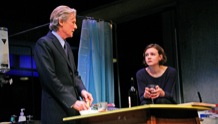 November 7 - 13, 2014
United Kingdom | 2014 | 135 Minutes | Stephen Daldry
Special Week-Long NT Live Engagement! Returning to the National Theatre after last year's sell-out hit "The Audience", Academy Award®-nominated director Stephen Daldry presents this new production of the Olivier Award-winning play featuring stars Bill Nighy and star Carey Mulligan.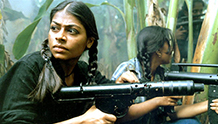 November 25
India | 1998 | Film: 95 minutes | Discussion: 30 minutes | Santosh Sivan
Malli is a member of the resistance and volunteers to become a human bomb to assassinate a governmental leader. As the day grows closer she is forced to question the nature of the world and her own valuable place in it. Following this film will be a discussion with Professor Daniel Chirot about the modern face of terrorism.