Browse All Films
Browse Open My Eyes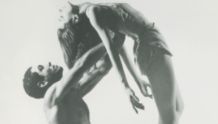 July 21, 2014
USA | 2014 | 91 Minutes | Nancy Buirski
Of the great ballerinas, Tanaquil Le Clercq may have been the most transcendent. She mesmerized viewers and choreographers alike, and was the muse to both Balanchine and Jerome Robbins. She was the foremost dancer of her day until at age 27, Tanny was struck down by polio and paralyzed. She never danced again.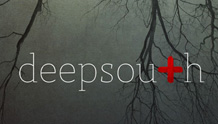 July 27, 2014
USA | 2012 | 72 Minutes | Lisa Biagiotti
Presented by the Intiman Theatre's The Angels Project – Jul 27
Beneath layers of history, poverty and now soaring HIV infections, four Americans redefine traditional Southern values to create their own solutions to survive. Followed by Skype Q&A with director Lisa Biagiotti. A program of The Angels Project, presented by Intiman Theatre.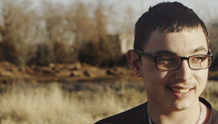 August 15 - 17, 2014
USA | 2013 | 91 Minutes | Andrew Droz Palermo , Tracy Droz Tragos
This Sundance Grand Jury-winning documentary is a look inside the homes and lives of small-town, rural America, where isolated kids confront heart-breaking choices, marginalized parents struggle to survive, and, despite it all, families cling to the promise of equal opportunity and a better life some day.