Browse All Films
Browse Open My Eyes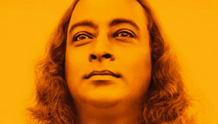 October 24 - 30, 2014
USA | 2014 | 87 minutes | Paola di Florio, Lisa Leeman
Paramahansa Yogananda is considered the "Father of Yoga in the West," having brought the ancient practice to America in the 1920s. His lasting impact comes alive through archival footage and the words of seekers, philosophers, and enthusiasts.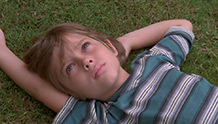 October 24 - 30, 2014
USA | 2014 | 164 minutes | Richard Linklater
Back by popular demand, one week only! | Richard Linklater's triumphant and original coming-of-age epic is one of the highest praised films of the year and winner of SIFF's 2014 Golden Space Needle Awards for Best Film, Best Director, and Best Actress (Patricia Arquette).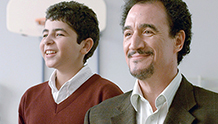 November 18
Canada (Québec) | 2011 | Film: 94 minutes | Discussion: 30 minutes | Philippe Falardeau
An Algerian immigrant takes over a Canadian classroom and experiences the power and challenges of educating in today's society. While struggling with his own immigration issues, he fights to educate the students in a manner that challenges the status quo. Following the screening will be a discussion of the variety of challenges facing teachers in our modern classroom, exploring any ways that public and parents can be more aware and involved in the educational system.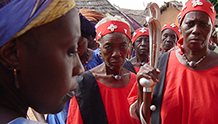 November 11
Senegal | 2004 | Film: 124 minutes | Discussion: 30 minutes | Ousmane Sembene
Ousmane Sembene's masterpiece drove home exceptional artistic commentary on the practice of ritual female genital cutting. Setting the world of tradition against modernity, the stakes for both sides are emotionally conveyed all the way to its final striking image. Professor Kristy Leissle will be leading our post-screening discussion in an exploration of not just the tradition of the film, but the plight of women in the African continent today.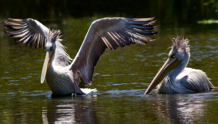 Opens: November 28
USA | 2014 | 79 Minutes | Judy Irving
From the director of The Wild Parrots of Telegraph Hill comes a charming documentary that follows two noble pelicans working to find their place in modern San Francisco: Gigi, a wayward young pelican arrested on the Golden Gate Bridge, and Morro, a half-wild pelican with an injured wing.