Browse All Films
Browse Love...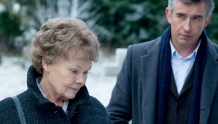 Now Playing
United Kingdom | 2013 | 94 Minutes | Stephen Frears
From the director of The Queen comes Judi Dench and Steve Coogan in the true-life story of Philomena Lee, a woman searching for the child she was forced to give up fifty years ago.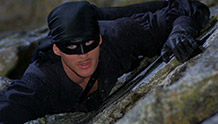 December 13 - December 24, 2013
USA | 1987 | 98 Minutes | Rob Reiner
Uptown Dec 13-16 | SIFF Film Center Dec 17-24 – Dec 24
The beloved swashbuckling fairy tale returns to the big screen complete with quote along subtitles for all the best lines, free inflatable swords, and R.O.U.S. (Rodents of Unusual Size).