Browse All Films
Browse Love...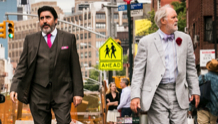 October 27
USA | 2014 | 94 Minutes | Ira Sachs
After nearly four decades together, Ben (John Lithgow) and George (Alfred Molina) finally tie the knot in an idyllic wedding ceremony in lower Manhattan. But when George loses his job soon after, the couple must sell their apartment and temporarily live apart until they can find an affordable new home.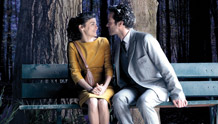 November 3
France | 2013 | 95 minutes | Michel Gondry
Michel Gondry's wildly imaginative new film is a romance between Colin, a posh Parisian bachelor who invents gadgets that delight his friends, and Chloe (Audrey Tautou), a woman with a strange medical condition.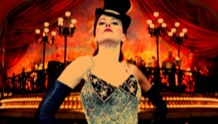 December 31
USA | 2001 | 127 Minutes | Baz Luhrmann
Ring in 2015 with Truth, Beauty, Freedom, and Love! – Dec 31
Ring in a new year filled with truth, beauty, freedom, and capital-L Love with Baz Luhrmann's musical extravaganza. Sing along, wave your free bling rings in the air, and celebrate the Bohemian lifestyle while sipping a glass of liquid diamonds (champagne). C'mon and do the can-can-can!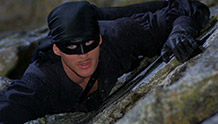 December 12, 2014 - January 4, 2015
USA | 1987 | 98 Minutes | Rob Reiner
The beloved swashbuckling fairy tale returns to the big screen complete with quote along subtitles for all the best lines, free inflatable swords, and R.O.U.S. (Rodents of Unusual Size).