Browse All Films
Browse Make Me Laugh!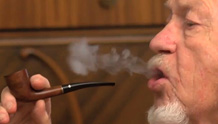 Now Playing
USA | 2014 | 81 minutes | Taylor Guterson
This quirky, life-affirming, low-key comedy reunites the stars of Old Goats to tell the story of a crotchety tenant (Bob Burkholder), and his long-time landlord and friend (Britton Crosley), as they seek assistance from a couples counselor to patch their rocky bromance. Director Taylor Guterson in person for select shows August 8 & 9.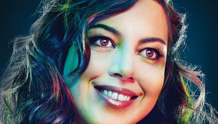 Now Playing
USA | 2014 | 91 Minutes | Jeff Baena
From the writer of I Heart Huckabees comes a romantic comedy for the undead. Zach (Dane DeHaan) is devastated by the unexpected death of his girlfriend, Beth (Aubrey Plaza). Then Beth miraculously comes back to life–though she may not be quite the same girl she used to be.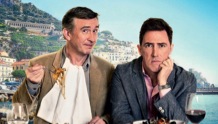 Opens: August 29
United Kingdom | 2014 | 108 Minutes | Michael Winterbottom
In the follow-up to 2010's The Trip, director Michael Winterbottom follows buddies Steve Coogan and Rob Brydon on a driving tour through the Italian countryside, musing on life while indulging in scenic and gastronomic delights. Enjoy the film with some Lunetta Prosecco on sale at the concession stand, and sign up in the lobby for a chance to win a Pagliacci pizza party for up to 10 people!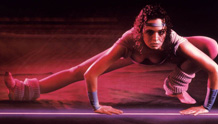 August 27
USA | 1984 | 180 Minutes | Lawrence Dane
Curated by Seattle filmmakers Megan Griffiths and Lacey Leavitt, VHS Night features craptastic films the way they were meant to be seen: via used VHS tapes played through a shoddy old VCR. This time, we get fit with the ultimate aerobics movie, Heavenly Bodies.