Browse All Films
Browse Show Me the World!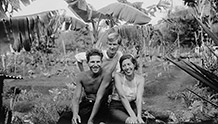 Opens: April 18
USA | 2013 | 120 minutes | Dan Geller, Danya Goldfine
Darwin meets Hitchcock in this true-crime tale of a 1930s murder mystery that is as strange and alluring as the famous archipelago itself, a gripping parable of Robinson Crusoe adventure and utopian dreams gone awry.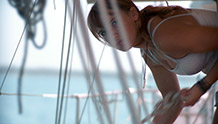 Now Playing
USA | 2012 | 75 minutes | Jillian Schlesinger
As brave and daring as a real-life Katniss Everdeen, 14-year-old Laura Dekker is the youngest person ever to sail around the world alone.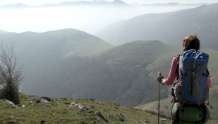 Now Playing
USA | 2013 | 84 Minutes | Lydia Smith
Follow six strangers from around the world as they attempt an epic 500-mile pilgrimage across northern Spain with only a backpack, a pair of boots, and an open mind.