Browse All Films
Browse Thrill Me!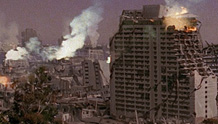 March 31
USA | 1974 | 123 Minutes | Mark Robson
Science on Screen – Mar 31
A benchmark of the 70s disaster movie, Earthquake features Charlton Heston leading an all-star cast who are all caught in "the big one". With introduction by Washington State Seismologist, John Vidale, PhD.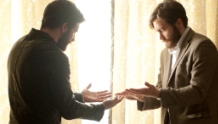 Opens: March 21
USA | 2013 | 90 Minutes | Denis Villeneuve
Jake Gyllenhaal reteams with Prisoners director Denis Villeneuve for a hypnotically surreal thriller about a history professor who finds his doppelganger and discovers that their lives have become bizarrely and irrevocably intertwined.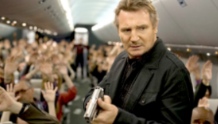 Now Playing
USA | 2014 | 106 Minutes | Jaume Collet-Serra
Liam Neeson reunites with director Jaume Collet-Serra (The Orphan, Unkown) for an explosive suspense thriller set 40,000 feet in the air! Co-starring Julianne Moore, Michelle Dockery ("Downton Abbey"), Academy Award® nominee Lupita Nyong'o (12 Years a Slave), Corey Stoll ("House of Cards"), and Scoot McNairy (Argo).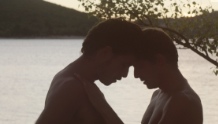 Now Playing
France | 2013 | 97 Minutes | Alain Guiraudie
Winner of best director at the Cannes film festival, this tantalizing erotic thriller of love, passion and death recalls the masterworks of Hitchcock. At a lakefront cruising beach in rural France, Franck meets the darkly mysterious Michel and engages in a passionate and potentially lethal relationship.