Browse All Films
Browse To the Extreme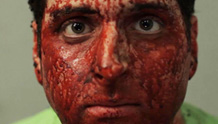 August 20, 2014
USA | 2013 | 104 Minutes | Don Thacker
This gross-out psycho-horror from Seattle-based Imagos Films follows a man who is slowly driven insane by the evil, talking mold in his bathroom - voiced by the legendary cult movie actor Jeffrey Combs (Re-Animator).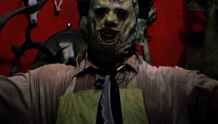 August 21, 2014
USA | 1974 | 84 Minutes | Tobe Hooper
Encore screening - Thu Aug 21! Tobe Hooper's low-budget, visceral film introduced the world to Leatherface, and became one of the most successful slasher films of all time. Now the ultimate in horror returns to the big screen in this 40th Anniversary 4K restoration.