Browse All Films
Browse To the Extreme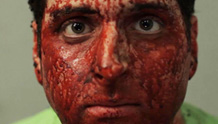 August 20
USA | 2013 | 104 Minutes | Don Thacker
This gross-out psycho-horror from Seattle-based Imagos Films follows a man who is slowly driven insane by the evil, talking mold in his bathroom - voiced by the legendary cult movie actor Jeffrey Combs (Re-Animator).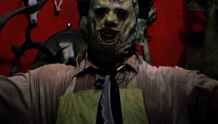 August 1 - 3, 2014
USA | 1974 | 84 Minutes | Tobe Hooper
40th Anniversary 4K restoration! Tobe Hooper's low-budget, visceral film introduced the world to Leatherface, and became one of the most successful slasher films of all time. Now the ultimate in horror returns to the big screen.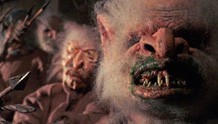 August 6
USA | 1990 | 95 Minutes | Claudio Fragasso
Subject of the documentary Best Worst Movie, this totally insane low-budget horror movie tells the story of a family trapped in the town of Nilbog (read it backwards!) and terrorized by a horde of angry vegetarian goblins.