Browse All Films
Browse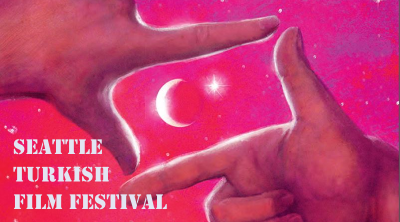 November 20 - 23, 2014
Inaugurated in 2012 by TACAWA Film Committee, Seattle Turkish Film Festival has become one of the most admired and venerated events of Turkish American Cultural Association of Washington.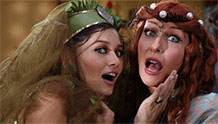 November 22, 2014
149 minutes |
Seattle Turkish Film Festival
Remake of a well-known musical comedy, the film is about the adventures of flirtatious Hurmuz in late 1800s Istanbul: She has six husbands in a plot to make ends meet and then she falls in with the seventh. One night all six husbands come home at the same time, it becomes awkward... very awkward.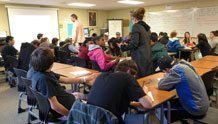 Filmmaking workshops with schools and community-based organizations throughout Seattle.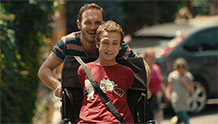 November 21, 2014
92 minutes |
Seattle Turkish Film Festival
The key to the puzzle of forlorn sculpture Temmuz's life and reality of his dreams lies within Ihsan—a young boy with tetra-amelia syndrome (absence of limbs, malformation of other body parts)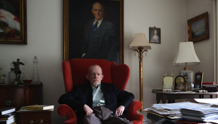 November 17, 2014
USA | 2014 | 89 Minutes | Jennifer Grausman, Sam Cullman
This crowd-pleasing documentary is both character study and detective story that follows the career of Mark Landis, one of the most prolific and unlikely art forgers in modern history.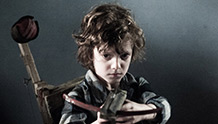 December 5 - 11, 2014
Australia | 2014 | 94 minutes | Jennifer Kent
The most terrifying and popular Midnight Adrenaline program from SIFF 2014 returns! When a mother finds a picture book entitled "Mister Babadook" among her son's possessions, it portends a chilling, spectral descent into fear and paranoia.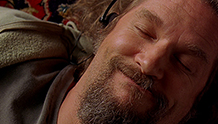 September 20, 2014
USA | 1998 | 360 minutes | Joel Coen
The Big Lebowski goes under the analytical knife with a six-hour audience-fueled examination of what makes this film extraordinary. Join guest facilitator and film critic Jim Emerson as we work together scene-by-scene and often shot-by-shot through the symbolism, homage, and genius of the Coen Brothers cult masterpiece.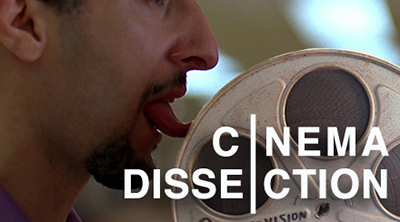 Cinema Dissection affords film lovers an exciting opportunity to dig deeper into the films that they love. Over six hours, an expert facilitator will share the stage with audience observations as they work scene-by-scene through a great film.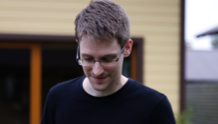 Now Playing
USA | 2014 | 120 Minutes | Laura Poitras
In January 2013, filmmaker Laura Poitras received encrypted e-mails from someone identified only as "citizen four" who claimed to have information about covert surveillance programs run by US government agencies. This informant became one of the most divisive figures in modern political history: Edward Snowden.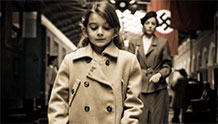 November 23, 2014
180 minutes |
Seattle Turkish Film Festival
6:00 PM - Reception at University Of Washington Kane 120
7:00 PM - Film at University Of Washington Kane 120
Day of show tickets available at the venue.