Browse All Films
Browse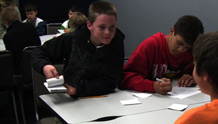 June 22 - August 14, 2015
You can bring anything to life using animation! SIFF is delighted to host two Animation Summer Camps. Each week-long camp will see 8-10-year-old students creating a variety of styles of animation and developing their own stories in short films. Enrollment is limited to 20 students.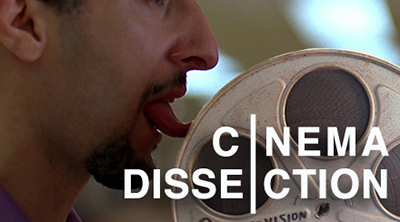 Cinema Dissection affords film lovers an exciting opportunity to dig deeper into the films that they love. Over six hours, an expert facilitator will share the stage with audience observations as they work scene-by-scene through a great film.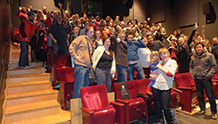 March 21, 2015
Crash Cinema is a bi-monthly filmmaking challenge. Can you create a compelling, cohesive film in just eight hours? Find out at SIFF's Crash Cinema.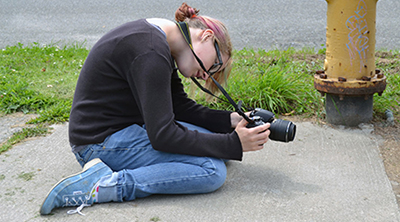 Crash Kids is a non-competitive movie production challenge that takes participants from movie concept to movie screening over the course of a day. Attending children (aged 9 - 12) work with a professional media educator to create a short film in collaboration with other children in just eight hours.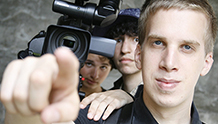 July 11 - December 5, 2015
Crash Student is based on the Crash Cinema filmmaking challenge fine tuned for high school and college students. Can you create a compelling, cohesive film in just eight hours? Find out at SIFF and NFFTY's Crash Student.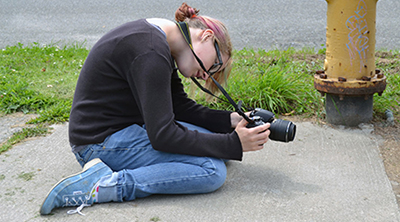 July 6 - August 21, 2015
Make a movie in a week, meet some new friends, have a lot of fun! SIFF's Filmmaking Summer Camp for 10 - 13 year-old filmmakers is a great primer for students who are interested in experiencing the process of making a short film. Taught by a professional media educators and experienced mentors, SIFF's week-long exploration of the art form is the perfect way to make a lasting impact on summertime.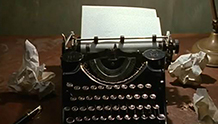 April 13
110 minutes |
The First Draft screenplay series offers local screenwriters the opportunity to stage readings of their work using professional actors in front of a live audience, followed by feedback from industry insiders and audience members, alike.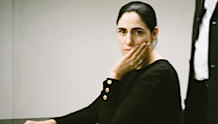 Opens: April 10
Israel | 2014 | 115 min |
Date Changed: Opens Fri Apr 10 | Winner of the Israeli Academy Award for Best Picture and featuring a heart-rending performance by Ronit Elkabetz, this emotional courtroom drama follows a married woman as she spends years fighting for divorce in a country where it can only be legalized by an Orthodox rabbi and a husband's consent.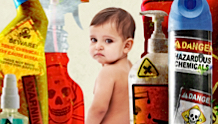 April 16
USA | 2015 | 90 min | Don Hardy Jr. , Dana Nachman
Narrated by Sean Penn, this eye-opening documentary explores the question: With thousands of untested chemicals in our everyday products, have we all become unwitting guinea pigs in one giant human experiment? The answer unfortunately comes in the form of rising rates of everything from cancer to infertility. Post Screening Q&A with Producer Chelsea Matter and special guests.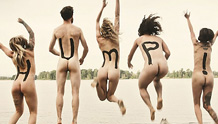 April 30 - May 1, 2015
Created and performed by sex-positive people just like you, HUMP! films are sexy, funny, thought-provoking, artistic, outrageous, and oh so real. See 18 of the hottest HUMP! films in action. It's the best of HUMP! You'll be glad you came.
Tickets $20 all seats | 18+ only
Available only from Stranger Tickets: humptour.strangertickets.com