Browse All Films
Browse Repertory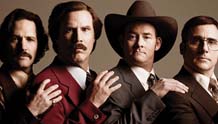 December 17
USA | 240 minutes |
Free mustaches at the door! – Dec 17
The original Anchorman: The Legend of Ron Burgundy, followed by the exciting return of the News 4 team in Anchorman 2: The Legend Continues. Plus: FREE MUSTACHES!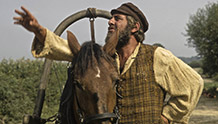 December 25
USA | 1971 | 181 Minutes | Norman Jewison
An all new holiday tradition! – Dec 25
Party with the best Jewish-themed musical of them all while sing along to "If I Were a Rich Man," "Sunrise Sunset," "To Life," and "Tradition." We're also including the holiday "tradition" of free Chinese food take-out and live klezmer music before the show.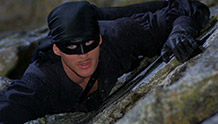 December 13 - December 24, 2013
USA | 1987 | 98 Minutes | Rob Reiner
Uptown Dec 13-16 | SIFF Film Center Dec 17-24 – Dec 24
The beloved swashbuckling fairy tale returns to the big screen complete with quote along subtitles for all the best lines, free inflatable swords, and R.O.U.S. (Rodents of Unusual Size).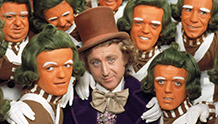 December 13 - December 24, 2013
USA | 1971 | 100 Minutes | Mel Stuart
Uptown Dec 13-15 | SIFF Film Center Dec 20-24 – Dec 24
Mmmmm...snozzberries! The family classic returns in SIFF's legendary "Smell-O-Vision," featuring fragrant and tasty treats from our free Wonkariffic goodie bags.