Browse All Films
Browse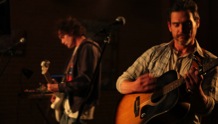 October 17 - 23, 2014
USA | 2014 | 105 Minutes | William H. Macy
The directorial debut of actor and Emmy-winning screenwriter William H. Macy, Rudderless is a sensitive and surprising drama about a grieving father (Billy Crudup) who discovers the music left behind after his college-aged son's death, which encourages him to form a rock band with a talented young musician (Anton Yelchin).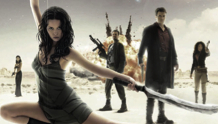 November 3
USA | 2005 | 119 | Joss Whedon
One of the best space-adventure films ever made, Joss Whedon's big-screen resurrection of the beloved television series "Firefly" finds Captain Mal Reynolds and his ragtag crew of the transport ship Serenity on the run from a deadly assassin, and on the path to discovering one of the most terrible secrets in the 'verse.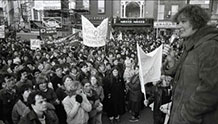 October 25
68 Minutes |
Irish Reels Film Festival
A selection of award winning short documentaries.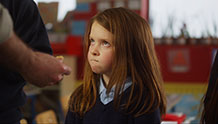 October 26
69 Minutes |
Irish Reels Film Festival
A selection of award winning short narratives.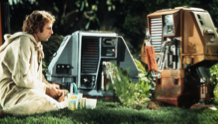 November 2
USA | 1972 | 89 minutes | Douglas Trumbull
Special-effects legend Douglas Trumbull takes us to a future where Earth is barren, with the only remaining plant life in an orbiting greenhouse. There, the caretaker (Bruce Dern) and a trio of endearing robots (named Huey, Dewey, and Louie) must defend our only surviving ecological paradise. Preceded by Georges Méliès 1902 silent sci-fi classic A Trip to the Moon.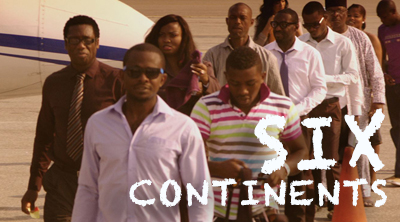 Now Playing
Six Continents invites participants on an exceptional experience of film and discussion from six extraordinary films representing each continent.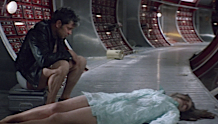 November 2
USA | 1972 | 167 minutes | Andrei Tarkovsky
Winner of the Grand Jury Prize at the 1972 Cannes Film Festival, Russian filmmaker Andrei Tarkovsky's brilliantly original science-fiction epic centers on a widowed psychologist who is sent to the remote Solaris space station where he discovers strange psychological phenomena, including visions of his dead wife.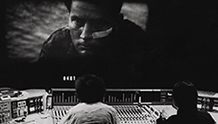 October 22, 2014
USA | 180 |
You will be amazed at how much goes into a film sound mix. Bad Animals' Dave Howe breaks down the sound design for a variety of projects across the local Seattle and Hollywood spectrum in the October Film Craft Commentary session.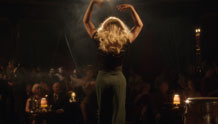 October 24
France | 2014 | 100 minutes | Mario Fanfani
All is not always what it seems and appearances can be deceiving, especially in provincial France in the late 1950s.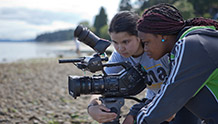 In Longhouse Media's SuperFly Filmmaking Experience workshop, presented by SIFF Education, filmmakers and actors aged 13 to 19 showcase their skills, collaborate with other artists, and premiere original work at Seattle International Film Festival.