Browse All Films
Browse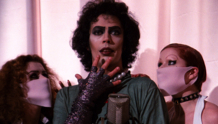 October 31, 2014
USA | 1975 | 100 minutes | Jim Sharman
Don't dream it, be it. Celebrate Halloween with the ultimate in camp, horror, sex, and costumed insanity as you join Frank-N-Furter, Brad, Janet, Rocky, Riff Raff, and the rest at the ultimate affair! With live shadow casting by Vicarious Theatre Company and interactive goodie bags of props available for purchase.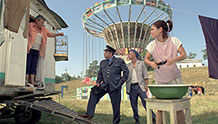 November 8
94 Minutes |
Romanian Film Festival
This exquisite collection of Romanian shorts combines lyricism with irony, satire with historical truth. Director Ioana Uricaru (Stopover) present at screening.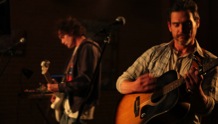 October 17 - 23, 2014
USA | 2014 | 105 Minutes | William H. Macy
The directorial debut of actor and Emmy-winning screenwriter William H. Macy, Rudderless is a sensitive and surprising drama about a grieving father (Billy Crudup) who discovers the music left behind after his college-aged son's death, which encourages him to form a rock band with a talented young musician (Anton Yelchin).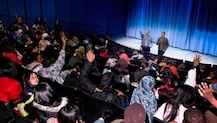 We have expanded our School Screenings program into year-round opportunities for school classes to realize cinema literacy into their curriculums.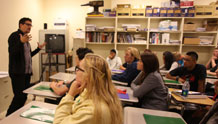 Throughout the year, we bring more than 100 international filmmakers and industry professionals to Seattle.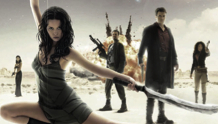 November 3
USA | 2005 | 119 | Joss Whedon
One of the best space-adventure films ever made, Joss Whedon's big-screen resurrection of the beloved television series "Firefly" finds Captain Mal Reynolds and his ragtag crew of the transport ship Serenity on the run from a deadly assassin, and on the path to discovering one of the most terrible secrets in the 'verse.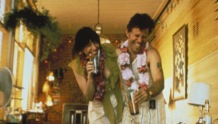 October 22, 2014
USA | 1993 | 187 Minutes | Robert Altman
Presented on 35mm! | Based on the stories of Raymond Carver, Altman returns to the style of his classic film Nashville to follow the lives of 22 suburban Los Angeles residents as they intersect over the course of a few days. The stunning ensemble cast is a who's-who of arthouse cinema talents, including Jack Lemmon, Jennifer Jason Leigh, Tom Waits, Robert Downey Jr, Lili Taylor, and Julianne Moore in a career-making performance.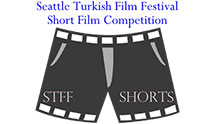 November 22
90 minutes |
Seattle Turkish Film Festival
Free screening!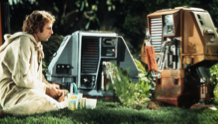 November 2
USA | 1972 | 89 minutes | Douglas Trumbull
Special-effects legend Douglas Trumbull takes us to a future where Earth is barren, with the only remaining plant life in an orbiting greenhouse. There, the caretaker (Bruce Dern) and a trio of endearing robots (named Huey, Dewey, and Louie) must defend our only surviving ecological paradise. Preceded by Georges Méliès 1902 silent sci-fi classic A Trip to the Moon.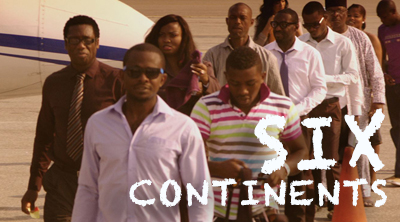 Now Playing
Six Continents invites participants on an exceptional experience of film and discussion from six extraordinary films representing each continent.