Browse All Films
Browse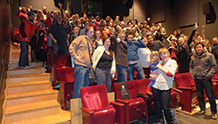 November 16, 2014
Crash Cinema is a bi-monthly filmmaking challenge. Can you create a compelling, cohesive film in just eight hours? Find out at SIFF's Crash Cinema.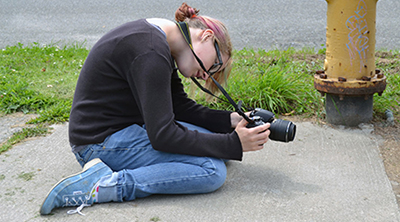 December 13, 2014
Crash Kids is a non-competitive movie production challenge that takes participants from movie concept to movie screening over the course of a day. Attending children (aged 8 - 12) work with a professional media educator to create a short film in collaboration with other children in just eight hours.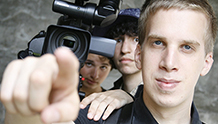 January 10
Crash Student is based on the Crash Cinema filmmaking challenge fine tuned for high school and college students. Can you create a compelling, cohesive film in just eight hours? Find out at SIFF and NFFTY's Crash Student.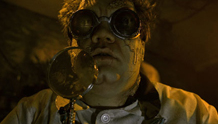 February 6
85 minutes |
Revel in the dark, the dangerous, the mysterious, and the taboo with this midnight showing of horror-tinged and macabre shorts. Awards ceremony to follow screening.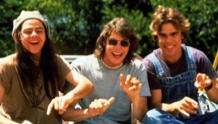 January 16 - 17, 2015
USA | 1993 | 102 Minutes | Richard Linklater
Behind every good man there is a woman, and that woman was Martha Washington, man, and everyday George would come home, she would have a big fat bowl waiting for him, man, when he come in the door, man, she was a hip, hip, hip lady, man.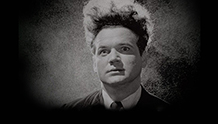 March 14
USA | 1977 | David Lynch
Eraserhead. Iconic, beautiful, and horrifying. It's the work which launched David's Lynch's storied career, and the term "Lynchian." Yet, after 37 years, the film itself remains a mystery. Often described as inscrutable, the director himself recently stated that no one, to date, has come up with his interpretation of the film. David Johnson leads our dive into making sense of Lynch's toughest nut.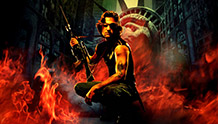 February 6
Watch Snake Plissken infiltrate the maximum security prison that is New York City in this 1981 John Carpenter classic while feasting your ears on minimal-wave experts Roladex as they perform Escape from New York's iconic score.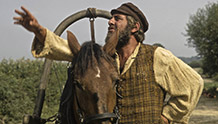 December 25
USA | 1971 | 181 Minutes | Norman Jewison
An all new holiday tradition! – Dec 25
Now at SIFF Cinema Uptown, Tickets on Sale! Party with the best Jewish-themed musical of them all while sing along to "If I Were a Rich Man," "Sunrise Sunset," "To Life," and "Tradition." We're also including the holiday "tradition" of free Chinese food take-out (certified Kosher, of course) and live klezmer music before the show.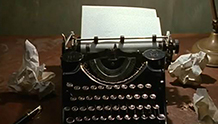 December 8, 2014
110 minutes |
The First Draft screenplay series offers local screenwriters the opportunity to stage readings of their work using professional actors in front of a live audience, followed by feedback from industry insiders and audience members, alike. The script for Monday, December 8 will be Double Blind written by Trina Harris with expert post-reading feedback from Warren Etheredge.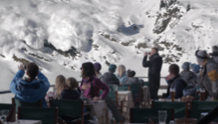 November 21 - December 18, 2014
Sweden | 2014 | 118 Minutes | Ruben Östlund
Ends Thu Dec 18 | This wickedly funny psychodrama from visionary Swedish director Ruben Östlund tells the story of a family on a skiing holiday in the French Alps who find their lives changed after staring down an avalanche during lunch at a mountainside restaurant. A prize winner at this year's Cannes Film Festival and Sweden's Oscar® submission for Best Foreign Language film.