Browse All Films
Browse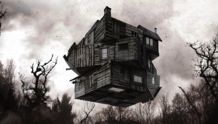 October 25
USA | 2012 | 95 Minutes | Drew Goddard
Five friends go to a remote cabin in the woods. Bad things happen. If you think you know this story, think again. From the minds of producer Joss Whedon and Cloverfield writer Drew Goddard comes this twisted and inspired update of the classic horror trope that turns the genre inside out.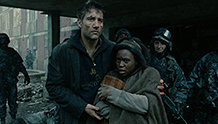 October 25
USA | 2006 | 360 minutes | Alfonso Cuarón
Cinema Dissection
Alfonso Cuarón's Children of Men is well known as a contemporary intersection between emotional investment and technical precision. With guest facilitator and Seattle University film faculty member Georg Koszulinski leading this six hour session, the audience will work scene-by-scene through the film to unlock the creative choices that make the film a masterpiece.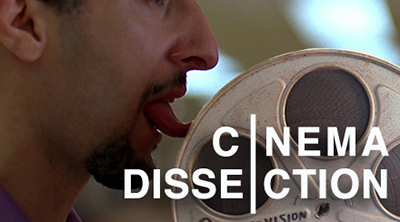 Cinema Dissection affords film lovers an exciting opportunity to dig deeper into the films that they love. Over six hours, an expert facilitator will share the stage with audience observations as they work scene-by-scene through a great film.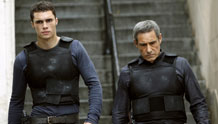 October 27
France | 2014 | 85 minutes | Fabrice Du Welz
Weapon supervisor and shooting instructor for the National Police, 25-year-old Vincent Milès is an expert in combat shooting. Courted by the elites, but when he refuses, he is dragged into an infernal swirl of violence, in the middle of a series of heists, murders and relentless police internal war opposing his godfather to his mentor.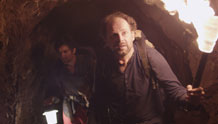 October 23
France | 2013 | 96 minutes | Xabi Molia
Galaad and Noé meet up at their father's funeral. Half-brothers, they have little in common, apart from an equal share of personal failures.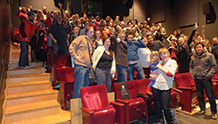 Crash Cinema is a bi-monthly filmmaking challenge. Can you create a compelling, cohesive film in just eight hours? Find out at SIFF's Crash Cinema.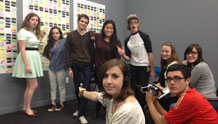 Crash Kids is a non-competitive movie production challenge that takes participants from movie concept to movie screening over the course of a day.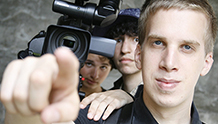 October 11
Crash Student is based on the Crash Cinema filmmaking challenge fine tuned for high school and college students. Can you create a compelling, cohesive film in just eight hours? Find out at SIFF and NFFTY's Crash Student.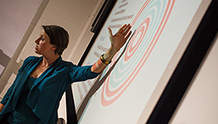 October 6
Emily Best (Seed & Spark) returns to the SIFF Film Center for an illuminating FREE workshop around the evolving world of crowd-sourced funding.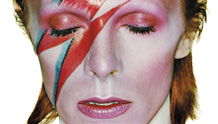 November 22
United Kingdom | 2014 | 100 Minutes | Hamish Hamilton
Encore screening! | This unique theatrical event captures the closing night of the most successful exhibition in the history of London's Victoria & Albert Museum–a stunning retrospective of the extraordinary life and career of pop music legend David Bowie.