Browse All Films
Browse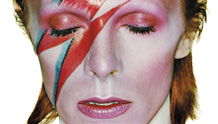 September 23
United Kingdom | 2014 | 100 Minutes | Hamish Hamilton
This one-time-only theatrical event captures the closing night of the most successful exhibition in the history of London's Victoria & Albert Museum–a stunning retrospective of the extraordinary life and career of pop music legend David Bowie.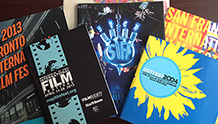 November 3
Learn what it takes to safely and effectively navigate the worldwide film festival circuit.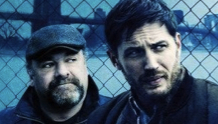 Now Playing
USA | 2014 | 106 minutes | Michaël R. Roskam
Bartender Bob Saginowski (Tom Hardy) and his cousin Marv (James Gandolfini) run a drop bar, a money-laundering front where gambling money is collected. When a robbery on Super Bowl Sunday goes awry, Bob finds himself caught between the cops and a crew of vicious Chechen mobsters.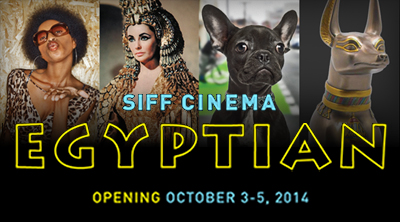 October 3 - 6, 2014
SIFF Cinema comes to Capitol Hill full time thanks to our new lease at the historic Egyptian Theatre, and because of film lovers like YOU, who helped us raise the funds necessary to bring this classic cinema back to life! We open with a special weekend featuring the biggest movie hits in the Egyptian's history.
Admission is $5 or FREE with a receipt from any Capitol Hill business (see admission info for details).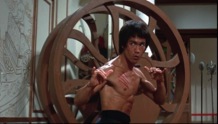 October 3
Hong Kong | 1973 | 122 Minutes | Bruce Lee
The immortal Bruce Lee's Enter the Dragon is considered the gold standard for martial arts cinema, and made Lee an international star. Unfortunately, the actor died just six days before the film premiered. Celebrate this iconic Seattlite at this Special Bruce Lee Day screening co-presented by Wing Luke Museum.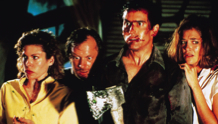 October 24
USA | 1987 | 84 Minutes | Sam Raimi
Six years after shocking the world with his blood-soaked directorial debut The Evil Dead, Sam Raimi returned to that cabin in the woods along with star Bruce Campbell reprising his role as the "heroic" Ash, who finds the fabled Necronomicon and accidentally unleashes an unholy eve of splatter chaos and cartoon-style comic mania.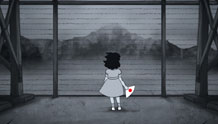 September 21
83 minutes |
These creative young women and their films were the toast of the 2014 National Film Festival for Talented Youth (NFFTY).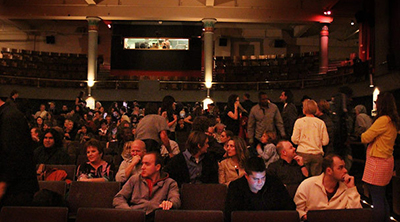 Film Craft Commentary is a monthly series devoted to deepening audience appreciation as professional film artists provide live audio commentary about their craft throughout a film of their choice.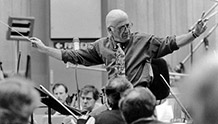 September 23
USA | 1974 | 180 minutes | Roman Polanski
Composer, songwriter, and producer BC Campbell will share his appreciation with one of the great film scores of all time: Jerry Goldsmith's Chinatown
September 22
110 minutes |
The First Draft screenplay series offers local screenwriters the opportunity to stage readings of their work using professional actors in front of a live audience, followed by feedback from industry insiders and audience members, alike. We kick off the 2014/2015 season on September 22 with the first three episodes of a new series by George Wing (50 First Dates).