Browse All Films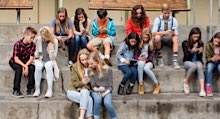 May 5
USA | 68 minutes | Delaney Ruston
SIFF Cinema Uptown | Special Event
From physician and filmmaker Delaney Ruston comes the first feature documentary to explore the impact of screen time on kids and to offer parents proven solutions that work. Co-presented by and featuring post-film discussion with the founders of Global Teen Experience, a Seattle-based nonprofit offering social and emotional awareness and empowerment programs for teens.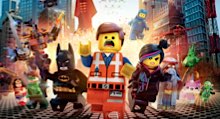 May 7
USA | 2014 | 100 minutes | Phil Lord, Christopher Miller
SIFF Cinema Uptown | All seats only $5.00!
Everything is Awesome! as SIFF presents the modern family classic The LEGO Movie back on the big screen - with live giant LEGO playspace in the auditorium! Film preceded by a sneak preview of SIFF 2016 Films4Familes programs.