Browse All Films
Browse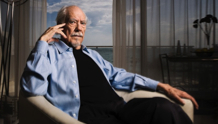 October 17 - 23, 2014
Canada | 2014 | 95 Minutes | Ron Mann
The new documentary from Ron Mann (Grass) is an in-depth look at the life and times of filmmaker Robert Altman. With the late director himself acting as guide, Altman takes the audience on an expansive and revelatory road trip through the highs and lows of this uncompromising visionary in his life and career.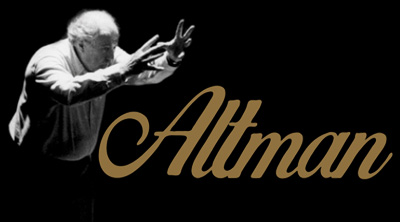 October 17 - 23, 2014
SIFF Cinema Egyptian | Exclusive presentation
Robert Alman is one of the most influential filmmakers in the history of cinema. SIFF Cinema Egyptian celebrates his legacy with the new documentary Altman, a selection of never-before-seen short films, a lobby poster exhibit, and special $5 shows of seven of the director's career-defining films: M*A*S*H, Nashville, McCabe & Mrs Miller, Popeye, The Player, Short Cuts, and Gosford Park.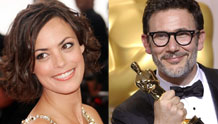 October 29
180 minutes |
Join us for a spectacular evening with French cinema and Academy Award® Winning luminaries Michel Hazanavicius and Bérénice Bejo.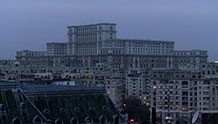 November 8
Germany | 2012 | 75 Minutes |
Romanian Film Festival
Director Oliver Tataru's autobiographical documentary will resonate with everyone whose family dynamics have been affected by loss and major change. Director present at screening.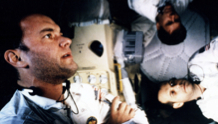 November 2
USA | 1995 | 140 minutes | Ron Howard
Houston, we have a problem. Director Ron Howard's Best Picture Oscar® nominee grippingly recreates the events of the Apollo 13 lunar mission crisis, in which a crew of courageous astronauts (Tom Hanks, Kevin Bacon, and Bill Paxton) face certain death unless a Mission Control officer (Ed Harris) can find a way to bring them back home.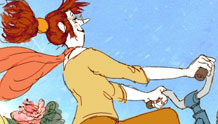 Now Playing
France | 2013 | 89 minutes | Jacques-Remy Girerd, Benoît Chieux
Aunt Hilda, a nature lover, preserves thousands of plants, many of them endangered species, from all over the world in her vegetation museum.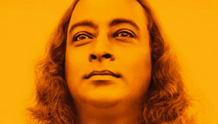 Now Playing
USA | 2014 | 87 minutes | Paola di Florio, Lisa Leeman
Paramahansa Yogananda is considered the "Father of Yoga in the West," having brought the ancient practice to America in the 1920s. His lasting impact comes alive through archival footage and the words of seekers, philosophers, and enthusiasts.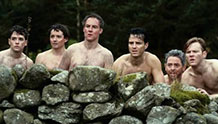 October 25, 2014
94 Minutes |
Irish Reels Film Festival
Award-winning writer/director John Butler (Your Bad Self) makes his feature directing debut with this hilarious and touching comedy about male friendship.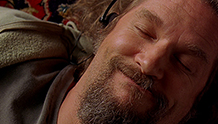 September 20, 2014
USA | 1998 | 360 minutes | Joel Coen
The Big Lebowski goes under the analytical knife with a six-hour audience-fueled examination of what makes this film extraordinary. Join guest facilitator and film critic Jim Emerson as we work together scene-by-scene and often shot-by-shot through the symbolism, homage, and genius of the Coen Brothers cult masterpiece.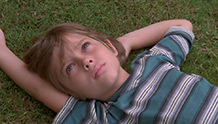 Now Playing
USA | 2014 | 164 minutes | Richard Linklater
Back by popular demand, one week only! | Richard Linklater's triumphant and original coming-of-age epic is one of the highest praised films of the year and winner of SIFF's 2014 Golden Space Needle Awards for Best Film, Best Director, and Best Actress (Patricia Arquette).