Browse All Films
Browse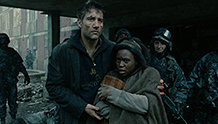 October 25, 2014
USA | 2006 | 360 minutes | Alfonso Cuarón
Cinema Dissection
Alfonso Cuarón's Children of Men is well known as a contemporary intersection between emotional investment and technical precision. With guest facilitator and Seattle University film faculty member Georg Koszulinski leading this six hour session, the audience will work scene-by-scene through the film to unlock the creative choices that make the film a masterpiece.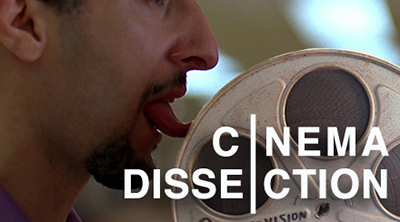 Cinema Dissection affords film lovers an exciting opportunity to dig deeper into the films that they love. Over six hours, an expert facilitator will share the stage with audience observations as they work scene-by-scene through a great film.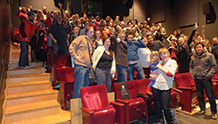 March 21
Crash Cinema is a bi-monthly filmmaking challenge. Can you create a compelling, cohesive film in just eight hours? Find out at SIFF's Crash Cinema.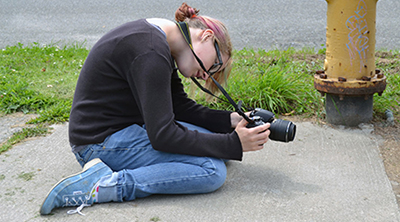 February 21, 2015
Crash Kids is a non-competitive movie production challenge that takes participants from movie concept to movie screening over the course of a day. Attending children (aged 8 - 12) work with a professional media educator to create a short film in collaboration with other children in just eight hours.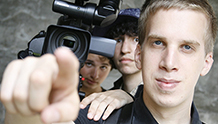 March 7
Crash Student is based on the Crash Cinema filmmaking challenge fine tuned for high school and college students. Can you create a compelling, cohesive film in just eight hours? Find out at SIFF and NFFTY's Crash Student. On March 7, SIFF is partnering with Adobe Youth Voices to "Create With Purpose" making films that address subjects which effect students and their community.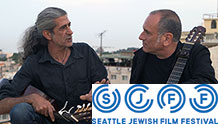 March 21
75 minutes |
Henrique Cymerman & Erez Miller | Documentary | 2014 | Israel | English
Celebrated Israeli singer-songwriter David Broza records an album in East Jerusalem with Israeli, Palestinian, and American musicians to promote peace through music.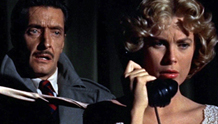 March 15
USA | 1954 | 105 Minutes | Alfred Hitchcock
Ray Milland has plans to murder his wife Grace Kelley, but when it goes awry (one word: scissors!), he cooks up an even more diabolical plan-B. This meticulous new digital restoration vividly brings out the film's color and stereoscopic photography as never before, showcasing Hitchcock's masterful use of the 3D format.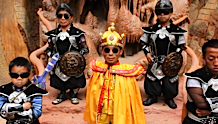 March 12
USA | 2015 | 80 Minutes | Matthew Salton
Director Matthew Salton joins us in person for his look inside "The Kingdom of Little People," a theme park in China whose performers all have dwarfism. A vérité peek behind the scenes at this controversial attraction, the film introduces the real human stories of the performers, as well as the attraction's exploitative creator and manager.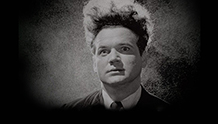 March 14
USA | 1977 | David Lynch
Eraserhead. Iconic, beautiful, and horrifying. It's the work which launched David's Lynch's storied career, and the term "Lynchian." Yet, after 37 years, the film itself remains a mystery. Often described as inscrutable, the director himself recently stated that no one, to date, has come up with his interpretation of the film. David Johnson leads our dive into making sense of Lynch's toughest nut.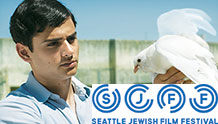 March 15
108 minutes |
Nissim Dayan | Drama | 2014 | Israel | Arabic w/English subtitles
A teen living in 1950s Baghdad joins the Zionist movement and helps Iraqi Jews immigrate to Israel.
Sephardic echar lashon (Ladino for coffee klatch with biscochos) in the AMC Lobby after the film.