Browse All Films
Browse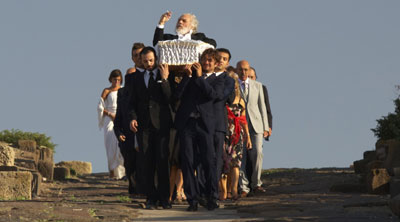 November 13 - 20, 2014
SIFF's Cinema Italian Style returns for the sixth annual celebration of the best in current Italian films.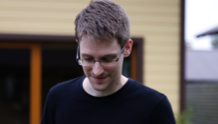 Opens: October 31
USA | 2014 | 120 Minutes | Laura Poitras
In January 2013, filmmaker Laura Poitras received encrypted e-mails from someone identified only as "citizen four" who claimed to have information about covert surveillance programs run by US government agencies. This informant became one of the most divisive figures in modern political history: Edward Snowden.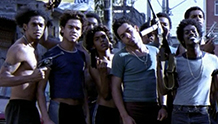 November 4
Brazil | 2002 | Film: 130 minutes | Discussion: 30 minutes | Fernando Meirelles, Kátia Lund
In 2002 City of God provided a hyper-stylized view into the favela culture of Rio de Janeiro. The kinetic film still packs an emotional punch but the violence in the favelas became topical again as Brazil controversially attempted to 'clean up' it's slums for the World Cup. Our post-screening discussion will focus on not just the aftermath of Brazil's decision but also how any city can begin to effectively turn around the violence within a community in a more positive way.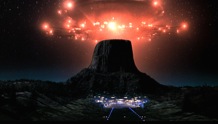 November 1
USA | 1977 | 137 minutes | Steven Spielberg
Director's Cut, New 35mm Print! | Steven Spielberg's UFO classic features stunning visuals and an iconic synthesized finale to tell the story of aliens communicating with a variety of Earthlings, including a young boy, a suburban father (Richard Dreyfus), and a curious scientist (François Truffaut!).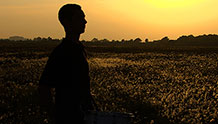 October 26
80 Minutes |
Irish Reels Film Festival
Living in a Coded Land is a poetic and imaginative film essay that makes unexpected links between events and locations, history and contemporary life.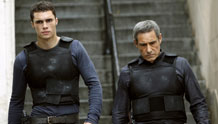 October 27
France | 2014 | 85 minutes | Fabrice Du Welz
Weapon supervisor and shooting instructor for the National Police, 25-year-old Vincent Milès is an expert in combat shooting. Courted by the elites, but when he refuses, he is dragged into an infernal swirl of violence, in the middle of a series of heists, murders and relentless police internal war opposing his godfather to his mentor.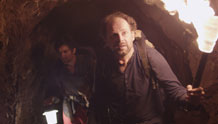 October 23, 2014
France | 2013 | 96 minutes | Xabi Molia
Galaad and Noé meet up at their father's funeral. Half-brothers, they have little in common, apart from an equal share of personal failures.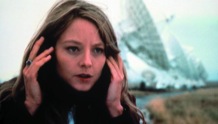 November 1
USA | 1997 | 150 minutes | Robert Zemeckis
Based on the novel by Carl Sagan, Jodie Foster stars as a scientist who has dedicated her life to the search for intelligent life in the universe. Co-starring Matthew McConaughey (Interstellar), James Woods, John Hurt, and Tom Skerritt, Contact embraces the feeling that something is out there.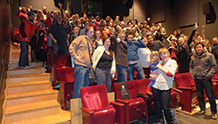 November 16
Crash Cinema is a bi-monthly filmmaking challenge. Can you create a compelling, cohesive film in just eight hours? Find out at SIFF's Crash Cinema.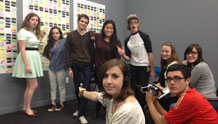 Crash Kids is a non-competitive movie production challenge that takes participants from movie concept to movie screening over the course of a day.