Browse All Films
Browse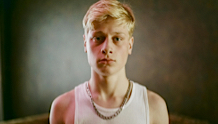 April 27
Canada | 2014 | 140 Minutes | Xavier Dolan
A feisty widowed single mom finds herself burdened with the full-time custody of her unpredictable 15-year-old son with ADHD. The peculiar new neighbor across the street offers her help, and together they find a new sense of balance in this impressive drama about adolescence and mothers from director Xavier Dolan.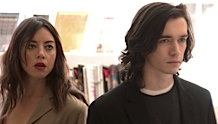 Opens: April 10
USA | 2014 | 85 min | Hal Hartley
American indie icon Hal Hartley completes the trilogy he began with Henry Fool and Fay Grim with the delightfully offbeat story of Henry's teenage son, Ned, who has a single, fixed purpose: to kill his father for ruining his mother's life. But Ned's aims are frustrated by Susan (Aubrey Plaza), a curious young woman with a mysterious connection to Henry.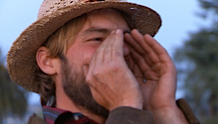 April 8
USA | 2014 | 90 min | Todd Darling
Co-presented by PCC Farmland Trust. An urban California community takes direct action to create a healthier food system by planting 15,000 seedlings and disrupting plans to build a shopping mall. What happens next reveals a new strategy for activism. Following the film, PCC Farmland Trust staff will speak about land use and farmland conservation strategies that help support future food production.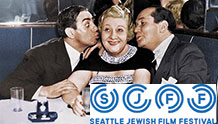 March 21, 2015
96 minutes |
William Gazecki | Documentary | 2014 | USA | English
Before Marilyn Monroe or Beyoncé, iconic vaudeville superstar Sophie Tucker was the "Red Hot Mama" of comedy and music.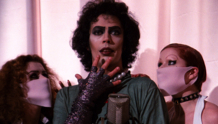 March 21, 2015
USA | 1975 | 100 minutes | Jim Sharman
Don't dream it, be it! Join us for the ultimate midnight movie experience filled with camp, horror, sex, music, audience participation, and general insanity. With live shadow casting by Vicarious Theatre Company and interactive prop bags available for purchase.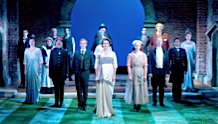 April 5 - 7, 2015
United Kingdom | 2014 | Christopher Luscombe
Summer 1914. In order to dedicate themselves to a life of study, the King and his friends take an oath to avoid the company of women for three years. No sooner have they made their pledge than the Princess of France and her ladies-in-waiting arrive, presenting them with a severe test of resolve.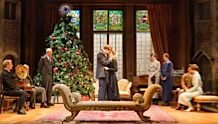 April 4 - 8, 2015
United Kingdom | 2014 | Christopher Luscombe
Autumn 1918. After returning from the trenches of war, soldiers Benedick and Claudio find themselves reacquainted with Beatrice and Hero. As memories of conflict give way to a life of parties and masked balls, Claudio and Hero fall madly, deeply in love, while Benedick and Beatrice reignite their own altogether more combative courtship.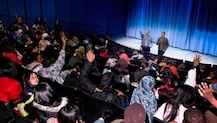 We have expanded our School Screenings program into year-round opportunities for school classes to realize cinema literacy into their curriculums.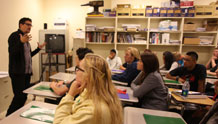 Throughout the year, we bring more than 100 international filmmakers and industry professionals to Seattle.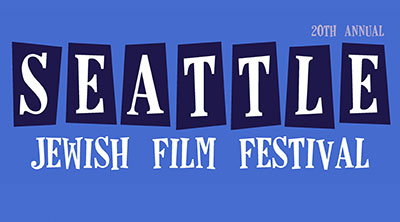 March 16 - 19, 2015
The Seattle Jewish Film Festival (SJFF) is a cinematic exploration and celebration of global Jewish and Israeli life, history, complexity, culture and filmmaking for everyone. For the most up-to-date and complete schedule of films/events, guest artists and programs, sponsors and donation information, please go to: WWW.SEATTLEJEWISHFILMFESTIVAL.ORG
March 14-15, AMC Pacific Place
March 16-19, SIFF Cinema Uptown
March 20-22, Stroum Jewish Community Center - Mercer Island