Browse All Films
Browse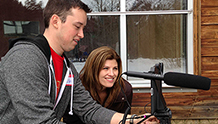 November 1
In this FREE workshop you will learn tips and tricks for teaching media production from Rick Wray, a longtime media educator and trainer for Adobe Youth Voices.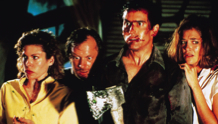 October 24, 2014
USA | 1987 | 84 Minutes | Sam Raimi
Presented in 35mm! |Six years after shocking the world with his blood-soaked directorial debut The Evil Dead, Sam Raimi returned to that cabin in the woods along with star Bruce Campbell reprising his role as the "heroic" Ash, who finds the fabled Necronomicon and accidentally unleashes an unholy eve of splatter chaos and cartoon-style comic mania.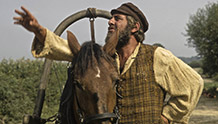 December 25
USA | 1971 | 181 Minutes | Norman Jewison
An all new holiday tradition! – Dec 25
Party with the best Jewish-themed musical of them all while sing along to "If I Were a Rich Man," "Sunrise Sunset," "To Life," and "Tradition." We're also including the holiday "tradition" of free Chinese food take-out (certified Kosher, of course) and live klezmer music before the show.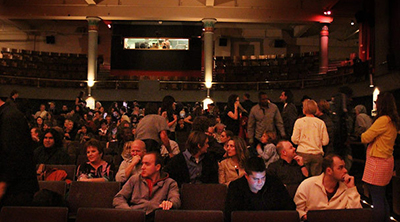 Film Craft Commentary is a monthly series devoted to deepening audience appreciation as professional film artists provide live audio commentary about their craft throughout a film of their choice.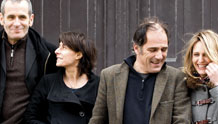 October 24, 2014
France | 2013 | 83 minutes | René Féret
Louis, 50 years old, wants to be a comedian. When his brother Pierre, a film director, offers him the leading role of a comedy, their families are not quite as keen as the brothers to see the film made.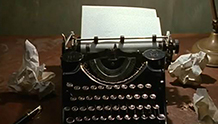 November 17
110 minutes |
The First Draft screenplay series offers local screenwriters the opportunity to stage readings of their work using professional actors in front of a live audience, followed by feedback from industry insiders and audience members, alike. The script for Monday, November 17 will be A Helluva Thing written by Kristin Kirby.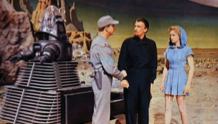 November 2
USA | 1956 | 98 minutes | Fred McLeod Wilcox
With stunning and iconic visual design, this classic example of smart 50s sci-fi follows a team of astronauts sent to a investigate a colony on a far-away planet, only to discover that the only survivors are the scientist Dr. Mobius, his spirited daughter Altaira, a robot servant, and invisible alien monsters.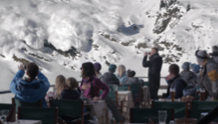 Opens: November 14
Sweden | 2014 | 118 Minutes | Ruben Östlund
This wickedly funny psychodrama from visionary Swedish director Ruben Östlund tells the story of a family on a skiing holiday in the French Alps who find their lives changed after staring down an avalanche during lunch at a mountainside restaurant. A prize winner at this year's Cannes Film Festival and Sweden's Oscar® submission for Best Foreign Language film.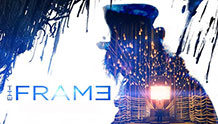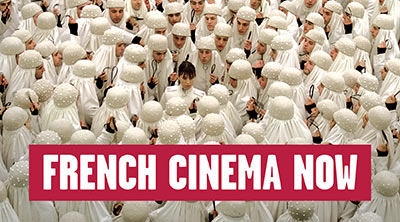 Now Playing
SIFF and TV5MONDE present French Cinema Now - a celebration spotlighting the state of contemporary Francophone cinema, with extraordinary new films, special guests, and parties.