Browse All Films
Browse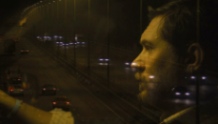 August 4
United Kingdom | 2013 | 85 Minutes | Steven Knight
Director Steven Knight (writer of Eastern Promises and Dirty Pretty Things) tells a story of construction foreman Ivan Locke (Tom Hardy), who is fighting to maintain control of his life during one absolutely riveting car ride.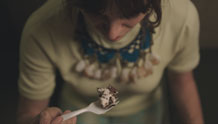 August 31
44 minutes |
It's a little different for everyone.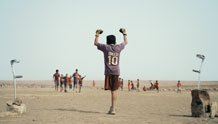 September 1
54 minutes |
Give your abs a workout.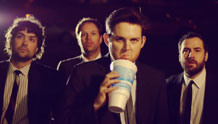 September 1
48 minutes |
From Electraphonic to Aristocrunk, The Memphis Sound is an overview of recent Mid-South flavor curated by a Memphis native.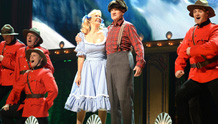 August 15 - 17, 2014
United Kingdom | 2014 | 240 Minutes with intermission |
For the first time in more than three decades, comedy legends Monty Python reunite live and on stage. At a combined age of just 358, John Cleese, Terry Gilliam, Eric Idle, Terry Jones and Michael Palin perform some of their greatest hits, with modern, topical, Pythonesque twists. And Spam.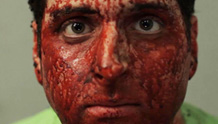 August 20
USA | 2013 | 104 Minutes | Don Thacker
This gross-out psycho-horror from Seattle-based Imagos Films follows a man who is slowly driven insane by the evil, talking mold in his bathroom - voiced by the legendary cult movie actor Jeffrey Combs (Re-Animator).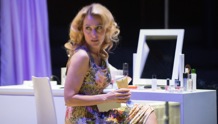 October 3 - 9, 2014
United Kingdom | 2014 | 180 Minutes with intermission | Benedict Andrews
The fastest-selling production in the Young Vic's history, Tennessee Williams' timeless masterpiece A Streetcar Named Desire returns with Gillian Anderson as Blanche DuBois, Ben Foster as Stanley and Vanessa Kirby as Stella.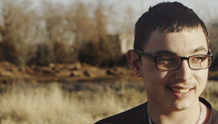 August 15 - 17, 2014
USA | 2013 | 91 Minutes | Andrew Droz Palermo , Tracy Droz Tragos
This Sundance Grand Jury-winning documentary is a look inside the homes and lives of small-town, rural America, where isolated kids confront heart-breaking choices, marginalized parents struggle to survive, and, despite it all, families cling to the promise of equal opportunity and a better life some day.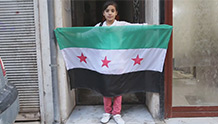 August 30
53 minutes |
Tales of extraordinary individuals changing their world.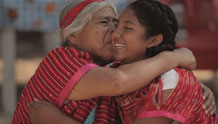 September 1
48 minutes |
Take a trip around the globe in 60 minutes.