Browse All Films
Browse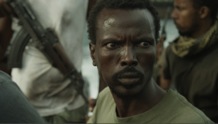 October 17 - 23, 2014
USA | 2014 | 109 Minutes | Cutter Hodierne
Set in 2009, Somali fisherman Abdi (Abdikani Muktar) is attempting to smuggle his family out of the country towards a better life. But along the way he succumbs to the allure of the quick money to be made as a pirate. Winner of the Directing Award at the Sundance Film Festival, this empathetic hijacking drama is based on the award-winning short.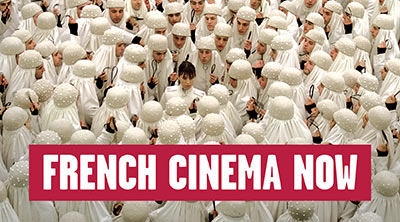 October 23 - 31, 2014
SIFF's third annual celebration spotlighting the state of contemporary Francophone cinema, with extraordinary new films, special guests, and parties.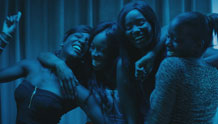 October 24
France | 2014 | 112 minutes | Celine Sciamma
Oppressed by her family setting, dead-end school prospects, and the boys in the neighborhood, Marieme starts a new life after meeting a group of 3 free-spirited girls.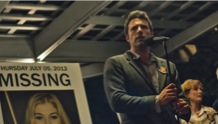 Opens: October 3
USA | 2014 | 145 Minutes | David Fincher
Director David Fincher (Se7en, The Social Network) brings Gillian Flynn's page-turning mystery to the big screen. On their fifth wedding anniversary, Nick Dunne (Ben Affleck) discovers that his wife Amy (Rosamund Pike) has gone missing. As the clues to her disappearance begin to pile up, the evidence becomes more and more convincing...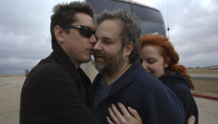 October 17 - 23, 2014
USA | 2014 | 101 Minutes | Neil Berkeley
Sometimes, getting fired results in amazing opportunities. In the case of Dan Harmon, his dismissal from the beloved TV series he created, "Community", resulted in him taking his fan-favorite podcast "Harmontown" on the road.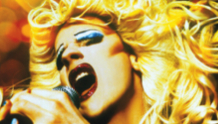 October 10
USA | 2001 | 95 Minutes | John Cameron Mitchell
FREE tambourines and gummy bears for all! – Oct 10
SIFF and the Seattle Lesbian and Gay Film Festival team up to for a special midnight celebration of John Cameron Mitchell's iconic drag-rock movie musical, back on the big screen in this special sing along show–complete with FREE tambourines and gummy bears for all! Dress up in your biggest wigs and craziest heels, bring your back-up group, and join in with The Angry Inch. But for Pete's sake do not put a bra in a dryer. It warps!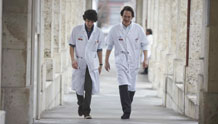 October 25
France | 2014 | 101 minutes | Thomas Lilti
Benjamin is meant to be a great doctor, he's certain of it. But his first experience as a junior doctor in the hospital ward where his father works doesn't turn out the way he hoped it would.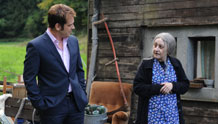 October 30
Belgium | 2014 | 91 minutes | Sylvestre Sbille
Joe, 40, is as unbearable as he is charming. A wealthy and gifted estate agent, he's an emotional wreck, and a walking disaster as a husband and father.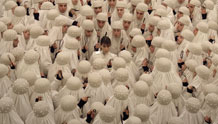 October 28
France | 2014 | 87 minutes | Riad Sattouf
In the People's Democratic Republic of Bubunne, it's the women who are in power, who give the orders and who fight the wars, while the men wear veils and look after the home.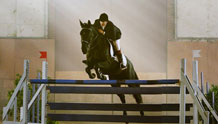 October 26
France | 2013 | 129 minutes | Christian Duguay
Jappeloup is the inspirational true story of one man and his horse, who together achieved one of France's greatest Olympic victories. This triumphant tale of determination will have you cheering the pair on all the way to its rousing climax.