Browse All Films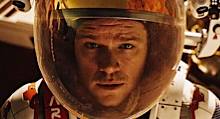 Now Playing
USA | 2015 | 134 mins | Ridley Scott
SIFF Cinema Egyptian
Master director Ridley Scott presents the story of Astronaut Mark Watney (Matt Damon), who finds himself stranded and alone on the surface of Mars with only meager supplies. He must draw upon his ingenuity, wit and spirit to subsist and find a way to signal to Earth that he is alive.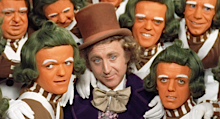 Now Playing
USA | 1971 | 100 Minutes | Mel Stuart
SIFF Film Center | Interactive Event
Mmmmm...snozzberries! The family classic returns in SIFF's legendary "Smell-O-Vision," featuring fragrant and tasty treats from our free Wonkariffic goodie bags.