Browse All Films
Browse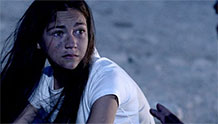 November 23
100 minutes |
Seattle Turkish Film Festival
Inspired by true events, Halam Geldi tells the grim story of three 13-year old 'child brides'-girls sent away from home to marry older men and/or sometimes relatives.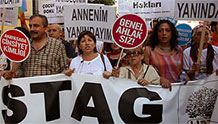 November 21, 2014
83 minutes |
Seattle Turkish Film Festival
In five homes in Turkey, parents tell us stories about raising their lesbian, gay, bisexual and trans children. Denial, trauma, despair, shame, acceptance, and rebirth are common themes.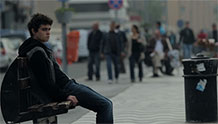 November 22
81 minutes |
Seattle Turkish Film Festival
The sudden death of the family patriarch puts the eldest sibling Feride in the head of household role, if reluctantly so. As the family struggles to adjust to the new way of life, Feride's attempts to shed the burden creates complicated consequences.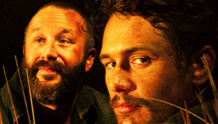 November 28 - 30, 2014
USA | 2014 | 150 Minutes | Anna Shapiro
Filmed live on Broadway, this acclaimed revival of John Steinbeck's classic stars James Franco (127 Hours, Milk) and Chris O'Dowd in a Tony Award® nominated performance.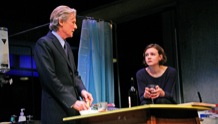 November 7 - 13, 2014
United Kingdom | 2014 | 135 Minutes | Stephen Daldry
Special Week-Long NT Live Engagement! Returning to the National Theatre after last year's sell-out hit "The Audience", Academy Award®-nominated director Stephen Daldry presents this new production of the Olivier Award-winning play featuring stars Bill Nighy and star Carey Mulligan.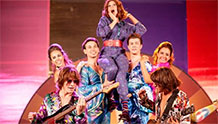 November 20, 2014
120 minutes |
Seattle Turkish Film Festival
Screening at AMC Pacific Place theater. Two sisters. Two singers. Each chasing career, freedom and love, while keeping a deep, dark secret. A reunion years later will reveal what it all means. This ticket is for the film screening only.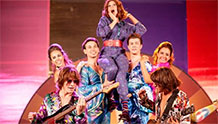 November 20, 2014
240 minutes |
Seattle Turkish Film Festival
Party with VIP guests from around the world.
6:00 PM - Reception at Gordon Biersch Brewery, Pacific Place
8:00 PM - Film at AMC Pacific Place Theater
This ticket is for both the Gala Reception and the film screening.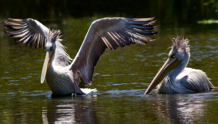 December 5 - 7, 2014
USA | 2014 | 79 Minutes | Judy Irving
From the director of The Wild Parrots of Telegraph Hill comes a charming documentary that follows two noble pelicans working to find their place in modern San Francisco: Gigi, a wayward young pelican arrested on the Golden Gate Bridge, and Morro, a half-wild pelican with an injured wing.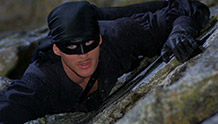 December 12, 2014 - January 1, 2015
USA | 1987 | 98 Minutes | Rob Reiner
Tickets now on sale! The beloved swashbuckling fairy tale returns to the big screen complete with quote along subtitles for all the best lines, free inflatable swords, and R.O.U.S. (Rodents of Unusual Size).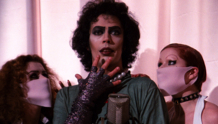 USA | 1975 | 100 minutes | Jim Sharman
Don't dream it, be it. Celebrate Halloween with the ultimate in camp, horror, sex, and costumed insanity as you join Frank-N-Furter, Brad, Janet, Rocky, Riff Raff, and the rest at the ultimate affair! With live shadow casting by Vicarious Theatre Company and interactive goodie bags of props available for purchase.