Browse All Films
Browse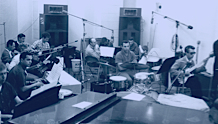 Now Playing
USA | 2008 | 95 min | Denny Tedesco
Meet "The Wrecking Crew," a gang of extremely talented studio musicians famed for their creative hooks and speed in the recording studio, who were the secret driving force behind classic hits by The Beach Boys, Simon and Garfunkel, The Mamas & The Papas, The Monkees, The Carpenters, Bread, and many more.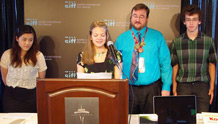 SIFF Education invites youth of all ages to particpate in our Films4Families and FutureWave juries during SIFF 2015.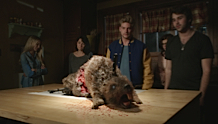 April 3 - 4, 2015
USA | 2014 | 85 minutes | Jordan Rubin
Date Change: Apr 3 & 4 | A group of hard-partying college kids have their relaxing riverside vacation turn into a dam shame when attacked by a swarm of the angriest and deadliest of all rampaging ravenous rodents—the Zombeavers!