Browse All Films
Browse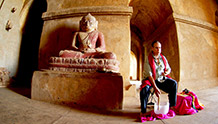 August 29 - September 4, 2014
USA | 2014 | 89 minutes | Ward Serrill
Seattle filmmaker Ward Serrill (The Heart of the Game) follows Tom Kenyon, a scientist, shaman, and singer (with a four-octave vocal range) with a dazzlingly unique mission–to integrate modern science and ancient mysticism through sound.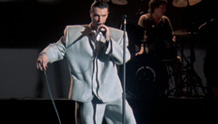 August 1 - 7, 2014
USA | 1984 | 88 Minutes | Jonathan Demme
30th Anniversary reissue! The Talking Heads' essential concert film, directed by Jonathan Demme, returns in a special 30th Anniversary re-release. From David Byrne announcing "I've got a tape I want to play" before launching into a cassette-and-acoustic-guitar version of "Psycho Killer," to the triumphant, gospel-tinged finale of "Take Me To The River," you won't want to miss a beat.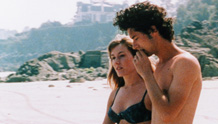 August 1 - 6, 2014
France | 1996 | 114 | Eric Rohmer
A lost classic, this 1996 film from French New Wave master Eric Rohmer, the third in his four seasons cycle, has never before been released in the U.S. Set in a seaside resort, this tale of youthful indiscretion and romance is "a reminder of how moving and funny Rohmer's comedies of manners could be." (Seattle Times)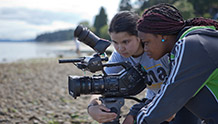 In Longhouse Media's SuperFly Filmmaking Experience workshop, presented by SIFF Education, filmmakers and actors aged 13 to 19 showcase their skills, collaborate with other artists, and premiere original work at Seattle International Film Festival.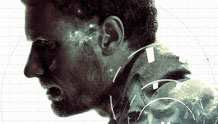 August 30
45 minutes |
Sometimes scary, sometimes surreal, but always otherworldly.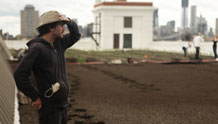 August 30
51 minutes |
Wild buffalos, greens and fish - these stories are the building blocks of our environment.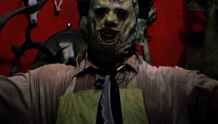 August 1 - 3, 2014
USA | 1974 | 84 Minutes | Tobe Hooper
40th Anniversary 4K restoration! Tobe Hooper's low-budget, visceral film introduced the world to Leatherface, and became one of the most successful slasher films of all time. Now the ultimate in horror returns to the big screen.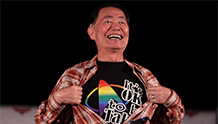 August 22 - 28, 2014
USA | 2014 | 90 minutes | Jennifer Kroot
From a World War II internment camp to "Star Trek" to online celebrity, George Takei's journey has been filled with the unexpected. This crowd-pleasing documentary peeks into the public and private lives of the actor turned equal rights activist and gay icon and his lovable husband, Brad.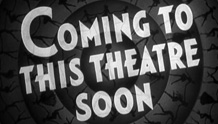 August 13
90 Minutes |
We've culled the SIFF archive for a collection of the trashiest, wildest, and most WTF vintage 35mm movie trailers, which we're serving up along with free Cheez Whiz and Twinkies.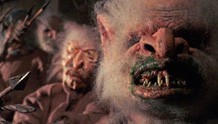 August 6
USA | 1990 | 95 Minutes | Claudio Fragasso
Subject of the documentary Best Worst Movie, this totally insane low-budget horror movie tells the story of a family trapped in the town of Nilbog (read it backwards!) and terrorized by a horde of angry vegetarian goblins.