Browse All Films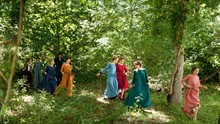 November 13 - 14, 2015
Italy | 2015 | 121 minutes | Paolo Taviani, Vittorio Taviani
Set against the backdrop of a 14th century, black plague-stricken Florence, ten young men and women escape to a country estate where they spend their days telling stories of love, fate, and resurrection. From legendary Italian filmmaking brothers Paolo and Vittorio Taviani, Wondrous Boccaccio is an invitation to experience the narrative charm of one of the greatest European storytellers of all time.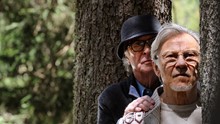 November 14, 2015
Italy | 2015 | 123 minutes | Paolo Sorrentino
This heartwarming new film from Academy Award-winning director Paolo Sorrentino (The Great Beauty), stars Michael Caine and Harvey Keitel as two old friends who reflect on their past, present, and the beauty and absurdity of the world during a vacation in the Swiss Alps.