Browse All Films
Browse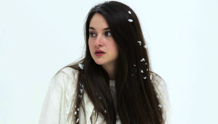 November 24, 2014
USA | 2014 | 90 Minutes | Gregg Araki
The new film from visionary director Gregg Araki (Mysterious Skin) stars Shailene Woodley as a teenage girl who must examine her own disaffected response to the disappearance of her beautiful yet emotionally haunted mother (Eva Green, in a critically lauded performance).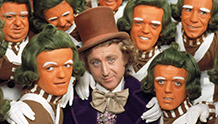 December 12, 2014 - January 1, 2015
USA | 1971 | 100 Minutes | Mel Stuart
Tickets now on sale! Mmmmm...snozzberries! The family classic returns in SIFF's legendary "Smell-O-Vision," featuring fragrant and tasty treats from our free Wonkariffic goodie bags.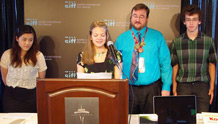 SIFF Education invites youth of all ages to particpate in our Films4Families and FutureWave juries during SIFF 2015.