Browse All Films
Browse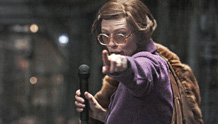 Now Playing
South Korea | 2013 | 125 Minutes | Bong Joon-ho
Final week! Ends Thurs Aug 28 | An international cast comes together for director Bong Joon-ho's (The Host) stunning dystopian thriller about humanity's few survivors, who are trapped aboard a high-speed supertrain where the divide between the rich and poor is becoming ever more volatile.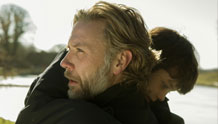 September 20
Denmark | 2014 | 100 minutes | Pernille Fischer Christensen
Thomas Jacob, a famous singer-songwriter, returns to Denmark after having lived abroad for years. After a confrontation with his estranged daughter, he is forced to look after his young grandson, and come to terms with his troubled past.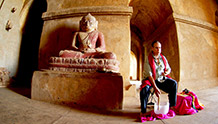 August 29 - September 4, 2014
USA | 2014 | 89 minutes | Ward Serrill
Seattle filmmaker Ward Serrill (The Heart of the Game) follows Tom Kenyon, a scientist, shaman, and singer (with a four-octave vocal range) with a dazzlingly unique mission–to integrate modern science and ancient mysticism through sound.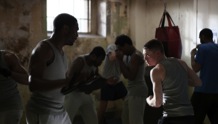 Opens: September 5
United Kingdom | 2013 | 106 | David Mackenzie
In this powerful, visceral, and gritty drama from director David Mackenzie (Young Adam), an explosively violent teenage inmate intentionally gets himself transferred to an adult prison, planning to confront a very familiar prisoner–his own father.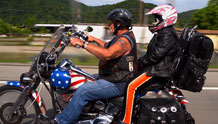 September 21
USA | 2014 | 105 minutes | Debra Granik
From the team behind SIFF favorite Winter's Bone comes this stunning portrait of Ron 'Stray Dog' Hall: a soulful warrior in the US heartland of the US, balancing his struggles to stay afloat with his commitments to his fellow combat veterans, family, and neighbors. Producer Anne Rossellini scheduled to attend.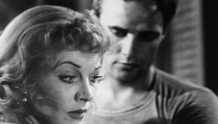 October 3 - 9, 2014
USA | 1951 | 122 Minutes | Elia Kazan
Vivien Leigh and Marlon Brando provide "two of the greatest performances ever put on film" (Pauline Kael) in Elia Kazan's groundbreaking film adaptation of Tennessee Williams' play, which earned twelve Oscar® nominations and four wins, including Best Actress, Best Supporting Actress (Kim Hunter), and Best Supporting Actor (Karl Malden).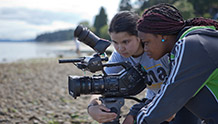 In Longhouse Media's SuperFly Filmmaking Experience workshop, presented by SIFF Education, filmmakers and actors aged 13 to 19 showcase their skills, collaborate with other artists, and premiere original work at Seattle International Film Festival.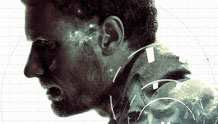 August 30
45 minutes |
Sometimes scary, sometimes surreal, but always otherworldly.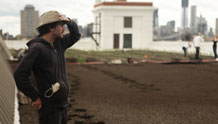 August 30
51 minutes |
Wild buffalos, greens and fish - these stories are the building blocks of our environment.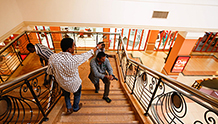 September 10
USA | 2014 | Dan Reed
Following in the footsteps of his earlier documentaries Terror in Moscow and Terror in Mumbai, filmmaker Dan Reed travels to Nairobi to investigate the recent terrorist siege of the West Gate Mall in Kenya. Admission is free.