Browse All Films
Browse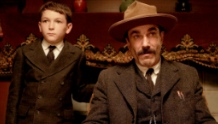 July 23, 2014
USA | 2007 | 158 Minutes | Paul Thomas Anderson
Daniel Day-Lewis stars in Paul Thomas Anderson's multi-Oscar® nominated historical drama, a visually stunning and enthralling exploration of greed, capitalism and violence.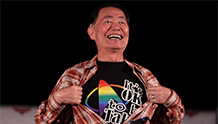 August 22 - 28, 2014
USA | 2014 | 90 minutes | Jennifer Kroot
From a World War II internment camp to "Star Trek" to online celebrity, George Takei's journey has been filled with the unexpected. This crowd-pleasing documentary peeks into the public and private lives of the actor turned equal rights activist and gay icon and his lovable husband, Brad.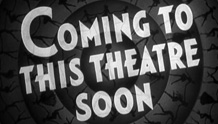 August 13
90 Minutes |
We've culled the SIFF archive for a collection of the trashiest, wildest, and most WTF vintage 35mm movie trailers, which we're serving up along with free Cheez Whiz and Twinkies.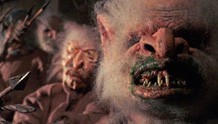 August 6
USA | 1990 | 95 Minutes | Claudio Fragasso
Subject of the documentary Best Worst Movie, this totally insane low-budget horror movie tells the story of a family trapped in the town of Nilbog (read it backwards!) and terrorized by a horde of angry vegetarian goblins.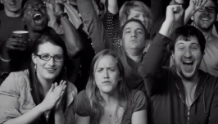 July 28
USA | 2014 | 87 Minutes | Godfrey Reggio
Free for SIFF Members: just show your card at the door! – Jul 28
Free for SIFF Members! Koyaanisqatsi director Godfrey Reggio and composer Philip Glass present this wordless portrait of modern life, a stunning black and white meditation comprised of only seventy-four shots that takes viewers on a journey to the moon and back.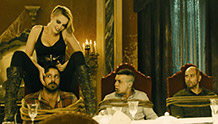 Now Playing
Spain | 2013 | 110 minutes | Álex de la Iglesia
Director Álex de la Iglesia, Spain's master of gonzo filmmaking, returns with this hilariously tasteless mix of screwball comedy, high-tension action, and blood-soaked gore that follows a gang of criminals who encounter a coven of witches planning a centuries-old ritual.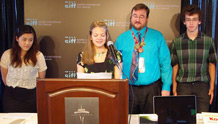 SIFF Education invites youth of all ages to particpate in our Films4Families and FutureWave juries during SIFF 2015.