Browse All Films
Browse Guests in Attendance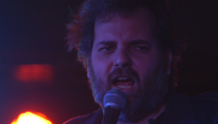 September 27
USA | 221 Minutes |
Dan Harmon and the Harmontown crew in person! – Sep 27
Join Dan Harmon and "Harmontown" regulars–including Erin McGathy, Dungeon Master Spencer Crittendon, and guest comptroller Dino Stamatopoulos (Star-Burns!)–for their first Seattle episode, and a sneak preview screening of Harmontown the documentary, which chronicles their calamitous cross-country tour.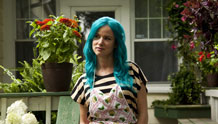 September 20
USA | 2014 | 107 minutes | Jen McGowan
Punk-rocker turned suburban housewife, Kelly (Juliette Lewis), is nostalgic for a life she can no longer have and intimidated by a future she is not sure she wants. Director Jen McGowan scheduled to attend.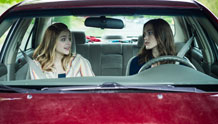 September 18
USA | 2014 | 100 minutes | Lynn Shelton
Opening Night Film and Party – Sep 18
Having spent her twenties comfortably inert, 28-year-old Megan (Keira Knightley) finds herself squarely in an adulthood crisis with no career prospects, no particular motivation to find one and no one to relate to, including her high school boyfriend. Director Lynn Shelton scheduled to attend.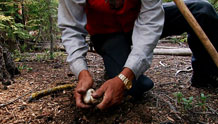 September 20
USA | 2014 | 78 minutes | Sara Dosa
Amid the bustling world of Central Oregon's wild mushroom hunting camps, two former soldiers discover the means to gradually heal their wounds of war, bonding over the search of the elusive and lucrative matsutake mushroom. Director Sara Dosa scheduled to attend.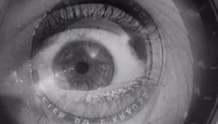 October 22
Russia | 1929 | 68 Minutes | Dziga Vertov
Live, original score performed by James Whetzel – Oct 22
After performing at SIFF Cinema in March of this year, musician James Whetzel headed to Kickstarter and successfully raised the funds for a recorded version of his unique and inspiring original soundtrack for one of the most innovative and influential films of the silent era, Dziga Vertov's 1929 masterpiece The Man With a Movie Camera. He returns for this special encore presentation.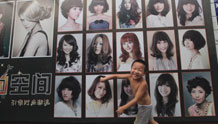 September 20
USA | 2014 | 93 minutes | Jessica Yu
For almost 50 years, the world's population has grown at an alarming rate, raising fears about strains on the Earth's resources. But how true are these claims? Producer Elise Pearlstein scheduled to attend.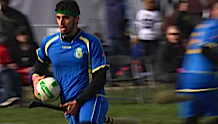 October 16
USA | 2014 | 89 Minutes | Farzad Nikbakht
With live Quidditch demonstration! – Oct 16
Transforming Harry Potter's fictional competition into a physically demanding, real-life sport, Quidditch has secured its place as one of the fastest growing collegiate club sports today. Before the film we'll have a live Quidditch demonstration (to show you how it's done), Potter-themed trivia, and a challenging "catch the snitch" competition.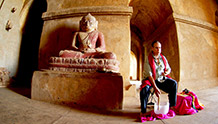 Now Playing
USA | 2014 | 89 minutes | Ward Serrill
Seattle filmmaker Ward Serrill (The Heart of the Game) follows Tom Kenyon, a scientist, shaman, and singer (with a four-octave vocal range) with a dazzlingly unique mission–to integrate modern science and ancient mysticism through sound.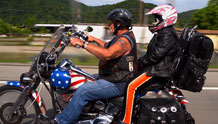 September 21
USA | 2014 | 105 minutes | Debra Granik
From the team behind SIFF favorite Winter's Bone comes this stunning portrait of Ron 'Stray Dog' Hall: a soulful warrior in the US heartland of the US, balancing his struggles to stay afloat with his commitments to his fellow combat veterans, family, and neighbors. Producer Anne Rosellini scheduled to attend.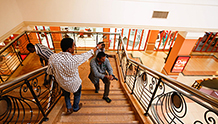 September 10
USA | 2014 | 90 Minutes | Dan Reed
Following in the footsteps of his earlier documentaries Terror in Moscow and Terror in Mumbai, filmmaker Dan Reed travels to Nairobi to investigate the recent terrorist siege of the West Gate Mall in Kenya. Admission is free.