Browse All Films
Browse Repertory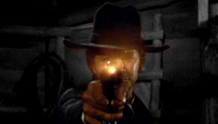 December 12 - 14, 2014
Italy | 1980 | 91 Minutes | Ferdinando Baldi
The film that sparked the 1980s 3D revival returns in a newly restored version. This bonkers spaghetti western is pure lowbrow fun, and lives up to its name (even the exclamation point) through a relentless barrage of punching fists, flaming arrows, flying bats, bouncing bosoms, and a truly unforgettable diaper changing–all in 3D!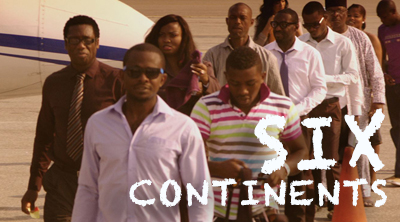 October 21 - November 25, 2014
Six Continents invites participants on an exceptional experience of film and discussion from six extraordinary films representing each continent.