Browse All Films
Filtering by Program: Repertory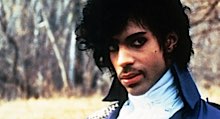 May 3
USA | 1984 | 111 Minutes | Albert Magnoli
SIFF Cinema Uptown | Only $5.00, Free for Members
All hail His Purple Badness! In honor of the dearly departed music icon Prince, we present his autobiographical movie debut–which garnered Prince and the Revolution an Oscar and a Grammy for the legendary soundtrack–back on the giant screen, where the amazing concert performances and sheer charisma of Prince will live on forever and ever.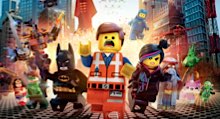 May 7
USA | 2014 | 100 minutes | Phil Lord, Christopher Miller
SIFF Cinema Uptown | All seats only $5.00!
Everything is Awesome! as SIFF presents the modern family classic The LEGO Movie back on the big screen - with live giant LEGO playspace in the auditorium! Film preceded by a sneak preview of SIFF 2016 Films4Familes programs.