Browse All Films
Browse Repertory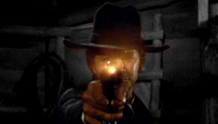 November 28 - 30, 2014
Italy | 1980 | 91 Minutes | Ferdinando Baldi
The film that sparked the 1980s 3D revival returns in a newly restored version. This bonkers spaghetti western is pure lowbrow fun, and lives up to its name (even the exclamation point) through a relentless barrage of punching fists, flaming arrows, flying bats, bouncing bosoms, and a truly unforgettable diaper changing–all in 3D!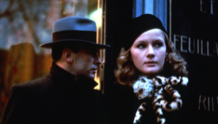 December 12 - 14, 2014
Italy | 1971 | 111 minutes | Bernardo Bertolucci
Bernardo Bertolucci's unsettling and visually stunning masterpiece returns in a new 2K restoration supervised by the director and cinematographer Vittorio Storaro. Indelible performances, breathtaking color, an authentic Art Deco design fuse for this expressionistic thriller about a young intellectual in Mussolini's Italy ordered to murder his former professor.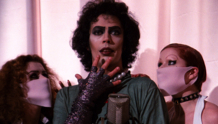 USA | 1975 | 100 minutes | Jim Sharman
Don't dream it, be it. Celebrate Halloween with the ultimate in camp, horror, sex, and costumed insanity as you join Frank-N-Furter, Brad, Janet, Rocky, Riff Raff, and the rest at the ultimate affair! With live shadow casting by Vicarious Theatre Company and interactive goodie bags of props available for purchase.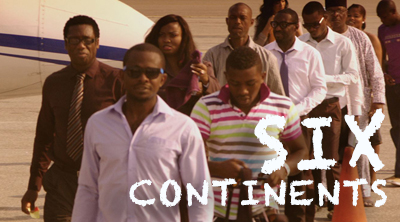 Now Playing
Six Continents invites participants on an exceptional experience of film and discussion from six extraordinary films representing each continent.