Browse All Films
Browse Repertory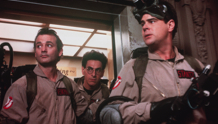 October 31 - November 2, 2014
USA | 1984 | 105 Minutes | Ivan Reitman
If there's something strange in the neighborhood, who you gonna call? If you answered Ghostbusters, then get ready to get slimed again on the big screen during these special Halloween weekend shows.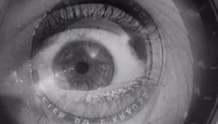 October 22
Russia | 1929 | 68 Minutes | Dziga Vertov
Live, original score performed by James Whetzel – Oct 22
After performing at SIFF Cinema in March of this year, musician James Whetzel headed to Kickstarter and successfully raised the funds for a recorded version of his unique and inspiring original soundtrack for one of the most innovative and influential films of the silent era, Dziga Vertov's 1929 masterpiece The Man With a Movie Camera. He returns for this special encore presentation.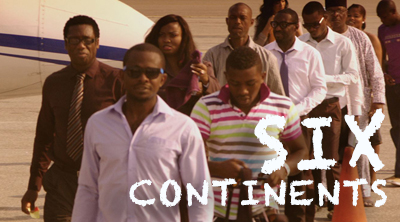 Now Playing
Six Continents invites participants on an exceptional experience of film and discussion from six extraordinary films representing each continent.