Browse All Films
Browse Repertory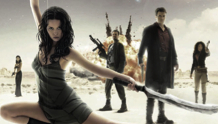 November 3
USA | 2005 | 119 | Joss Whedon
One of the best space-adventure films ever made, Joss Whedon's big-screen resurrection of the beloved television series "Firefly" finds Captain Mal Reynolds and his ragtag crew of the transport ship Serenity on the run from a deadly assassin, and on the path to discovering one of the most terrible secrets in the 'verse.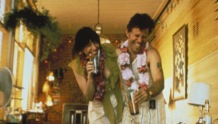 October 22, 2014
USA | 1993 | 187 Minutes | Robert Altman
Presented on 35mm! | Based on the stories of Raymond Carver, Altman returns to the style of his classic film Nashville to follow the lives of 22 suburban Los Angeles residents as they intersect over the course of a few days. The stunning ensemble cast is a who's-who of arthouse cinema talents, including Jack Lemmon, Jennifer Jason Leigh, Tom Waits, Robert Downey Jr, Lili Taylor, and Julianne Moore in a career-making performance.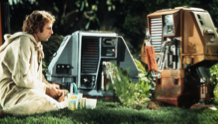 November 2
USA | 1972 | 89 minutes | Douglas Trumbull
Special-effects legend Douglas Trumbull takes us to a future where Earth is barren, with the only remaining plant life in an orbiting greenhouse. There, the caretaker (Bruce Dern) and a trio of endearing robots (named Huey, Dewey, and Louie) must defend our only surviving ecological paradise. Preceded by Georges Méliès 1902 silent sci-fi classic A Trip to the Moon.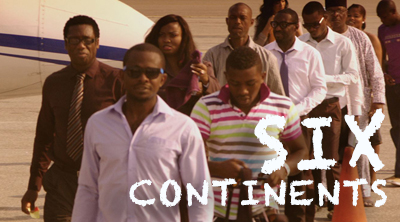 Now Playing
Six Continents invites participants on an exceptional experience of film and discussion from six extraordinary films representing each continent.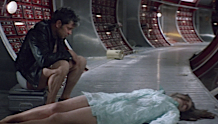 November 2
USA | 1972 | 167 minutes | Andrei Tarkovsky
Winner of the Grand Jury Prize at the 1972 Cannes Film Festival, Russian filmmaker Andrei Tarkovsky's brilliantly original science-fiction epic centers on a widowed psychologist who is sent to the remote Solaris space station where he discovers strange psychological phenomena, including visions of his dead wife.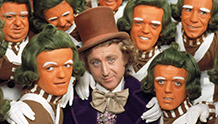 December 12, 2014 - January 4, 2015
USA | 1971 | 100 Minutes | Mel Stuart
Mmmmm...snozzberries! The family classic returns in SIFF's legendary "Smell-O-Vision," featuring fragrant and tasty treats from our free Wonkariffic goodie bags.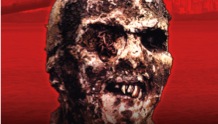 November 1
Italy | 1979 | 91 Minutes | Lucio Fulci
Celebrate the Day of the Dead with Italian maestro Lucio Fulci's eye-skewering, skin-ripping, gore-gushingly graphic horror classic...still the only movie to dare and pit a zombie vs a shark.This newly remastered edition has been scanned in 2K from the original camera negative. Lovingly restored to skull-rotting perfection, this is Zombie like you've never seen or heard it before!