Browse All Films
Browse Recent Raves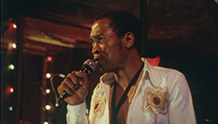 October 20
USA | 2014 | 120 minutes | Alex Gibney
Master documentarian Alex Gibney (Taxi to the Dark Side, We Steal Secrets: The Story of Wikileaks) looks at the life, music, and social and political impact of Afrobeat pioneer Fela Kuti, who was immortalized in the Brodway hit "Fela!".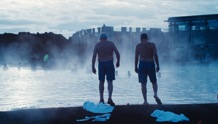 October 6
USA | 2014 | 95 Minutes | Aaron Katz, Martha Stephens
In this delightful comedy road-trip, two old friends set off to Iceland in an attempt to reclaim their youth through Reykjavik nightclubs, trendy spas, and rugged campsites.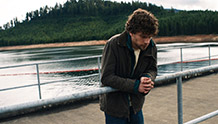 October 6
USA | 2013 | 113 minutes | Kelly Reichardt
From writer-director Kelly Reichardt (Old Joy, Wendy & Lucy, Meek's Cutoff) comes this tense and moody thriller about two Oregon-based environmental activists (Jesse Eisenberg and Dakota Fanning) who team up with a destructive ex-Marine (Peter Sarsgaard) to plot the bombing of a hydroelectric dam.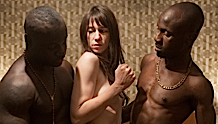 October 13
Denmark | 2013 | 324 Minutes | Lars von Trier
Lars Von Trier's button-pushing film exploring the life of a sex addict returns in it's original, completely uncut, full edition. Prepare yourself for five and a half solid hours of non-stop Von Trier!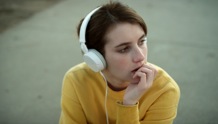 September 29, 2014
USA | 2014 | 100 minutes | Gia Coppola
Based on the book by James Franco, writer-director Gia Coppola provides an unflinching portrait of adolescent lust, boredom, and self-destruction. Emma Roberts stars as a shy, sensitive teen who is torn between an illicit flirtation with her soccer coach and an unrequited crush on a sweet stoner classmate. Meanwhile, the recklessness of her party-hungry friends starts to spiral into chaos.