Browse All Films
Browse Interactive Cinema Events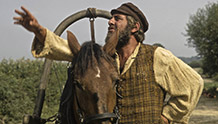 December 25
USA | 1971 | 181 Minutes | Norman Jewison
An all new holiday tradition! – Dec 25
Now at SIFF Cinema Uptown, Tickets on Sale! Party with the best Jewish-themed musical of them all while sing along to "If I Were a Rich Man," "Sunrise Sunset," "To Life," and "Tradition." We're also including the holiday "tradition" of free Chinese food take-out (certified Kosher, of course) and live klezmer music before the show.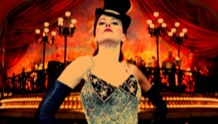 December 31
USA | 2001 | 127 Minutes | Baz Luhrmann
Ring in 2015 with Truth, Beauty, Freedom, and Love! – Dec 31
Ring in a new year filled with truth, beauty, freedom, and capital-L Love with Baz Luhrmann's musical extravaganza. Sing along, wave your free bling rings in the air, and celebrate the Bohemian lifestyle while sipping a glass of liquid diamonds (champagne). C'mon and do the can-can-can!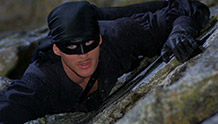 Now Playing
USA | 1987 | 98 Minutes | Rob Reiner
The beloved swashbuckling fairy tale returns to the big screen complete with quote along subtitles for all the best lines, free inflatable swords, and R.O.U.S. (Rodents of Unusual Size).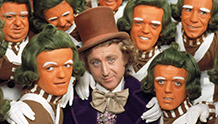 Now Playing
USA | 1971 | 100 Minutes | Mel Stuart
Mmmmm...snozzberries! The family classic returns in SIFF's legendary "Smell-O-Vision," featuring fragrant and tasty treats from our free Wonkariffic goodie bags.