Browse All Films
Browse Exclusive Presentation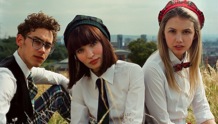 September 12 - 18, 2014
United Kingdom | 2014 | 111 Minutes | Stuart Murdoch
From indie-pop pioneer Stuart Murdoch comes a delightfully different musical. Over the course of one Glasgow summer, three rootless friends fall in love and form a band–though not in that order. Friday through Sunday screenings include an exclusive 30-minute concert from Belle & Sebastian recorded specially for this release.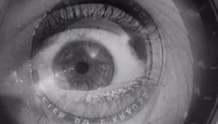 October 22
Russia | 1929 | 68 Minutes | Dziga Vertov
Live, original score performed by James Whetzel – Oct 22
After performing at SIFF Cinema in March of this year, musician James Whetzel headed to Kickstarter and successfully raised the funds for a recorded version of his unique and inspiring original soundtrack for one of the most innovative and influential films of the silent era, Dziga Vertov's 1929 masterpiece The Man With a Movie Camera. He returns for this special encore presentation.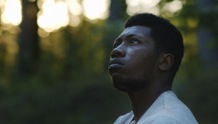 Now Playing
USA | 2014 | 79 Minutes | Tim Sutton
This stunning, abstract drama from director Tim Sutton is a portrait of both a city and an artist. Blues musician Willis Earl Beal gives an explosive and semi-auto-biographical performance as a struggling musician who claims to have mystical powers as wanders the streets of Memphis, a city steeped in folklore, music, and surrealism.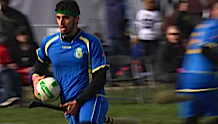 October 16
USA | 2014 | 89 Minutes | Farzad Nikbakht
With live Quidditch demonstration! – Oct 16
Transforming Harry Potter's fictional competition into a physically demanding, real-life sport, Quidditch has secured its place as one of the fastest growing collegiate club sports today. Before the film we'll have a live Quidditch demonstration (to show you how it's done), Potter-themed trivia, and a challenging "catch the snitch" competition.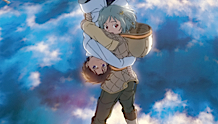 September 26 - October 2, 2014
Japan | 2013 | 99 minutes | Yasuhiro Yoshiura
This dazzling new anime vision from director Yasuhiro Yoshiura (Time of Eve, Pale Cocoon) is a science fiction romance about two teens, Patema and Age, who live in the same world but on opposite gravitational pulls. Presented in English dubbed and original Japanese language version.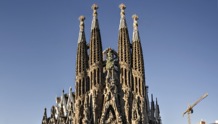 Now Playing
Germany | 2012 | 90 | Stefan Haupt
Experience the wonder and creativity behind one of the most iconic structures ever built: Barcelona's La Sagrada Familia. This unique and fascinating architectural project was conceived by controversial genius Antoni Gaudi in the late 19th century, and still remains unfinished today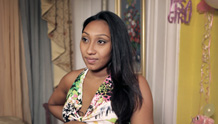 September 22
USA | 2014 | 106 Minutes | Stephanie Wang-Breal
Director and Subjects in attendance – Sep 22
From Emmy®-nominated filmmaker Stephanie Wang-Breal comes a film about second chances as two parents—one in Seattle and one in New York City—navigate the red tape of America's child welfare system as they fight to regain custody of their children.