Browse All Films
Browse Exclusive Presentation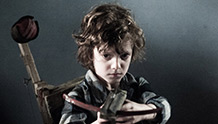 Now Playing
Australia | 2014 | 94 minutes | Jennifer Kent
The most terrifying and popular Midnight Adrenaline program from SIFF 2014 returns! When a mother finds a picture book entitled "Mister Babadook" among her son's possessions, it portends a chilling, spectral descent into fear and paranoia.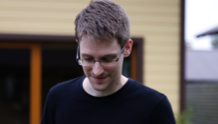 Now Playing
USA | 2014 | 120 Minutes | Laura Poitras
In January 2013, filmmaker Laura Poitras received encrypted e-mails from someone identified only as "citizen four" who claimed to have information about covert surveillance programs run by US government agencies. This informant became one of the most divisive figures in modern political history: Edward Snowden.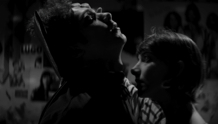 January 9 - 15, 2015
USA | 2014 | 99 Minutes | Ana Lily Amirpour
Independent Spirit Award nominee: Best First Feature | This utterly original genre mash-up of Spaghetti Western, vampire tale, and Iranian cinema uses gorgeous black-and-white cinematography and a pulsing soundtrack to tell the story of a lonely female bloodsucker living in the ghost town of Bad City.