Browse All Films
Browse Exclusive Presentation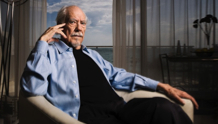 Now Playing
Canada | 2014 | 95 Minutes | Ron Mann
The new documentary from Ron Mann (Grass) is an in-depth look at the life and times of filmmaker Robert Altman. With the late director himself acting as guide, Altman takes the audience on an expansive and revelatory road trip through the highs and lows of this uncompromising visionary in his life and career.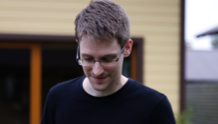 Opens: October 31
USA | 2014 | 120 Minutes | Laura Poitras
In January 2013, filmmaker Laura Poitras received encrypted e-mails from someone identified only as "citizen four" who claimed to have information about covert surveillance programs run by US government agencies. This informant became one of the most divisive figures in modern political history: Edward Snowden.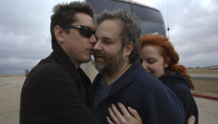 October 17 - 22, 2014
USA | 2014 | 101 Minutes | Neil Berkeley
Sometimes, getting fired results in amazing opportunities. In the case of Dan Harmon, his dismissal from the beloved TV series he created, "Community", resulted in him taking his fan-favorite podcast "Harmontown" on the road.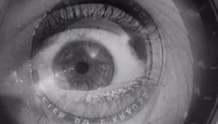 October 22, 2014
Russia | 1929 | 68 Minutes | Dziga Vertov
Live, original score performed by James Whetzel – Oct 22
After performing at SIFF Cinema in March of this year, musician James Whetzel headed to Kickstarter and successfully raised the funds for a recorded version of his unique and inspiring original soundtrack for one of the most innovative and influential films of the silent era, Dziga Vertov's 1929 masterpiece The Man With a Movie Camera. He returns for this special encore presentation.