Browse All Films
Browse Education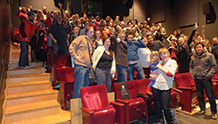 May 9
Crash Cinema is a bi-monthly filmmaking challenge. Can you create a compelling, cohesive film in just eight hours? Find out at SIFF's Crash Cinema. Next Crash will be occuring in Renton on May 9!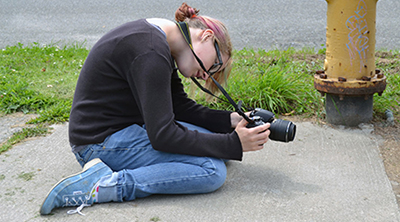 Crash Kids is a non-competitive movie production challenge that takes participants from movie concept to movie screening over the course of a day. Attending children (aged 9 - 12) work with a professional media educator to create a short film in collaboration with other children in just eight hours.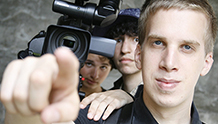 July 11 - December 5, 2015
Crash Student is based on the Crash Cinema filmmaking challenge fine tuned for high school and college students. Can you create a compelling, cohesive film in just eight hours? Find out at SIFF and NFFTY's Crash Student.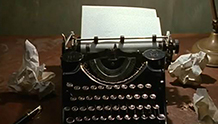 110 minutes |
The First Draft screenplay series offers local screenwriters the opportunity to stage readings of their work using professional actors in front of a live audience, followed by feedback from industry insiders and audience members, alike.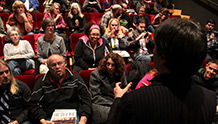 April 25, 2015
120 minutes |
Special Advance Screening of Festival Educational Feature – Apr 25
All Educators are invited to this FREE Teacher Screening of an upcoming Festival feature that will be used for school events at the SIFF Film Center. Before the screening, SIFF Educational Programs Manager Dustin Kaspar will share information about the various ways schools and teachers can be involved with SIFF during the Festival.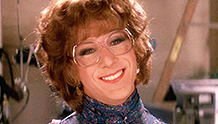 April 18, 2015
USA | 1982 | 116 minutes | Sydney Pollack
Tootsie is one of the greatest comedies ever made. Dustin Hoffman's pitch-perfect performance as a female soap opera star was blessed with a spectacular cinematic foundation by director Sydney Pollack. Film scholar Warren Etheredge will facilitate our dissection of the comedic art as we evaluate how this brilliant screenplay came to hilarious life.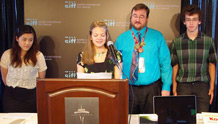 SIFF Education invites youth of all ages to particpate in our Films4Families and FutureWave juries during SIFF 2015.