Browse All Films
Browse Education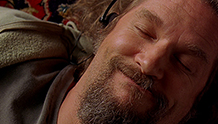 September 20, 2014
USA | 1998 | 360 minutes | Joel Coen
The Big Lebowski goes under the analytical knife with a six-hour audience-fueled examination of what makes this film extraordinary. Join guest facilitator and film critic Jim Emerson as we work together scene-by-scene and often shot-by-shot through the symbolism, homage, and genius of the Coen Brothers cult masterpiece.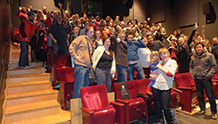 Crash Cinema is a bi-monthly filmmaking challenge. Can you create a compelling, cohesive film in just eight hours? Find out at SIFF's Crash Cinema.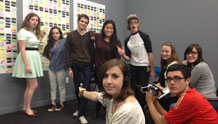 Crash Kids is a non-competitive movie production challenge that takes participants from movie concept to movie screening over the course of a day.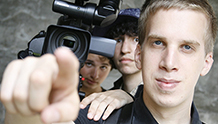 October 11
Crash Student is based on the Crash Cinema filmmaking challenge fine tuned for high school and college students. Can you create a compelling, cohesive film in just eight hours? Find out at SIFF and NFFTY's Crash Student.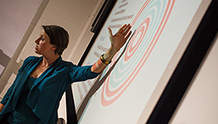 October 6
Emily Best (Seed & Spark) returns to the SIFF Film Center for an illuminating FREE workshop around the evolving world of crowd-sourced funding.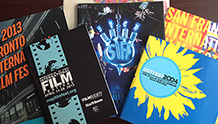 November 3
Learn what it takes to safely and effectively navigate the worldwide film festival circuit.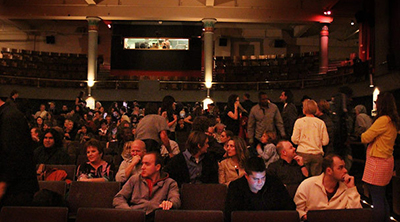 Film Craft Commentary is a monthly series devoted to deepening audience appreciation as professional film artists provide live audio commentary about their craft throughout a film of their choice.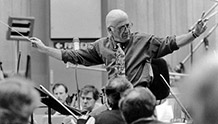 September 23, 2014
USA | 1974 | 180 minutes | Roman Polanski
Composer, songwriter, and producer BC Campbell will share his appreciation with one of the great film scores of all time: Jerry Goldsmith's Chinatown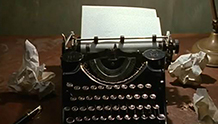 October 20
110 minutes |
The First Draft screenplay series offers local screenwriters the opportunity to stage readings of their work using professional actors in front of a live audience, followed by feedback from industry insiders and audience members, alike. The script for Monday, October 20 will be announced soon.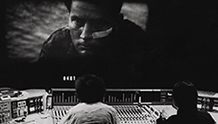 October 22
USA | 180 |
You will be amazed at how much goes into a film sound mix. Bad Animals' Dave Howe breaks down the sound design for a variety of projects across the local Seattle and Hollywood spectrum in the October Film Craft Commentary session.