Browse All Films
Browse Education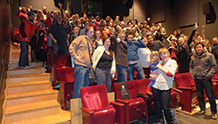 Crash Cinema is a bi-monthly filmmaking challenge. Can you create a compelling, cohesive film in just eight hours? Find out at SIFF's Crash Cinema.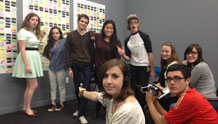 Crash Kids is a non-competitive movie production challenge that takes participants (ages 9 - 19) from movie concept to movie screening over the course of a day.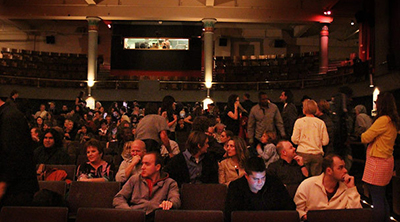 Film Craft Commentary is a monthly series devoted to deepening audience appreciation as professional film artists provide live audio commentary about their craft throughout a film of their choice.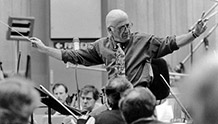 September 23
USA | 1974 | 180 minutes | Roman Polanski
Composer, songwriter, and producer BC Campbell will share his appreciation with one of the great film scores of all time: Jerry Goldsmith's Chinatown
The First Draft screenplay series gives local writers an exciting chance to stage readings of their work with professional actors, a live audience, and feedback from industry insiders.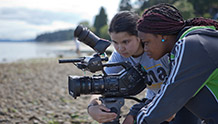 In Longhouse Media's SuperFly Filmmaking Experience workshop, presented by SIFF Education, filmmakers and actors aged 13 to 19 showcase their skills, collaborate with other artists, and premiere original work at Seattle International Film Festival.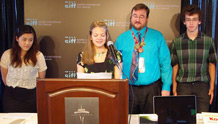 SIFF Education invites youth of all ages to particpate in our Films4Families and FutureWave juries during SIFF 2015.