Browse All Films
Browse Visiting Programs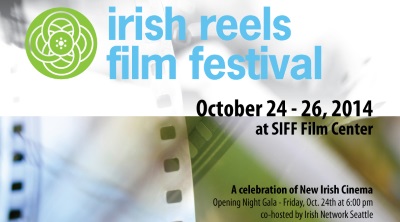 Now Playing
The Irish Reels Film Festival is dedicated to bringing the best of contemporary Irish film to US audiences, providing a platform for Irish filmmakers to showcase their independently-produced work. Our 3-day festival in October at SIFF Film Center features 10-20 contemporary Irish films (features, shorts and documentaries) and provides opportunities for Northwest audiences to explore new works in Irish cinema and connect with visiting filmmakers. For more information visit irishreels.org.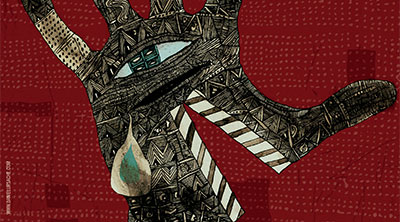 November 7 - 9, 2014
Organized by the local non-profit American Romanian Cultural Society (ARCS) with generous support from 4Culture, Seattle Office of Arts and Culture, and the Romanian Cultural Institute, the first Romanian film festival in the Pacific Northwest is a celebration of the critically acclaimed "New Romanian Cinema" and an invitation to Seattle cinephiles to discover the dark humor and esthetic minimalism of a national cinematography that rarely gets any North American exposure.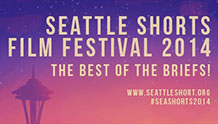 November 15
The Best of the Briefs
Seattle Shorts strives to bring Seattle film lovers the very best of short films from around the globe. At the Seattle Shorts we have just one criteria in mind—finding brilliant short films and bringing them to Seattle audiences. Filmmakers will be in attendance for all three screening blocks. Please visit www.seattleshort.org/schedule for film and program descriptions.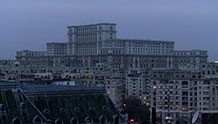 November 8
Germany | 2012 | 75 Minutes |
Romanian Film Festival
Director Oliver Tataru's autobiographical documentary will resonate with everyone whose family dynamics have been affected by loss and major change. Director present at screening.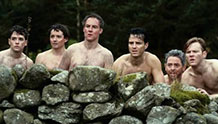 October 25, 2014
94 Minutes |
Irish Reels Film Festival
Award-winning writer/director John Butler (Your Bad Self) makes his feature directing debut with this hilarious and touching comedy about male friendship.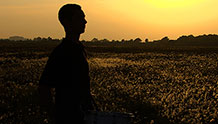 October 26
80 Minutes |
Irish Reels Film Festival
Living in a Coded Land is a poetic and imaginative film essay that makes unexpected links between events and locations, history and contemporary life.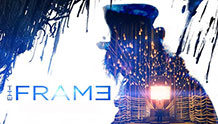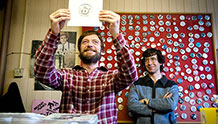 October 26
113 Minutes |
Irish Reels Film Festival
Good Vibrations tells the true story of Terri Hooley (Richard Dormer), a Belfast record shop owner whose refusal to back down or be intimidated, led to him having a lasting impact on the city's music scene.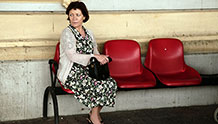 November 7
Romania | 2013 | 110 Minutes |
Romanian Film Festival
Twenty-five years after the fall of Ceausescu's regime, this movie dares to look at those times with something resembling acceptance and nostalgia. A celebration of the opening of the first Romanian film festival in the Pacific Northwest will follow the screening.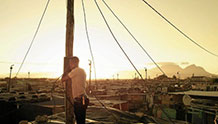 October 24, 2014
175 Minutes |
Irish Reels Film Festival
Opening Night co-hosted by Irish Network Seattle. The reception will be followed by our opening night film The Good Man directed by Phil Harrison and starring Aidan Gillen. A special treat is in in store with the award winning Gaelic short film Rúbaí which kicks off the evening.