Browse All Films
Browse Human Rights Watch Film Festival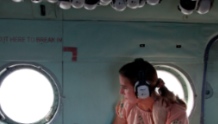 March 30
USA | 2012 | 78 Minutes | Alex Meillier
The incredible true story of Kirsty Sword, a young Australian activist who aspired to be a documentary filmmaker, but instead became a underground operative for the Timorese resistance in Jakarta.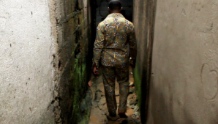 March 29
Cameroon | 2012 | 84 Minutes | Shaun Kadlec and Deb Tullmann
With intimate access to the lives of four young gay Cameroonians, Born This Way steps outside the genre of activist filmmaking and offers a vivid and poetic portrait of day-to-day life in modern Africa.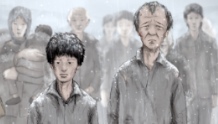 March 28
Germany | 2012 | 104 Minutes | Marc Wiese
This fascinating documentary blends intimate interviews and animated recreations to tell the story of a young man who grew inside a North Korean prison camp. Co-presented by Washington Korean Seattle Association.
March 30
USA | 2013 | 57 minutes | Chris Towey, Leah Warshawski
With free fried plantains! Hillywood, the Rwandan film industry, is given the spotlight in this affectionate portrait featuring the filmmaking community, the blossoming film festival culture, and the joy of the people as they experience Rwandan cinema on the big screen. Filmmaker Leah Warshawski scheduled to attend.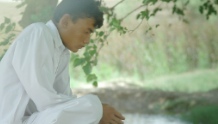 March 29
Denmark | 2012 | 88 Minutes | Nagieb Khaja
Alternating between the participants' scenes of daily life and journalist Nagieb Nagieb's own experiences, My Afghanistan depicts a country where civilians are the greatest victims of the war, and Afghans struggle to live in the constant shadow of violence.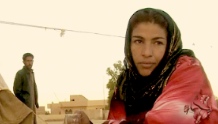 March 30
Denmark | 2012 | 75 Minutes | Jehane Noujaim and Mona Eldaief
Rafea is a Bedouin woman who lives with her daughters in one of Jordan's poorest desert villages on the Iraqi border. When she is selected for an intriguing program called the Barefoot College in India, Rafea doesn't need to think twice, and travels to join 30 illiterate women from different countries to train to become solar engineers.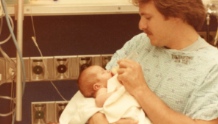 March 29
USA | 2013 | 92 Minutes | Al Reinert
In 1986, Michael Morton's wife Christine was brutally murdered in front of their only child, and Michael was convicted of the crime. Locked away in Texas prisons for a quarter century, he had years to ponder questions of justice and innocence, truth and fate.