Browse All Films
Browse Short Films Program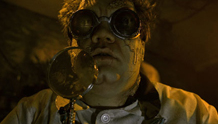 February 6
85 minutes |
Revel in the dark, the dangerous, the mysterious, and the taboo with this midnight showing of horror-tinged and macabre shorts. Awards ceremony to follow screening.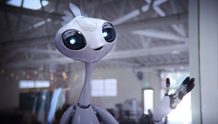 February 7
Celebrate the tenth anniversary of the classic Science Fiction + Fantasy Short Film Festival you've come to know and love, and enjoy the artistic and imaginative achievements of this lineup of other-worldly films as they are presented on Cinerama's massive 70-foot screen.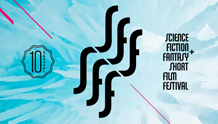 February 8
Travel back in time and catch all the fantastic (and fantastical) films you missed!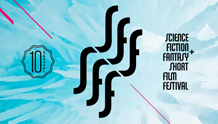 February 8
Over the past decade, the groundbreaking films featured in SFFSFF have challenged us to take on alien perspectives, introduced us to new worlds, and encouraged us to believe there's no limit to what the imagination can achieve.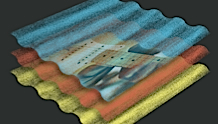 February 28
USA | 2015 | Approx 120 Minutes |
Now accepting submissions! – Feb 28
Artist Home, Seattle Weekly, and SIFF present the 2nd Annual SYNC Music Video Film Festival, featuring an evening of today's most innovative and entertaining music videos in a celebration of the art and craft of the form. Submissions now being accepted!