Vouchers
SIFF Member, Volunteer, and other SIFF Cinema complimentary screening vouchers may be used for the films listed on this page. 3D features and special engagements require double vouchers, meaning two (2) vouchers per ticket. Please see individual listings for more details, including screening dates and times.
Complimentary screening vouchers may be exchanged in person at the SIFF Cinema Box Offices for tickets.
Note: Seattle International Film Festival vouchers are not valid for SIFF Cinema programming.
---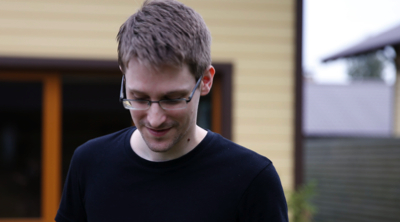 Now Playing
USA | 2014 | 120 Minutes
In January 2013, filmmaker Laura Poitras received encrypted e-mails from someone identified only as "citizen four" who claimed to have information about covert surveillance programs run by US government agencies. This informant became one of the most divisive figures in modern political history: Edward Snowden.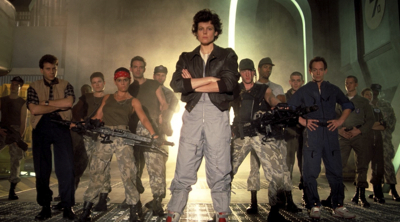 October 31
USA | 1986 | 137 minutes
James Cameron continues the story begun in Alien with an action-packed second installment that not only earned seven Oscar nominations, but turned Sigourney Weaver's Ellen Ripley into a feminist icon with an applause-inducing catch phrase.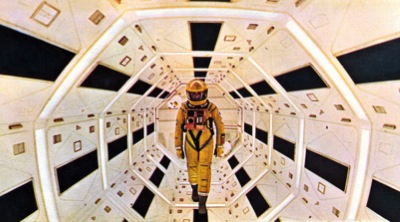 November 1
United Kingdom | 1968 | 160 minutes
One of the most exquisite examples of the power of cinema to explore the nature of intelligence and humanity, Stanley Kubrick's visionary space travel film, based on the story by Arthur C. Clarke, is still relevant after all these years–and not to be missed on the big screen.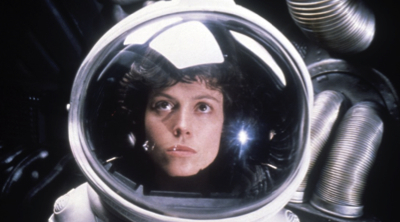 October 31
USA | 1979 | 117 minutes
In space, no one can hear you scream. Ridley Scott directs the scariest space-travel film ever created, about a group of space workers (including Sigourney Weaver, Tom Skerritt, Ian Holm, and John Hurt) who answer a distress call only to discover that they are about to be the ones needing help.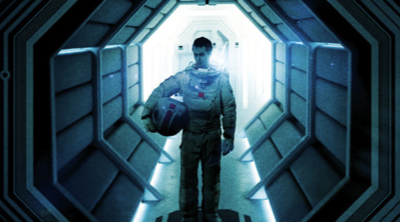 November 1
United Kingdom | 2009 | 97 minutes
Duncan Jones' mind-bending tale of space and isolation, follows an astronaut (Sam Rockwell) on a years-long solo mission to a moon colony. With only his computer (voiced by Kevin Spacey) for company, he begins to have hallucinations and a strong sense that he is no longer alone.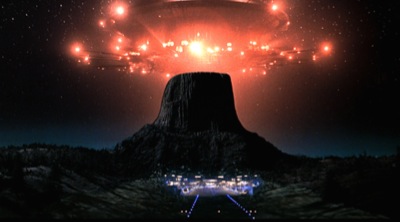 November 1
USA | 1977 | 137 minutes
Director's Cut, New 35mm Print! | Steven Spielberg's UFO classic features stunning visuals and an iconic synthesized finale to tell the story of aliens communicating with a variety of Earthlings, including a young boy, a suburban father (Richard Dreyfus), and a curious scientist (François Truffaut!).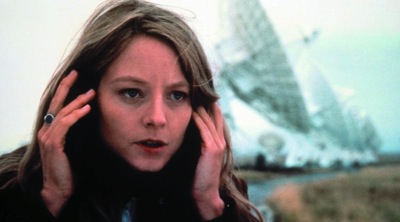 November 1
USA | 1997 | 150 minutes
Based on the novel by Carl Sagan, Jodie Foster stars as a scientist who has dedicated her life to the search for intelligent life in the universe. Co-starring Matthew McConaughey (Interstellar), James Woods, John Hurt, and Tom Skerritt, Contact embraces the feeling that something is out there.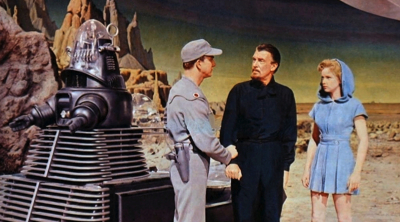 November 2
USA | 1956 | 98 minutes
With stunning and iconic visual design, this classic example of smart 50s sci-fi follows a team of astronauts sent to a investigate a colony on a far-away planet, only to discover that the only survivors are the scientist Dr. Mobius, his spirited daughter Altaira, a robot servant, and invisible alien monsters.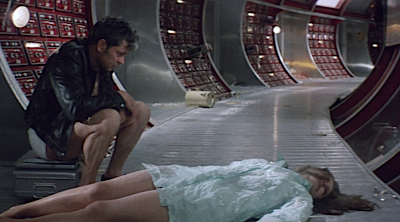 November 2
USA | 1972 | 167 minutes
Winner of the Grand Jury Prize at the 1972 Cannes Film Festival, Russian filmmaker Andrei Tarkovsky's brilliantly original science-fiction epic centers on a widowed psychologist who is sent to the remote Solaris space station where he discovers strange psychological phenomena, including visions of his dead wife.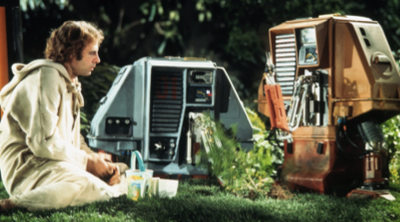 November 2
USA | 1972 | 89 minutes
Special-effects legend Douglas Trumbull takes us to a future where Earth is barren, with the only remaining plant life in an orbiting greenhouse. There, the caretaker (Bruce Dern) and a trio of endearing robots (named Huey, Dewey, and Louie) must defend our only surviving ecological paradise. Preceded by Georges Méliès 1902 silent sci-fi classic A Trip to the Moon.