Vouchers
SIFF Member, Volunteer, and other SIFF Cinema complimentary screening vouchers may be used for the films listed on this page. 3D features and special engagements require double vouchers, meaning two (2) vouchers per ticket. Please see individual listings for more details, including screening dates and times.
Complimentary screening vouchers may be exchanged in person at the SIFF Cinema Box Offices for tickets.
Note: Seattle International Film Festival vouchers are not valid for SIFF Cinema programming.
---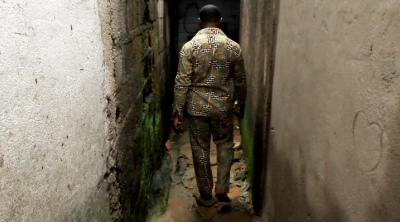 March 29
Cameroon | 2012 | 84 Minutes
With intimate access to the lives of four young gay Cameroonians, Born This Way steps outside the genre of activist filmmaking and offers a vivid and poetic portrait of day-to-day life in modern Africa.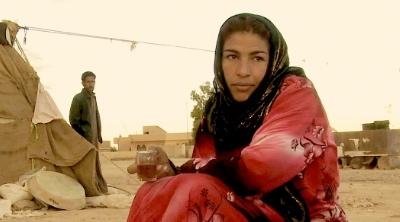 March 30
Denmark | 2012 | 75 Minutes
Rafea is a Bedouin woman who lives with her daughters in one of Jordan's poorest desert villages on the Iraqi border. When she is selected for an intriguing program called the Barefoot College in India, Rafea doesn't need to think twice, and travels to join 30 illiterate women from different countries to train to become solar engineers.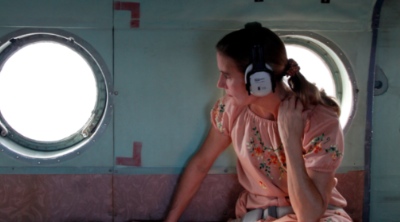 March 30
USA | 2012 | 78 Minutes
The incredible true story of Kirsty Sword, a young Australian activist who aspired to be a documentary filmmaker, but instead became a underground operative for the Timorese resistance in Jakarta.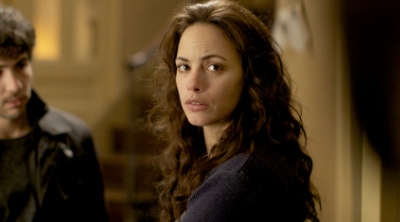 March 10, 2014
France | 2013 | 130 Minutes
The director of A Separation returns with this Golden Globe nominee for Best Foreign Film. In Paris, an Iranian man reunites with his estranged wife (Bérénice Bejo, winner of Best Actress at the Cannes Film Festival) to finalize their divorce, which is complicated by a shocking revelation by her daughter from a previous marriage.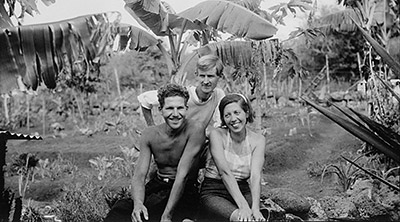 Opens: April 18
USA | 2013 | 120 minutes
Darwin meets Hitchcock in this true-crime tale of a 1930s murder mystery that is as strange and alluring as the famous archipelago itself, a gripping parable of Robinson Crusoe adventure and utopian dreams gone awry.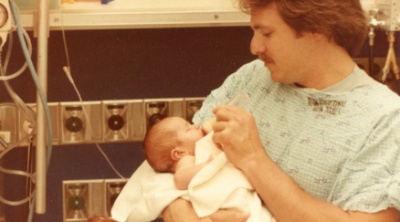 March 29
USA | 2013 | 92 Minutes
In 1986, Michael Morton's wife Christine was brutally murdered in front of their only child, and Michael was convicted of the crime. Locked away in Texas prisons for a quarter century, he had years to ponder questions of justice and innocence, truth and fate.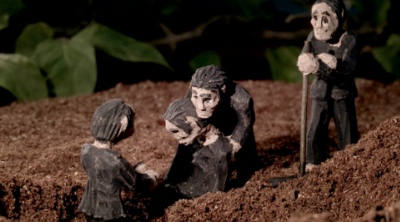 March 30
Special HRWFF Sneak Preview
Cambodia | 2013 | 92 Minutes
Academy Award® Nominee for Best Foreign Language Film. Director Rithy Panh uses a mixture of archival footage, small clay figures, and heartbreakingly intimate narration, to tell the story of his family, who were forced from their home by the Khmer Rouge.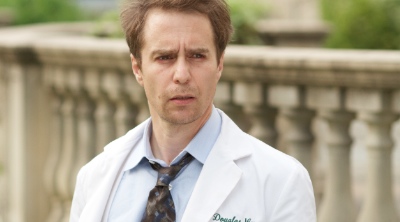 Opens: March 14
USA | 2014 | 91
This murderously funny dark comedy stars Sam Rockwell (The Way Way Back) and Olivia Wilde (Drinking Buddies) in the tale of a small town pharmacist who embarks on a drug-and-alcohol fueled affair with a seductive customer.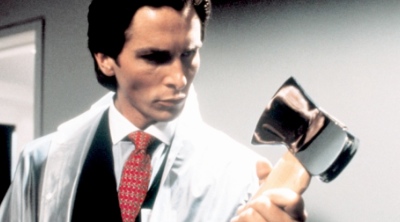 April 19
Discussing the film American Psycho
USA | 2000 | 102 Minutes
Screenwriter Guinevere Turner joins us in person for a special Film Craft Commentary to discuss the intricacies of adapting Bret Easton Ellis' controversial novel "American Psycho" for the big screen.