Vouchers
SIFF Member, Volunteer, and other SIFF Cinema complimentary screening vouchers may be used for the films listed on this page. 3D features and special engagements require double vouchers, meaning two (2) vouchers per ticket. Please see individual listings for more details, including screening dates and times.
Complimentary screening vouchers may be exchanged in person at the SIFF Cinema Box Offices for tickets.
Note: Seattle International Film Festival vouchers are not valid for SIFF Cinema programming.
---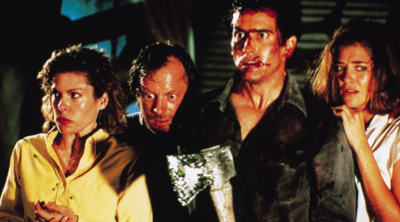 October 24
USA | 1987 | 84 Minutes
Six years after shocking the world with his blood-soaked directorial debut The Evil Dead, Sam Raimi returned to that cabin in the woods along with star Bruce Campbell reprising his role as the "heroic" Ash, who finds the fabled Necronomicon and accidentally unleashes an unholy eve of splatter chaos and cartoon-style comic mania.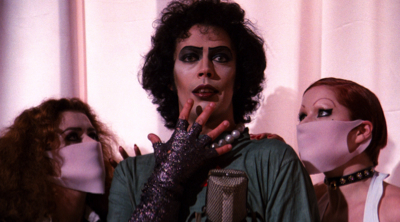 October 31
USA | 1975 | 100 minutes
Don't dream it, be it. Celebrate Halloween with the ultimate in camp, horror, sex, and costumed insanity as you join Frank-N-Furter, Brad, Janet, Rocky, Riff Raff, and the rest at the ultimate affair! With live shadow casting by Vicarious Theatre Company and interactive goodie bags of props available for purchase.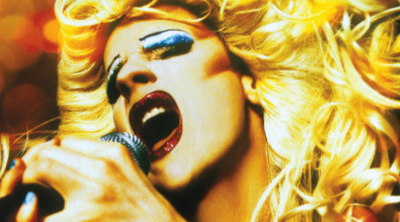 October 10
FREE tambourines and gummy bears for all!
USA | 2001 | 95 Minutes
SIFF and the Seattle Lesbian and Gay Film Festival team up to for a special midnight celebration of John Cameron Mitchell's iconic drag-rock movie musical, back on the big screen in this special sing along show–complete with FREE tambourines and gummy bears for all! Dress up in your biggest wigs and craziest heels, bring your back-up group, and join in with The Angry Inch. But for Pete's sake do not put a bra in a dryer. It warps!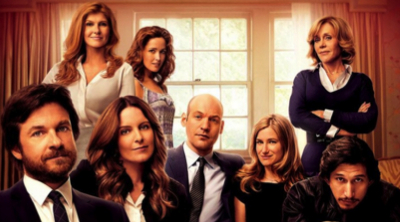 Opens: September 19
USA | 2014 | 103 Minutes
In this dysfunctional family comedy-of-errors, four siblings who have grown apart are forced to return to their childhood home and live under the same roof with their over-sharing mother. The powerhouse ensemble cast includes Tina Fey, Jason Bateman, Jane Fonda, Corey Stoll, Connie Britton, and Adam Driver.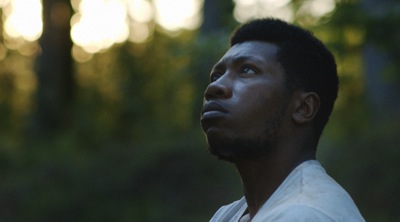 September 19 - 21, 2014
USA | 2014 | 79 Minutes
This stunning, abstract drama from director Tim Sutton is a portrait of both a city and an artist. Blues musician Willis Earl Beal gives an explosive and semi-auto-biographical performance as a struggling musician who claims to have mystical powers as wanders the streets of Memphis, a city steeped in folklore, music, and surrealism.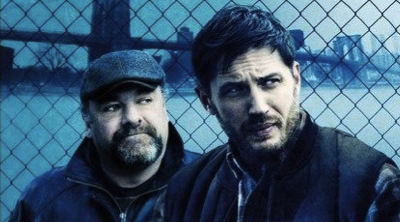 Now Playing
USA | 2014 | 106 minutes
Bartender Bob Saginowski (Tom Hardy) and his cousin Marv (James Gandolfini) run a drop bar, a money-laundering front where gambling money is collected. When a robbery on Super Bowl Sunday goes awry, Bob finds himself caught between the cops and a crew of vicious Chechen mobsters.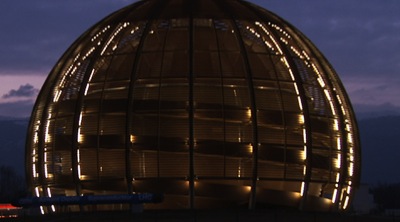 October 7
Science on Screen
USA | 2013 | 99 Minutes
Introduction and Q&A with Anna Goussiou, University of Washington Physics Professor | Director Mark Levinson's Particle Fever gives audiences a front row seat to the discovery of the long-predicted but elusive Higgs boson, aka "the God particle."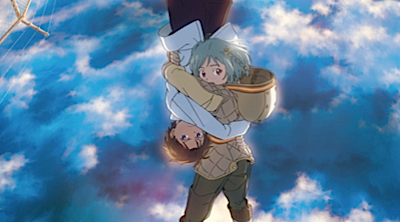 September 26 - October 2, 2014
Japan | 2013 | 99 minutes
This dazzling new anime vision from director Yasuhiro Yoshiura (Time of Eve, Pale Cocoon) is a science fiction romance about two teens, Patema and Age, who live in the same world but on opposite gravitational pulls. Presented in English dubbed and original Japanese language version.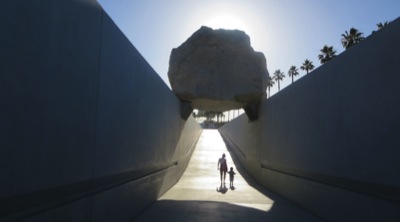 September 26 - 28, 2014
USA | 2013 | 88 Minutes
Director Doug Pray (Hype!, Art & Copy) presents the fascinating story behind "Levitated Mass", a massive engineering project from artist Michael Heizer that encourages patrons of the Los Angeles County Museum of Art to walk directly underneath a hovering granite megalith.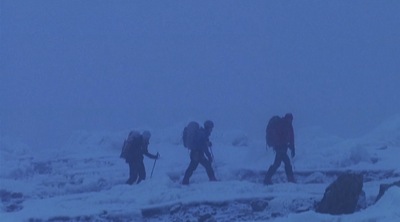 September 26 - 28, 2014
USA | 2012 | 75 Minutes
Filmmakers in attendance Sept 26 & 27 | The second highest peak on Earth, K2 is also one of the most dangerous. This breathtaking documentary follows a team of world-class alpinists in a dangerous foray of high altitude mountaineering, as they attempt to summit the peak on the 100-year anniversary of the Duke of Abruzzi's landmark expedition.