Vouchers
SIFF Member, Volunteer, and other SIFF Cinema complimentary screening vouchers may be used for the films listed on this page. 3D features and special engagements require double vouchers, meaning two (2) vouchers per ticket. Please see individual listings for more details, including screening dates and times.
Complimentary screening vouchers may be exchanged in person at the SIFF Cinema Box Offices for tickets.
Note: Seattle International Film Festival vouchers are not valid for SIFF Cinema programming.
---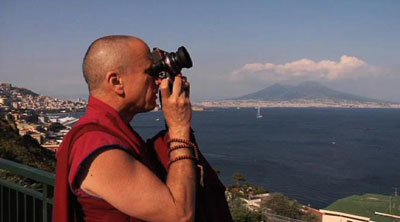 February 13 - 15, 2015
USA | 2013 | 90 minutes
In this enthralling documentary portrait, Nicholas Vreeland, grandson of fashion icon Diana Vreeland, is headed for life as a high-powered photographer until he undergoes a personal transformation: next stop, life as a Tibetan Buddhist monk.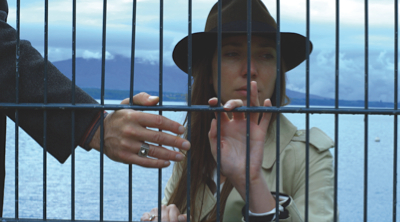 January 23 - 29, 2015
France | 2014 | 80
Winner of the Jury Prize at the 2014 Cannes Film Festival, Jean-Luc Godard's latest is a sensorially immersive experience that employs 3D technology to mind-expanding effect. A late-period masterpiece from a legendary director still very much in control of his craft, Goodbye to Language has been hailed as a "thrilling cinematic experience" (Manohla Dargis, The New York Times).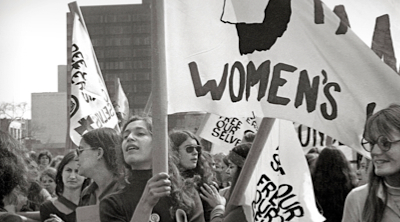 Opens: January 30
USA | 2014 | 92 Minutes
This thrilling and illuminating new documentary takes an in-depth look at the early days of women's liberation in all its exhilarating, quarrelsome, sometimes heart-wrenching glory, told by those who were on the front lines of the movement from 1966 to 1971.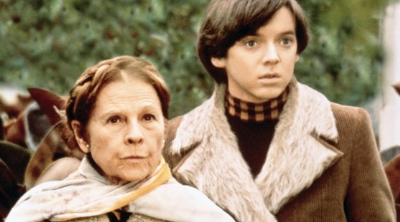 February 13 - 15, 2015
A Valentine Treat!
USA | 1971 | 91 Minutes
Celebrate Valentine's Day with a love story that transcends the ages, Hal Ashby's tender outsider classic about the relationship between the faux-suicidal young man Harold and his unlikely kindred spirit, the goofy septuagenarian Maude. With pre-show Cat Stevens sing along and a drawing for a custom Harold and Maude gift package at each show.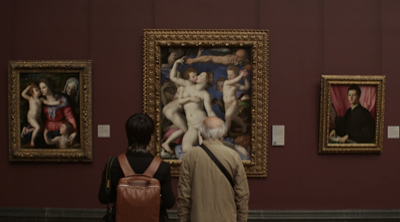 February 2
USA | 2014 | 181 Minutes
Legendary documentarian Frederick Wiseman looks behind the canvas London's National Gallery, one of the world's foremost art institutions whose collection includes the great canvases of Da Vinci, Rembrandt, and Turner.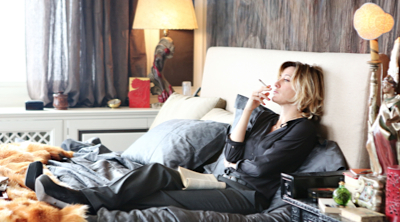 Opens: February 6
Italy | 2013 | 110 minutes
Italy's official Oscar® submission, director Paolo Virzi's chic thriller features a stunning ensemble cast in the tale of two families whose destinies are tied together by a road accident, an event which exposes the self-destructive vanity of those who selfishly cling to the top.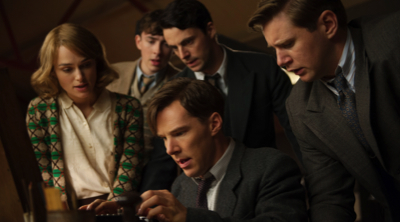 Now Playing
United Kingdom | 2014 | 114 Minutes
2015 Oscar Nominations: Best Picture, Best Actor, Best Supporting Actress, Adapted Screenplay, Director, Film Editing, Original Score, and Production Design. This nail-biting true-life thriller stars Benedict Cumberbatch as the brilliant Cambridge mathematician, cryptanalyst, and computer scientist Alan Turing, who was hailed as a hero for cracking the elusive Enigma code during World War II, then later persecuted and sentenced for being gay.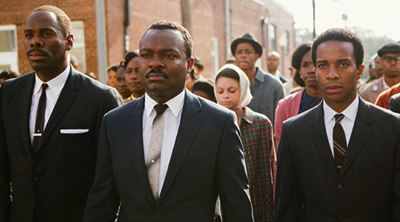 Now Playing
USA | 2014 | 122 Minutes
2015 Oscar Nominations: Best Picture and Original Song. From acclaimed director Ava DuVernay comes the powerful and historic tale of Dr. Martin Luther King, Jr.'s struggle to secure voting rights for all people – a dangerous and terrifying campaign that culminated with the epic march from Selma to Montgomery, Alabama. Mon Jan 19, extra matinee screenings added in celebration of MLK Day!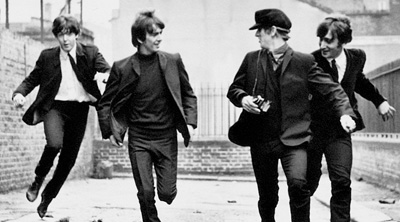 January 30 - February 1, 2015
Great Britain | 1964 | 87 Minutes
50th Anniversary 4K restoration! One of the most deliriously entertaining movies of all time, The Beatles' classic reinvention of the movie musical returns to the big screen in a stunning new restoration featuring a surround sound mix.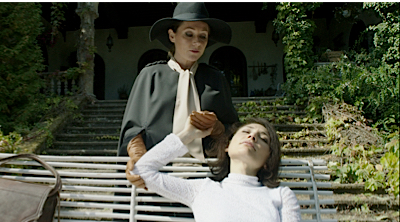 Opens: February 6
United Kingdom | 2014 | 101 Minutes
From the director of Berberian Sound Studio comes this lush and stylish melodrama, inpired by classic European erotica films of the 1960s, is a surreal story about two women cut off from the outside world who test the limits of their relationship.