Vouchers
SIFF Member, Volunteer, and other SIFF Cinema complimentary screening vouchers may be used for the films listed on this page. 3D features and special engagements require double vouchers, meaning two (2) vouchers per ticket. Please see individual listings for more details, including screening dates and times.
Complimentary screening vouchers may be exchanged in person at the SIFF Cinema Box Offices for tickets.
Note: Seattle International Film Festival vouchers are not valid for SIFF Cinema programming.
---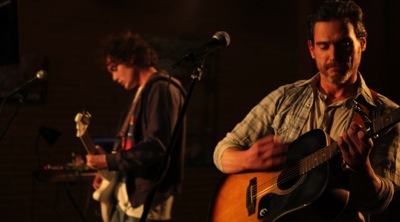 Now Playing
USA | 2014 | 105 Minutes
The directorial debut of actor and Emmy-winning screenwriter William H. Macy, Rudderless is a sensitive and surprising drama about a grieving father (Billy Crudup) who discovers the music left behind after his college-aged son's death, which encourages him to form a rock band with a talented young musician (Anton Yelchin).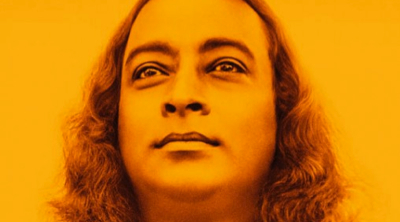 October 24 - 30, 2014
USA | 2014 | 87 minutes
Paramahansa Yogananda is considered the "Father of Yoga in the West," having brought the ancient practice to America in the 1920s. His lasting impact comes alive through archival footage and the words of seekers, philosophers, and enthusiasts.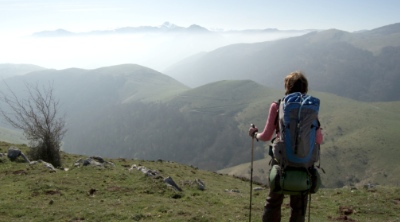 November 11
Director Lydia Smith returns for an encore of her hit documenatry
USA | 2013 | 84 Minutes
Earlier this year, this inspiring documentary about the 500-mile Camino trail in Spain was a smash hit at SIFF Cinema. Director Lydia Smith returns for this special encore screening celebration–and now you can take home the film on DVD!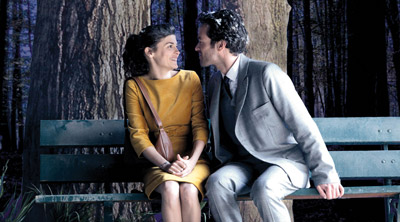 November 3
France | 2013 | 95 minutes
Michel Gondry's wildly imaginative new film is a romance between Colin, a posh Parisian bachelor who invents gadgets that delight his friends, and Chloe (Audrey Tautou), a woman with a strange medical condition.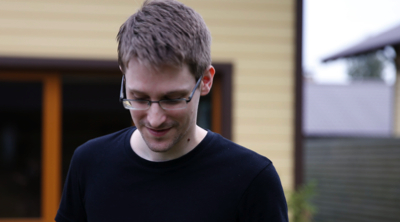 Opens: October 31
USA | 2014 | 120 Minutes
In January 2013, filmmaker Laura Poitras received encrypted e-mails from someone identified only as "citizen four" who claimed to have information about covert surveillance programs run by US government agencies. This informant became one of the most divisive figures in modern political history: Edward Snowden.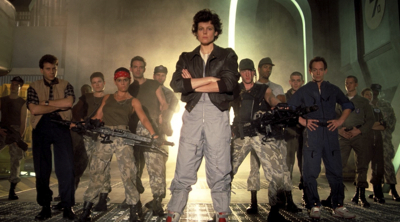 October 31
USA | 1986 | 137 minutes
James Cameron continues the story begun in Alien with an action-packed second installment that not only earned seven Oscar nominations, but turned Sigourney Weaver's Ellen Ripley into a feminist icon with an applause-inducing catch phrase.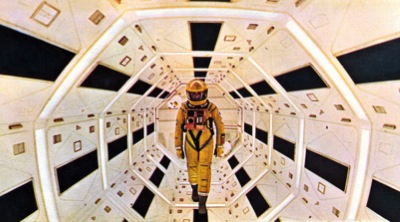 November 1
United Kingdom | 1968 | 160 minutes
One of the most exquisite examples of the power of cinema to explore the nature of intelligence and humanity, Stanley Kubrick's visionary space travel film, based on the story by Arthur C. Clarke, is still relevant after all these years–and not to be missed on the big screen.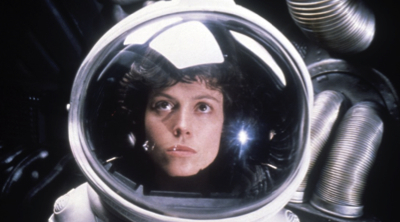 October 31
USA | 1979 | 117 minutes
In space, no one can hear you scream. Ridley Scott directs the scariest space-travel film ever created, about a group of space workers (including Sigourney Weaver, Tom Skerritt, Ian Holm, and John Hurt) who answer a distress call only to discover that they are about to be the ones needing help.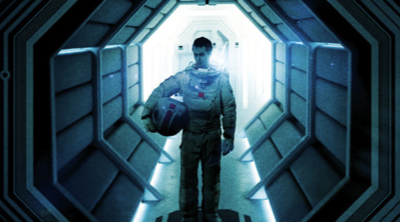 November 1
United Kingdom | 2009 | 97 minutes
Duncan Jones' mind-bending tale of space and isolation, follows an astronaut (Sam Rockwell) on a years-long solo mission to a moon colony. With only his computer (voiced by Kevin Spacey) for company, he begins to have hallucinations and a strong sense that he is no longer alone.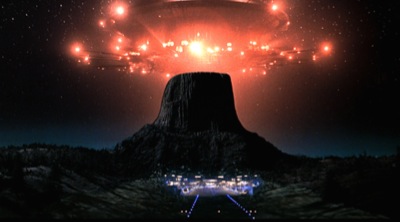 November 1
USA | 1977 | 137 minutes
Director's Cut, New 35mm Print! | Steven Spielberg's UFO classic features stunning visuals and an iconic synthesized finale to tell the story of aliens communicating with a variety of Earthlings, including a young boy, a suburban father (Richard Dreyfus), and a curious scientist (François Truffaut!).