Vouchers
SIFF Member, Volunteer, and other SIFF Cinema complimentary screening vouchers may be used for the films listed on this page. 3D features and special engagements require double vouchers, meaning two (2) vouchers per ticket. Please see individual listings for more details, including screening dates and times.
Complimentary screening vouchers may be exchanged in person at the SIFF Cinema Box Offices for tickets.
Note: Seattle International Film Festival vouchers are not valid for SIFF Cinema programming.
---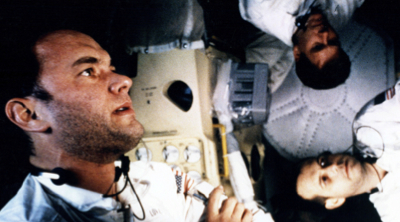 November 2
USA | 1995 | 140 minutes
Houston, we have a problem. Director Ron Howard's Best Picture Oscar® nominee grippingly recreates the events of the Apollo 13 lunar mission crisis, in which a crew of courageous astronauts (Tom Hanks, Kevin Bacon, and Bill Paxton) face certain death unless a Mission Control officer (Ed Harris) can find a way to bring them back home.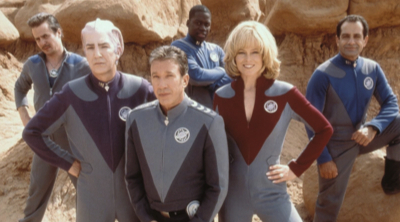 November 3
USA | 1999 | 102 minutes
This hilarious sci-fi comedy stars Tim Allen, Sigourney Weaver, Alan Rickman, and Tony Shalhoub as the cast of a campy TV space series who now spend their time traveling the convention circuit and meeting costumed fanatics. But some of those fans happen to be real space aliens, who think that the adventures portrayed on TV actually happened.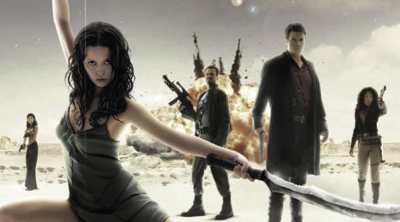 November 3
USA | 2005 | 119
One of the best space-adventure films ever made, Joss Whedon's big-screen resurrection of the beloved television series "Firefly" finds Captain Mal Reynolds and his ragtag crew of the transport ship Serenity on the run from a deadly assassin, and on the path to discovering one of the most terrible secrets in the 'verse.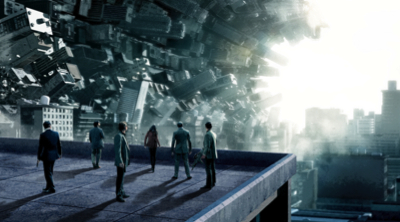 November 4
USA | 2010 | 148 minutes
Christopher Nolan's visionary sci-fi thriller stars Leonardo DiCaprio as the leader of a team of dream thieves who plan to commit corporate espionage by planting an idea in their mark's subconscious. The stunning ensemble cast includes Joseph Gordon-Levitt, Ellen Page, Tom Hardy, Marion Cotillard, Cillian Murphy, and Ken Watanabe.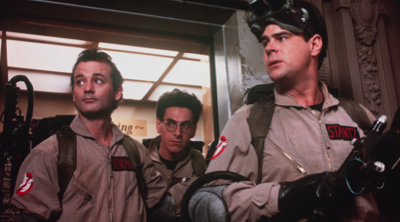 Now Playing
USA | 1984 | 105 Minutes
If there's something strange in the neighborhood, who you gonna call? If you answered Ghostbusters, then get ready to get slimed again on the big screen during these special Halloween weekend shows.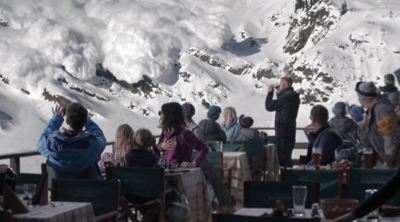 Opens: November 14
Sweden | 2014 | 118 Minutes
This wickedly funny psychodrama from visionary Swedish director Ruben Östlund tells the story of a family on a skiing holiday in the French Alps who find their lives changed after staring down an avalanche during lunch at a mountainside restaurant. A prize winner at this year's Cannes Film Festival and Sweden's Oscar® submission for Best Foreign Language film.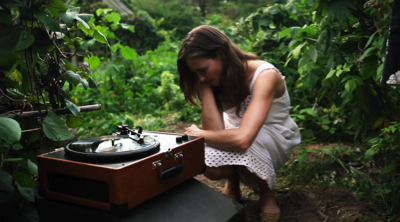 November 10
USA | 2014 | 95 Minutes
Music archivists Lavinia Jones Wright and Alex Steyermark journey across America with the mission to make one-of-a-kind 78rpm records with musicians in their hometowns, using just one microphone, a 1930′s Presto direct-to-acetate disk recorder, and one blank lacquer disc.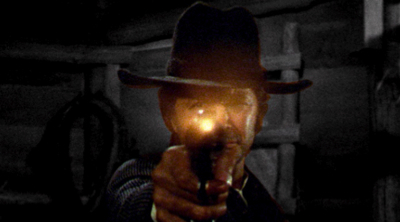 November 28 - 30, 2014
Italy | 1980 | 91 Minutes
The film that sparked the 1980s 3D revival returns in a newly restored version. This bonkers spaghetti western is pure lowbrow fun, and lives up to its name (even the exclamation point) through a relentless barrage of punching fists, flaming arrows, flying bats, bouncing bosoms, and a truly unforgettable diaper changing–all in 3D!