Vouchers
SIFF Member, Volunteer, and other SIFF Cinema complimentary screening vouchers may be used for the films listed on this page. 3D features and special engagements require double vouchers, meaning two (2) vouchers per ticket. Please see individual listings for more details, including screening dates and times.
Complimentary screening vouchers may be exchanged in person at the SIFF Cinema Box Offices for tickets.
Note: Seattle International Film Festival vouchers are not valid for SIFF Cinema programming.
---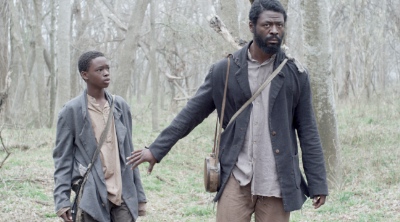 Now Playing
USA | 2013 | 92 Minutes
Director Chris Eska's beautifully made Civil War drama follows a fatherless boy sent by bounty hunters on a dangerous mission to retrieve a free man. During their journey back to the South, the pair develop unexpected emotional bonds, leading to a gut-wrenching decision. Winner of the SXSW Grand Jury Prize for lead actor Tishuan Scott.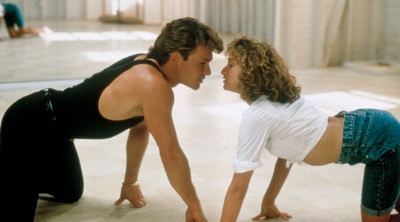 April 20
USA | 1987 | 100 Minutes
In this beloved, music-tinged romance, teenager Frances "Baby" Houseman (Jennifer Grey), on vacation with her family at a Catskills resort, catches the eye of Johnny (Patrick Swyaze), the bad-boy dance instructor. They begin private lessons, have the time of their life, and show everyone how to do the lift during a sizzling talent show finale, proving that nobody puts Baby in a corner.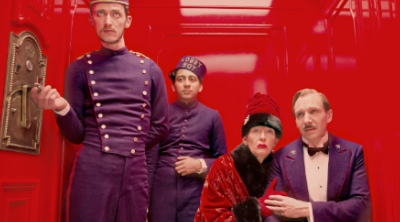 Now Playing
USA | 2014 | 99 Minutes
The latest cinematic treat from director Wes Anderson, which opened the Berlin Film Festival to rave reviews, is a delightful and dapper comedy that follows the exploits of Gustave H. (Ralph Fiennes), the beloved concierge at the famous Grand Budapest Hotel, and lobby boy Zero Moustafa, his most trusted companion.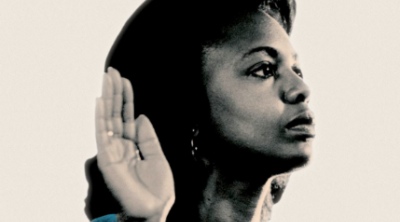 Now Playing
USA | 2013 | 84 minutes
One week only! Against a backdrop of sex, politics and race, Academy Award winning filmmaker Freida Mock reveals the intimate story of Anita Hill, a woman who dared to speak truth to power.