Vouchers
SIFF Member, Volunteer, and other SIFF Cinema complimentary screening vouchers may be used for the films listed on this page. 3D features and special engagements require double vouchers, meaning two (2) vouchers per ticket. Please see individual listings for more details, including screening dates and times.
Complimentary screening vouchers may be exchanged in person at the SIFF Cinema Box Offices for tickets.
Note: Seattle International Film Festival vouchers are not valid for SIFF Cinema programming.
---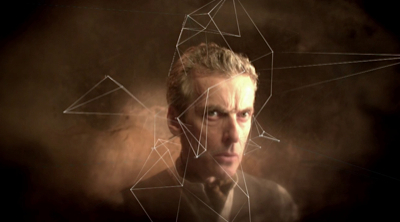 February 13 - 19, 2015
United Kingdom | 2014 | 85 Minutes
The handwritten, illustrated journals of Leonardo da Vinci – the world's most renowned inventor, philosopher, and painter–are brought to life in stunning 3D. Award-winning actor and current "Doctor Who," Peter Capaldi, guides this comprehensive journey into da Vinci's ambition, his wonder at the natural world, and the power of his artistic imagination.