Coming Soon to SIFF Cinema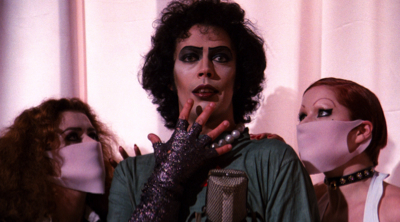 October 31
USA | 1975 | 100 minutes
Don't dream it, be it. Celebrate Halloween with the ultimate in camp, horror, sex, and costumed insanity as you join Frank-N-Furter, Brad, Janet, Rocky, Riff Raff, and the rest at the ultimate affair! With live shadow casting by Vicarious Theatre Company and interactive goodie bags of props available for purchase.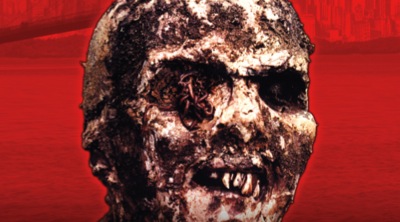 November 1
Italy | 1979 | 91 Minutes
Celebrate the Day of the Dead with Italian maestro Lucio Fulci's eye-skewering, skin-ripping, gore-gushingly graphic horror classic...still the only movie to dare and pit a zombie vs a shark.This newly remastered edition has been scanned in 2K from the original camera negative. Lovingly restored to skull-rotting perfection, this is Zombie like you've never seen or heard it before!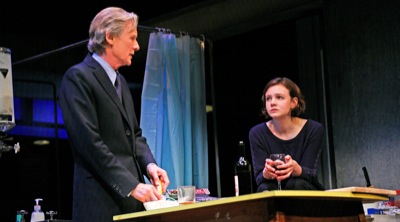 November 7 - 13, 2014
United Kingdom | 2014 | 135 Minutes
Special Week-Long NT Live Engagement! Returning to the National Theatre after last year's sell-out hit "The Audience", Academy Award®-nominated director Stephen Daldry presents this new production of the Olivier Award-winning play featuring stars Bill Nighy and star Carey Mulligan.