Czech That Film Festival 2014 July 11–13
A weekend of the newest and greatest films celebrating the variety of Czech cinema, including Honeymoon, the latest from director Jan Hřebejk (Kawaskai's Rose); historical drama Collete, based on the novel by celebrated author Arnošt Lustig; Academy Award Winning Director Jiří Menzel's operatic Don Juans; a special sneak preview of Agnieszka Holland's The Burning Bush; and more!
Presented in association with the Center for Czech Education and Culture in Seattle, the Czech Film Center, and the Consulate General of Czech Republic in Los Angeles.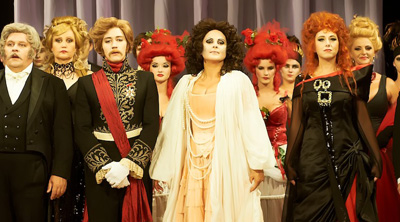 Directed by Oscar®-winner Jiří Menzel (Closely Watched Trains), a small town opera company trying to stage Mozart's "Don Giovanni" unmasks the world of the opera in a story of love and disillusion, music and passion, and most of all, about the people caught in between—all served with a touch of humor.
With opening night pre-screening reception starting at 6:00, and program introduction by Michal Sedlacek, Consul General of the Czech Republic in Los Angeles.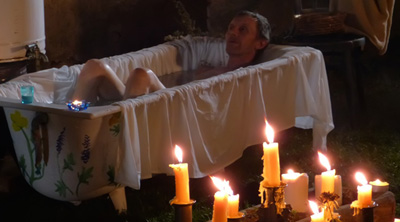 Under-appreciated painter Vladimír Holas created many beautiful works, and never sold out to the previous Communist regime. Not wishing to live out his final days in a sterile hospital, he makes his final refuge at his summer home in the picturesque countryside, attended to by both a vulgar but lovable bohemian artist and his former lover. A moving tale about the end of summer… and the end of a life.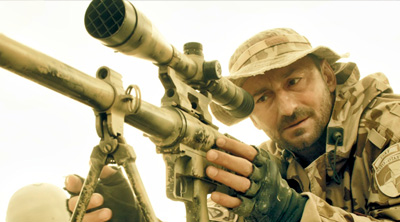 This story of fate, love, and brotherhood follows the intertwined narratives of the Rohan brothers: Richard, an ex-soldier taking care of his two daughters living in a small town; and Mikulas, a neurosurgery expert living in the capital. While their lives take different directions, they do have one thing in common—a longing for lost love.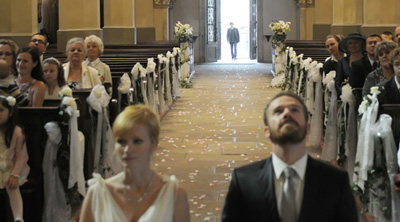 Oscar® nominated director Jan Hřebejk (Divided We Fall, Innocence, Kawasaki's Rose) returns with this psychological drama about an uninvited guest who crashes a wedding celebration and threatens to disclose a secret that could drive a wedge between the newlyweds.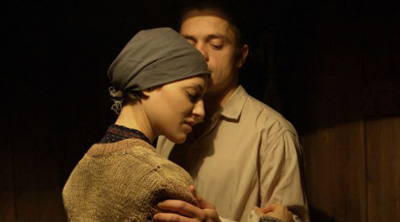 Based on the novel by Pulitzer Prize nominee Arnošt Lustig, and inspired by the author's personal experience in Auschwitz, Collette is the story of two young lovers who meet while imprisoned in a concentration camp, their determination to escape, and the strength of their courage in the face of almost certain death.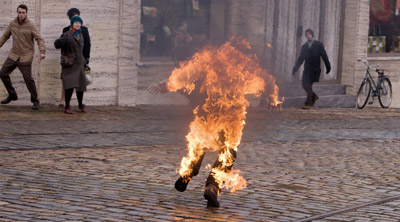 Sneak Preview! This riveting thriller from Agnieszka Holland (Europa Europa) examines the fallout from Prague student Jan Palach's 1969 self-immolation in protest of the Soviet occupation of Czechoslovakia. Winner of seven Czech Lion awards including Best Film, this epic production demands to be seen on the big screen, and is screened in it's original version as three 80 minute chapters with intermission.