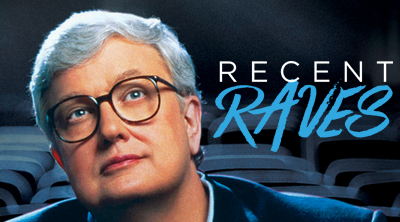 Mondays
Mondays | Don't miss these special Monday night encore screenings of acclaimed features that may not have played at SIFF Cinema when they were first released, but that certainly should not be missed.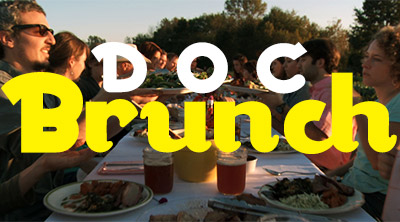 Select Sundays
Select Sundays | Spend the afternoon with a great documentary, engaging discussion, and tasty nibbles.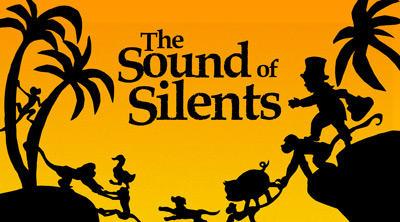 March 13 - 18
Visting artists join us to provide their own original soundtracks for classic silent and experimental films.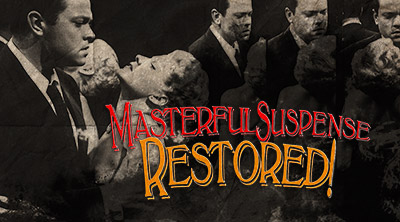 March 21–23
Three legendary directors, three masterful suspense tales, all presented in newly restored digital prints: Orson Welles' The Lady From Shanghai, William Friedkin's Sorcerer, and Werner Herzog's Nosferatu the Vampyre.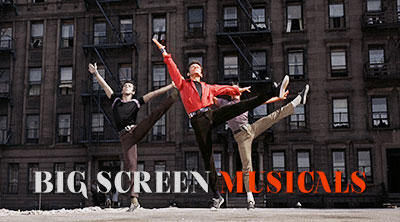 April 18–24
Join us for a week of our favorite musicals on the big screen, featuring blood-hungry plants, dancing street gangs, Broadway adaptations, and icons like Bob Fosse, Andrew Lloyd Webber, and Prince. Oh, and don't forget our all day Easter Day celebration of the best dance movies with an all day movie marathon!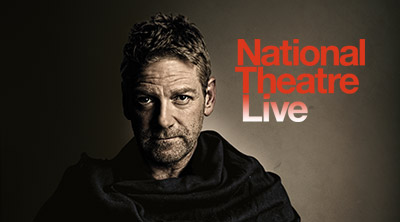 Ongoing
Ongoing | Live performances of the critically acclaimed productions from the National Theatre of London captured in stunning high-definition and presented on the big screen.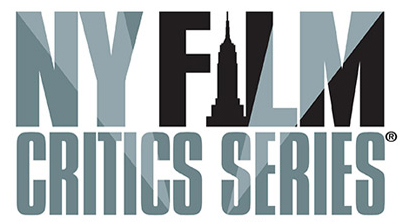 Monthly
Monthly | This nation-wide premiere screening series gives you "first look" at some of the best new independent films, along with up close and personal discussions with major movie stars, producers, writers and directors.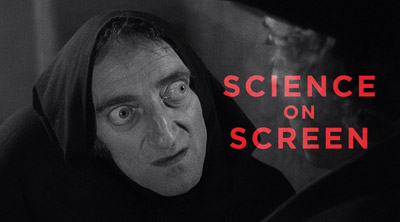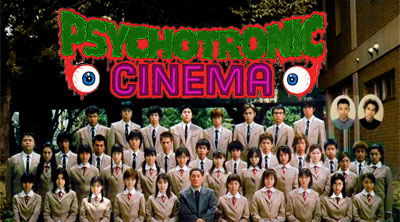 Ongoing
Ongoing | New and classic genre cinema, including horror, action, sci-fi, fantasy, and everything weird, strange, disturbing, or just plain unclassifiable.