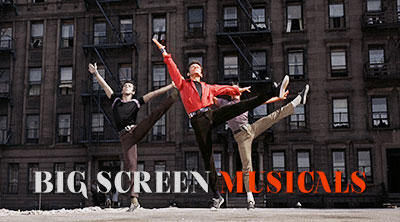 April 18–24
Join us for a week of our favorite musicals on the big screen, featuring blood-hungry plants, dancing street gangs, Broadway adaptations, and icons like Bob Fosse, Andrew Lloyd Webber, and Prince. Oh, and don't forget our Easter Day celebration of some of our favorite contemporary dance movies in an all day movie marathon!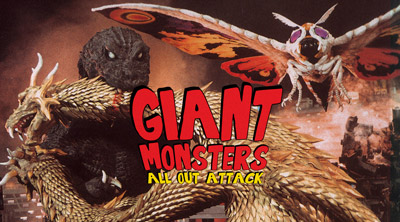 May 2 - 8, 2014
Now that 1954's Godzilla: The Japanese Original is back in a newly restored version, we've invited some of his giant monster friends (and enemies) to join him for a full week of Kaiju madness! Watch out for King Kong, Mothra, Ghidorah, Destoroyah, Gorgo, Infra-Man, and an "It" from beneath the sea.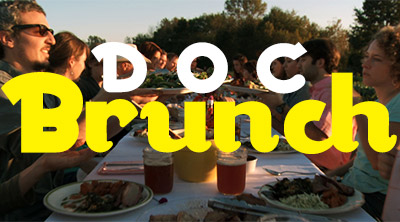 Select Sundays
Select Sundays | Spend the afternoon with a great documentary, engaging discussion, and tasty nibbles.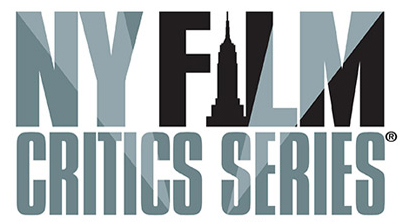 Monthly
Moderated by film critic Peter Travers (Rolling Stone), this nation-wide screening series offers the "first look" at some of the best new independent films, along with Q&A's with filmmakers and actors recorded before a live audience in New York City and presented in an exclusive in-theatres-only broadcast.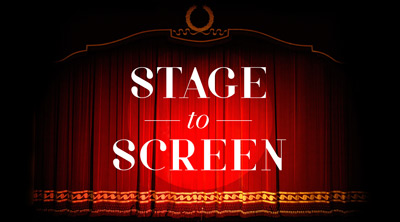 Ongoing
Great performances from The National Theatre in London and The Royal Shakespeare Company stunningly captured in high-definition before a live audience and presented on the big screen. Plus other fine arts programming.