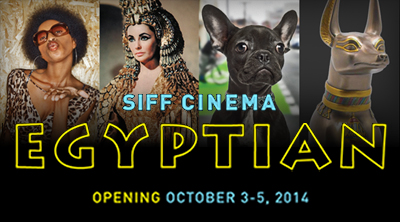 October 3–5
SIFF Cinema comes to Capitol Hill full time thanks to our new lease at the historic Egyptian Theatre, and because of film lovers like YOU, who helped us raise the funds necessary to bring this classic cinema back to life! We open with a special weekend featuring the biggest movie hits in the Egyptian's history.
Admission is $5 or FREE with a receipt from any Capitol Hill business (see admission info for details).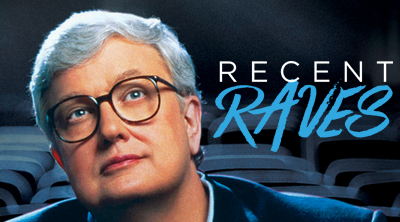 Mondays
Don't miss these special Monday night encore screenings of acclaimed features that may not have played at SIFF Cinema when they were first released, but that certainly should not be missed.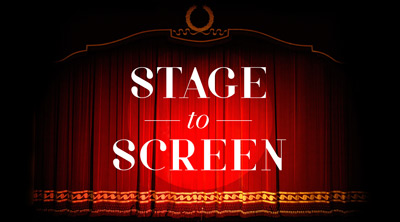 Ongoing
Great performances from The National Theatre in London and The Royal Shakespeare Company stunningly captured in high-definition before a live audience and presented on the big screen. Plus other fine arts programming.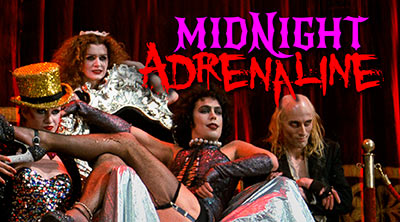 Ongoing
The long-time tradion of Midnight Movies return to the Egyptian with Midnight Adrenaline every Friday and Saturday. This October, we kick it off with a special screening sing along as part of the Seattle Lesbian and Gay Film Festival, followed by some of our scream season favorites, and a special Halloween Night with The Rocky Horror Picture Show!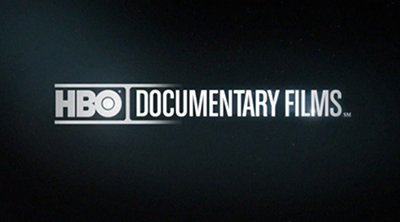 Monthly starting July 23
SIFF and HBO present a collection of thought-provoking, challenging, and entertaining documentaries not yet seen by television audiences. Admission is FREE.