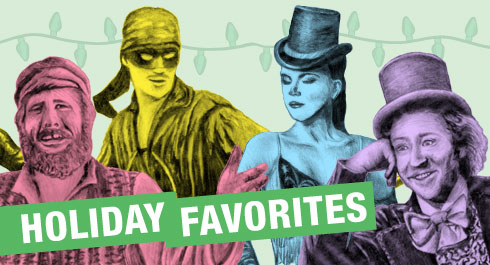 Now Playing
Just in time for the holidays - four classic films return with interactive twists: The Princess Bride Quote Along with inflatable swords, our legendary Willy Wonka in Smell-O-Vision, our annual December 25th Fiddler on the Roof Sing Along (with Chinese food!), and a New Year's Eve party featuring Moulin Rouge!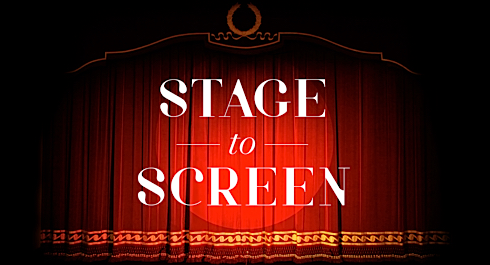 The best theatrical performances and other fine arts programming captured live in high-definition and presented on the big screen. SIFF Cinema is now an NT Live premiere theatre: Live premiere screenings are presented via same-day satellite broadcast from the UK.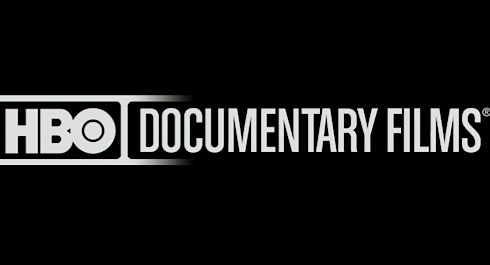 Monthly screenings.
SIFF and HBO Documentary Films present the third annual Fall Documentary Screening Series, a collection of thought-provoking, challenging, and entertaining documentaries not yet seen by television audiences. Each film will be accompanied by filmmaker discussions with local community organizations. Admission is FREE, RSVP is required.