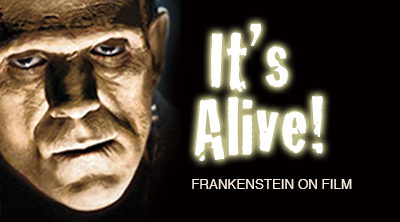 January 23–25
Explore the variety of worlds that have evolved from Mary Shelley's classic monster tale through a panel discussion with members of the Frankenstein Bicentennial Project, a Cinema Dissection with critic Robert Horton, encores of Danny Boyle's stage production starring Benedict Cumberbatch, and screenings of the films Frankenstein, The Bride of Frankenstein, Young Frankenstein, Flesh For Frankenstein, Abbott & Costello Meet Frankenstein, and Frankenweenie.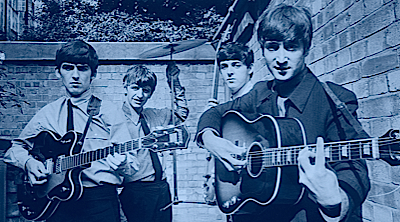 January 30–February 1
These live, interactive presentations from Beatles expert Scott Freiman mix rock 'n' roll history lesson, music theory, and a treasure trove of rare audio and video to dive into the making of "Revolver," "Sgt. Pepper's Lonely Hearts Club Band," and the eponymous white album, as well as an in-depth exploration of the evolution of the early Beatles. Need more Beatlemania? Then don't miss screenings of their classic film A Hard Day's Night.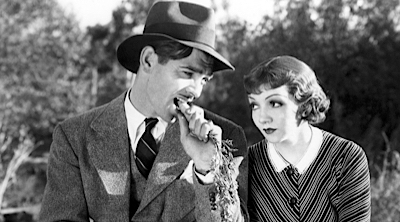 Tuesdays Jan 27–Feb 24
Director Frank Capra's Depression-era classics championed the underdog and the oppressed when optimism was in short supply, setting the standards for romantic comedy, political drama, and even grand adventure. Now, five of his greatest works return to the screen in stunning new 4K restorations from Sony Pictures.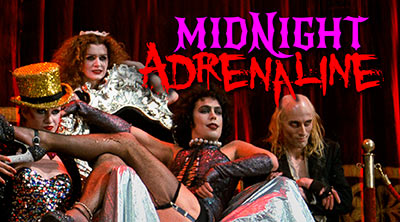 Ongoing
Midnight Adrenaline celebrates the season with the return to the giant screen of one of the greatest Sci-Fi films of all time: Blade Runner.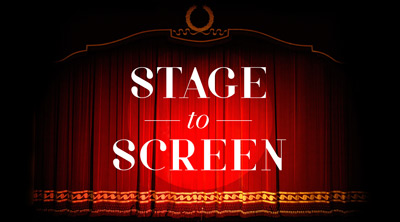 Ongoing
Great performances from The National Theatre in London and The Royal Shakespeare Company stunningly captured in high-definition before a live audience and presented on the big screen. Plus other fine arts programming.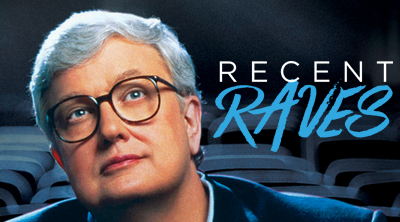 Mondays
Don't miss these special Monday night encore screenings of acclaimed features that may not have played at SIFF Cinema when they were first released, but that certainly should not be missed.