Ongoing special programs and limited film series at SIFF Cinema.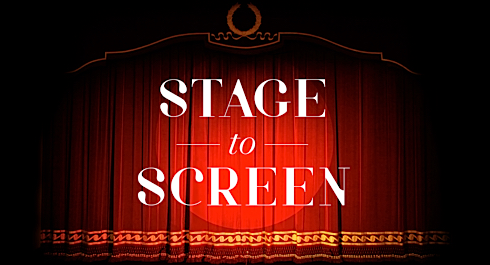 The best theatrical performances and other fine arts programming captured live in high-definition and presented on the big screen.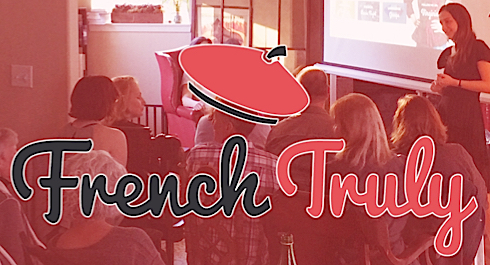 Monthly Screenings
SIFF and French Truly present a new monthly series that blends art, culture, and language into a unique, immersive evening for the Francophile in all of us.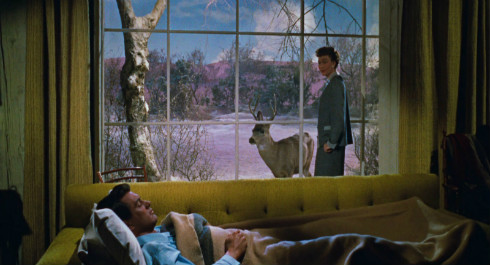 April 4 - 25, 2017
SIFF Film Center | Tuesdays!
After leaving Germany in 1937 and working erratically throughout Europe, theater and film director Detlief Sierck landed in Hollywood in 1942 and changed his name to the fittingly American-sounding Douglas Sirk. Directing more than 30 films before his retirement in 1960, he developed a characteristic style all his own, focusing on love, death, social constraints, and the strictures of upper-middle class families.