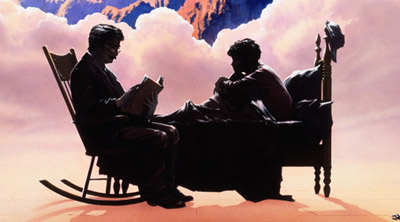 December 12–January 4
Just in time for the holidays - these classic films return with interactive twists: The Princess Bride Quote Along with inflatable swords, our legendary Willy Wonka in Smell-O-Vision, our annual December 25th Fiddler on the Roof Sing Along (with Chinese food!), and a New Year's Eve party featuring Moulin Rouge!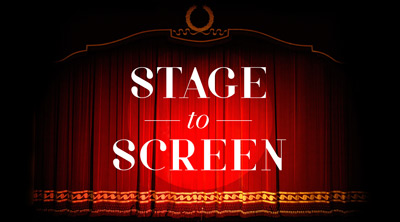 Ongoing
Great performances from The National Theatre in London and The Royal Shakespeare Company stunningly captured in high-definition before a live audience and presented on the big screen. Plus other fine arts programming.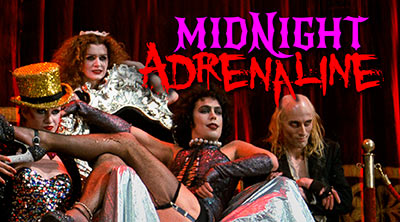 Ongoing
Midnight Adrenaline celebrates the season with the return to the giant screen of one of the greatest Sci-Fi films of all time: Blade Runner.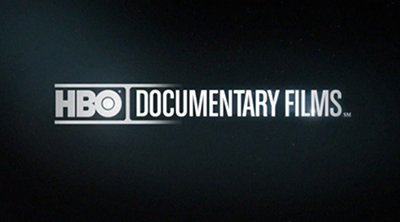 Monthly screenings.
SIFF and HBO present a collection of thought-provoking, challenging, and entertaining documentaries not yet seen by television audiences. Admission is FREE.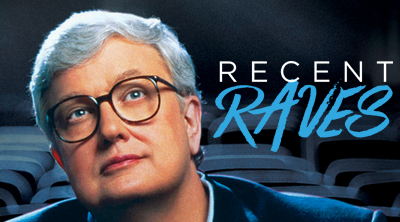 Mondays
Recent Raves is on hiatus for the holidays, but will return in January. Program announced soon.