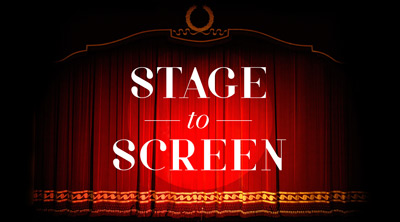 Ongoing
Great performances from The National Theatre in London and The Royal Shakespeare Company stunningly captured in high-definition before a live audience and presented on the big screen. Plus other fine arts programming.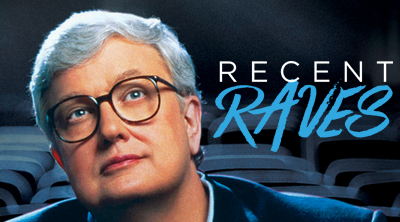 Mondays
Don't miss these special Monday night encore screenings of acclaimed features that may not have played at SIFF Cinema when they were first released, but that certainly should not be missed.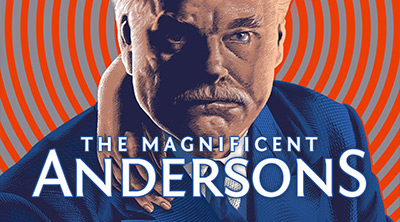 Tues and Weds in June & July
A celebration of two modern auteurs.
Tuesdays | The Films of Wes Anderson
Wednesdays | The Films of Paul Thomas Anderson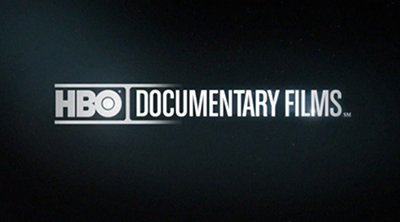 Monthly starting July 23
SIFF and HBO present a collection of thought-provoking, challenging, and entertaining documentaries not yet seen by television audiences. Admission is FREE.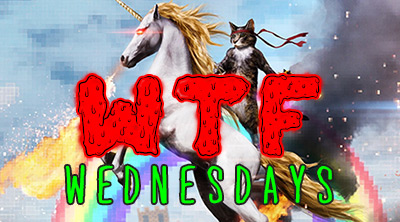 Wednesdays in August
Weird, wild, cult, genre, and truly WTF cinema experiences.