DocBrunch Select Sundays
Feed your brain with special afternoon screenings of important documentary films.
Tickets Now On Sale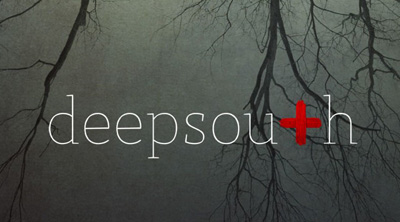 Beneath layers of history, poverty and now soaring HIV infections, four Americans redefine traditional Southern values to create their own solutions to survive. Followed by Skype Q&A with director Lisa Biagiotti. A program of The Angels Project, presented by Intiman Theatre.