DocBrunch Select Sundays
Select Sundays | Spend the afternoon with a great documentary, engaging discussion, and tasty nibbles.
Tickets Now On Sale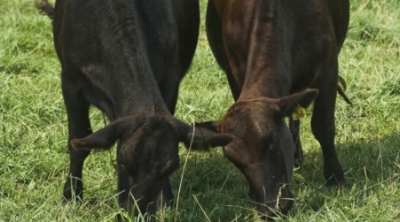 With free burritos from Chipotle. PCC Farmland Trust presents this eye-opening documentary that takes a pro-farmer look at chicken, hog and cattle production in America, exploring a nationwide local-food movement that is challenging the industrial system.