DocBrunch Select Sundays
Feed your brain with special afternoon screenings of important documentary films.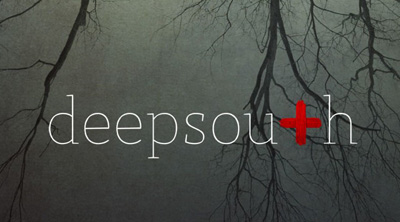 July 27, 2014
Presented by the Intiman Theatre's The Angels Project
USA | 2012 | 72 Minutes | Lisa Biagiotti
Beneath layers of history, poverty and now soaring HIV infections, four Americans redefine traditional Southern values to create their own solutions to survive. Followed by Skype Q&A with director Lisa Biagiotti. A program of The Angels Project, presented by Intiman Theatre.