HBO Documentaries Monthly screenings.
SIFF and HBO Documentary Films present the third annual Fall Documentary Screening Series, a collection of thought-provoking, challenging, and entertaining documentaries not yet seen by television audiences. Each film will be accompanied by filmmaker discussions with local community organizations. Admission is FREE, RSVP is required.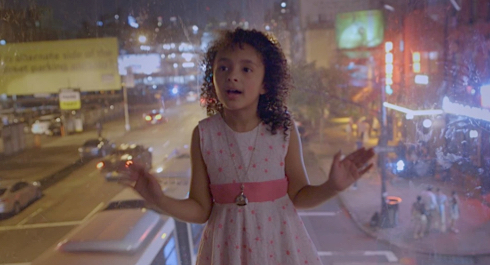 December 2
USA | 2015 | 74 Minutes plus Q&A | Marc Levin
SIFF Cinema Uptown | HBO Documentary Films
Free Screening, RSVP here
This powerful look at gentrification and growing inequality in a microcosm explores two sides of the same street in New York's Chelsea neighborhood: one side with low-income public housing, the other with a costly private school. Post-film Q&A with director Marc Levin.