HBO Documentaries Monthly starting July 23
SIFF and HBO present a collection of thought-provoking, challenging, and entertaining documentaries not yet seen by television audiences. Admission is FREE.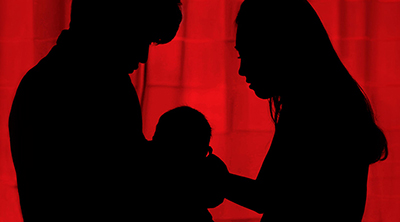 It's no secret that video games can be addictive. But deadly? In 2010, a South Korean couple were tried for their infant daughter's death - allegedly due to negligence while playing an online fantasy game to the point of total obsession. Director Valerie Veatch and Executive Producer John Legere in attendance.