HBO Documentaries Monthly screenings.
SIFF and HBO present a collection of thought-provoking, challenging, and entertaining documentaries not yet seen by television audiences. Admission is FREE.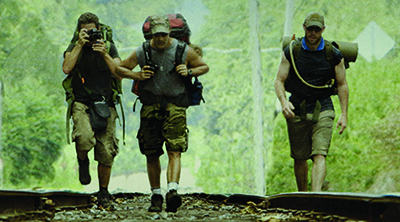 In his latest film probing the up-close-and-personal faces of combat, journalist/filmmaker Sebastian Junger (The Perfect Storm) explores the shared struggles that soldiers and war correspondents are confronted with, mentally and emotionally, upon returning home. Sebastian Junger scheduled to attend.