HBO Documentaries Monthly screenings.
SIFF and HBO Documentary Films present the third annual Fall Documentary Screening Series, a collection of thought-provoking, challenging, and entertaining documentaries not yet seen by television audiences. Each film will be accompanied by filmmaker discussions with local community organizations. Admission is FREE, RSVP is required.
November and December screenings to be announced.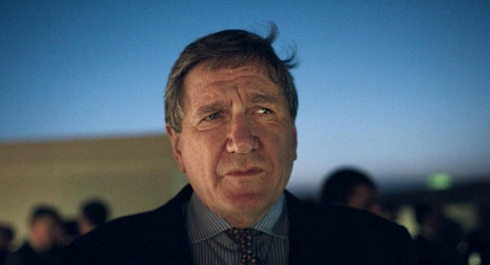 September 9
USA | 2015 | 104 Minutes | David Holbrooke
SIFF Cinema Uptown | Free Screening, RSVP here
The son of Ambassador Richard Holbrooke explores his father's singular story of engaging in high stakes diplomacy on the world stage - from Vietnam to Afghanistan.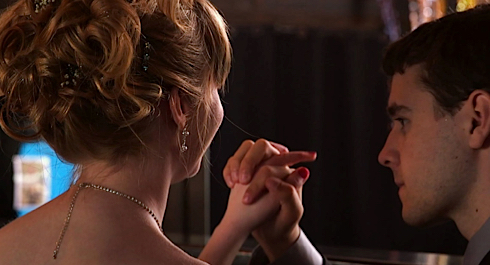 October 7
USA | 2015 | 88 Minutes | Alexandra Shiva
SIFF Cinema Uptown | Free Screening, RSVP link coming soon
In Columbus, Ohio, a group of young people with an array of developmental challenges prepares for an iconic event - a spring formal dance.