HBO Documentaries Monthly starting July 23
SIFF and HBO present a collection of thought-provoking, challenging, and entertaining documentaries not yet seen by television audiences. Admission is FREE.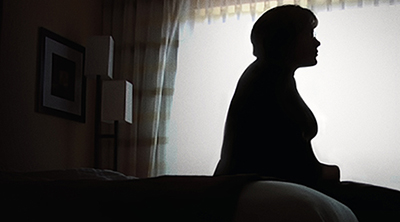 One in four American women experience domestic violence during their lifetime. Most still ask, "Why doesn't she just leave?" Private Violence illuminates the stigma victims of domestic violence still contend with as it intimately follows the stories of two women who transform from victims to survivors. Admission is free.