HBO Documentaries Monthly starting July 23
SIFF and HBO present a collection of thought-provoking, challenging, and entertaining documentaries not yet seen by television audiences. Admission is FREE.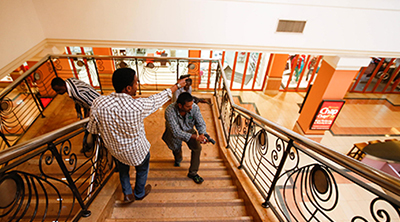 Following in the footsteps of his earlier documentaries Terror in Moscow and Terror in Mumbai, filmmaker Dan Reed travels to Nairobi to investigate the recent terrorist siege of the West Gate Mall in Kenya. Admission is free.