Recent Raves Mondays
Mondays | Don't miss these special Monday night encore screenings of acclaimed features that may not have played at SIFF Cinema when they were first released, but that certainly should not be missed.
Now On Sale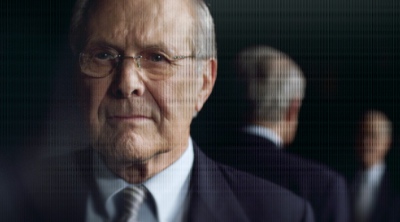 Academy Award-winning director Errol Morris (The Fog of War) offers a mesmerizing portrait of Donald Rumsfeld, one of the key architects of the Iraq War, and a larger-than-life character who provoked equal levels of fury and adulation from the American public.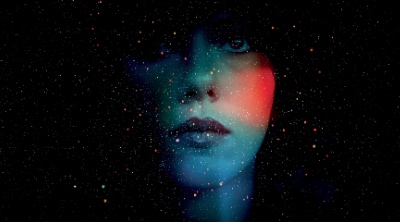 Encore screening! Visionary director Jonathan Glazer (Sexy Beast, Birth) returns with a stunning masterpiece of existential science fiction that journeys to the heart of what it means to be human, extraterrestrial — or something in between.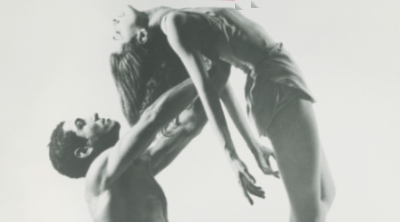 Of the great ballerinas, Tanaquil Le Clercq may have been the most transcendent. She mesmerized viewers and choreographers alike, and was the muse to both Balanchine and Jerome Robbins. She was the foremost dancer of her day until at age 27, Tanny was struck down by polio and paralyzed. She never danced again.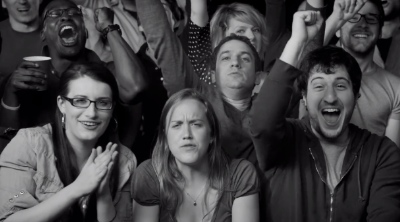 Free for SIFF Members! Koyaanisqatsi director Godfrey Reggio and composer Philip Glass present this wordless portrait of modern life, a stunning black and white meditation comprised of only seventy-four shots that takes viewers on a journey to the moon and back.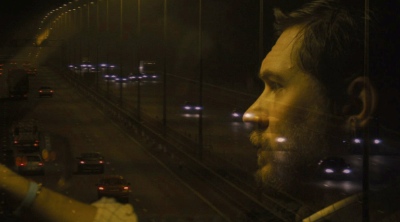 Director Steven Knight (writer of Eastern Promises and Dirty Pretty Things) tells a story of construction foreman Ivan Locke (Tom Hardy), who is fighting to maintain control of his life during one absolutely riveting car ride.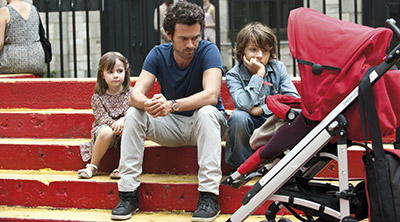 In this delightful romantic comedy, French director Cédric Klapisch returns to the character of Xavier (Romain Duris), whose life becomes complicated when the mother of his children moves from Paris to New York.