Recent Raves Mondays
Don't miss these special Monday night encore screenings of acclaimed features that may not have played at SIFF Cinema when they were first released, but that certainly should not be missed.
Now On Sale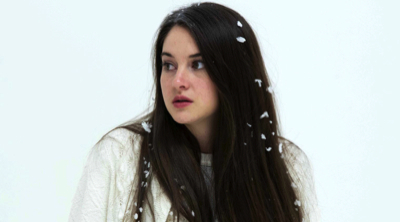 The new film from visionary director Gregg Araki (Mysterious Skin) stars Shailene Woodley as a teenage girl who must examine her own disaffected response to the disappearance of her beautiful yet emotionally haunted mother (Eva Green, in a critically lauded performance).
Coming Soon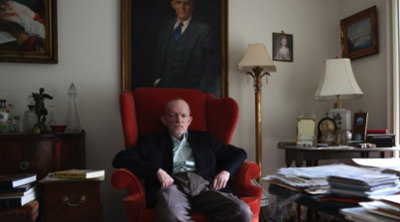 This crowd-pleasing documentary is both character study and detective story that follows the career of Mark Landis, one of the most prolific and unlikely art forgers in modern history.