Recent Raves Mondays
Don't miss these special Monday night encore screenings of acclaimed features that may not have played at SIFF Cinema when they were first released, but that certainly should not be missed.
Now On Sale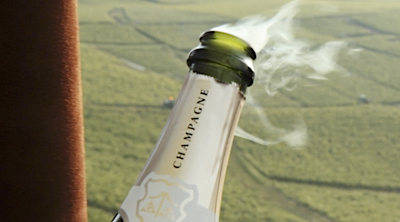 Ah, the essence of champagne: a cork explodes, tiny bubbles float in the glass, and then, indulgence. Follow renowned wine importer Martine Saunier on a rare glimpse behind the scenes to meet the producers of this world renowned beverage. Post film Q&A with Jeff Lindsay-Thorsen, head sommelier for RN47.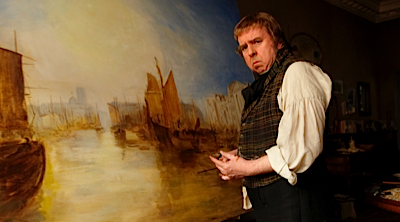 Acclaimed director Mike Leigh presents Timothy Spall in a masterful performance as the British landscape painter J.M.W. Turner (1775-1851), whose wealth of eccentricities – from frequent visits to brothels, to strapping himself to the mast of a ship so that he can paint a snowstorm – makes him both celebrated and reviled by the public and by royalty.
Coming Soon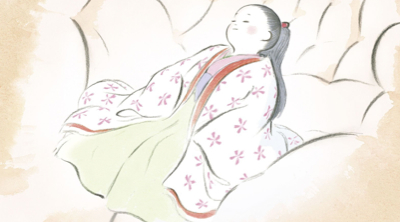 Academy Award nominee: Best Animated Feature | Legendary Studio Ghibli co-founder Isao Takahata (Grave of the Fireflies, Pom Poko) revisits Japan's most famous folktale in this gorgeous, hand-drawn masterwork, decades in the making.