Recent Raves Mondays
Don't miss these special Monday night encore screenings of acclaimed features that may not have played at SIFF Cinema when they were first released, but that certainly should not be missed.
Now On Sale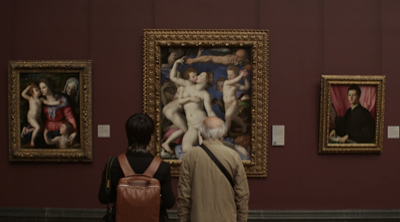 Legendary documentarian Frederick Wiseman looks behind the canvas London's National Gallery, one of the world's foremost art institutions whose collection includes the great canvases of Da Vinci, Rembrandt, and Turner.
Coming Soon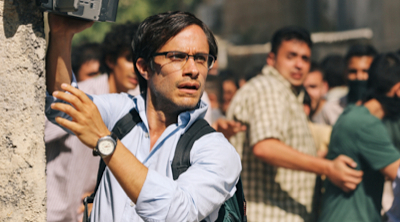 Based on the best-selling memoir and directed by "The Daily Show" host John Stewart, this explosive drama follows journalist Maziar Bahari (Gael García Bernal) who, after sending footage of the 2009 street riots in Iran to the BBC, was arrested, interrogated, and tortured for 118 days by a man who identified himself only as "Rosewater".