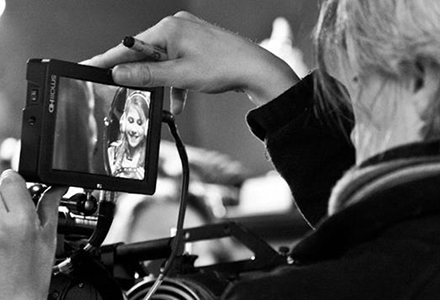 Going Above and Beyond to Make Groundbreaking Film
September 21, 2014
Join us for a panel discussion and hear how female filmmakers are breaking the conventional filmmaking methodology to make their movies and how they add excellence and a different perspective to a male dominated landscape. Admission is free.
The film industry should evolve, like every other industry, and the contributions these successful groundbreaking story tellers are making is inspirational.
Featured Panelists: Anne Rosellini, Sara Dosa, Elise Pearlstein, Jen McGowan, SJ Chiro, Mel Eslyn
Moderated by: Virginia Bogert
Presented by Women in Film Seattle.