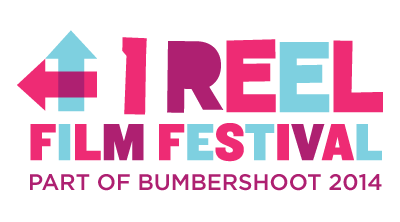 August 30-September 1
SIFF Cinema will once again take part in Bumbershoot: Seattle's extraordinary music and arts festival. The 1 Reel Film Festival will present more than 100 US and international short films at the SIFF Film Center over Labor Day weekend, August 30 - September 1, 2014.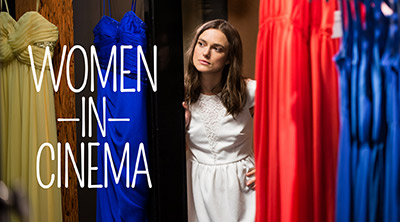 Sept 18-21, 2014
SIFF's annual celebration of Women in Cinema returns, showcasing exceptional films from women around the world. Opening night takes place at the newly reopened SIFF Cinema Egyptian, and features Seattle favorite Lynn Shelton's new film Laggies.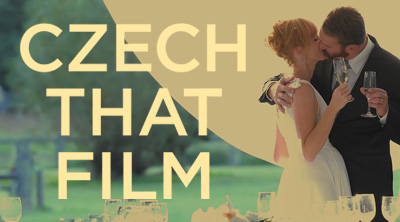 July 11–13
A weekend of the newest and greatest films celebrating the variety of Czech cinema, including Honeymoon, the latest from director Jan Hřebejk (Kawaskai's Rose); historical drama Collete, based on the novel by celebrated author Arnošt Lustig; Academy Award Winning Director Jiří Menzel's operatic Don Juans; a special sneak preview of Agnieszka Holland's The Burning Bush; and more!