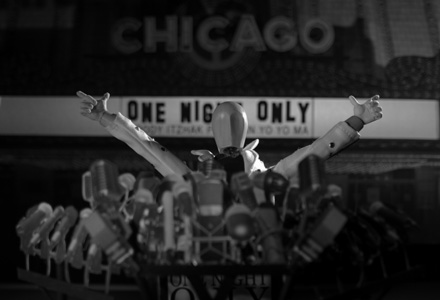 Best of SIFF 2013 Jury Award Winners
Saturday, August 31, 3:30pm | SIFF Film Center
Sunday, September 1, 3:30pm | SIFF Film Center
Monday, September 2, 3:30pm | SIFF Film Center
Some of the films judged as the Best in SIFF 2013.
Woody
d: Stuart Bowen Australia 2012, 10 min
Woody dreams of becoming a concert pianist despite his obvious limitations.
Keep A Modest Head
d: Deco Dawson Canada 2012, 19 min
Colorfully surrealistic biography of one of the last French surrealists.
My Right Eye (Apple of My Eye)
d: Josecho de Linares Spain 2012, 13 min
On the last day of summer, Zurdo makes one last visit to his grandmother with the intuition that he may never see her again.