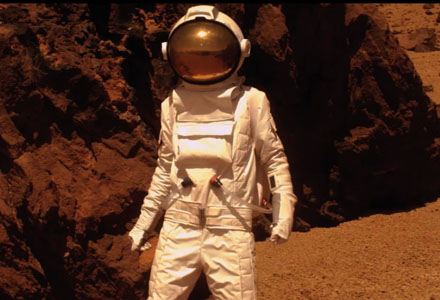 Films4Adults - Thrill Me
Monday, September 2, 8:00pm | SIFF Film Center
Run while you can, things might get crazy. Not for the whole family, some adult content.
Spine
d: Sophie Miller Australia 2012, 11 min
When a quadriplegic struggling to come to terms with his injuries finds himself face to face with a violent criminal, his desire to survive is put to the ultimate test.
Penny Dreadful
d: Shane Atkinson USA 2012, 18 min
When Dennis is asked to help abduct a nine-year-old girl, he is eager to take the job...until this simple plan goes horribly awry.
A Pretty Funny Story
d: Evan Morgan Canada 2012, 19 min
How far would you go to keep your silly-dance secret from your neighbors?
Voice Over
d: Martin Rosete Spain 2012, 10 min
Three extreme situations-which will you survive?
Birding
d: Max Cantor USA 2012, 16 min
A young composer, in a comfortable relationship, quickly becomes obsessed with a beautiful woman who lives across the street.
Midnight City
d: Luis Ventura Switzerland 2012, 14 min
Set in the 1950s, Midnight City chronicles the disappearance of Maxine 'Bunny' Vance, a young prostitute who uses her sexuality to entrap men into a web of deceit and seduction. The only thing that stands between her and happiness is her mentally unstable pimp and his Winchester rifle.