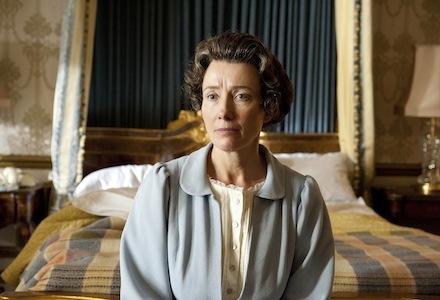 Show Me The World
Monday, September 2, 5:30pm | SIFF Film Center
We know here, what's it like out there?
Loot
d: Greg Rom South Africa 2013, 11 min
An unusual man walks into a bank and plans to rob the vault with an imaginary weapon.
Portrait of a Projectionist
d: Philipp Bloom South Africa 2012, 8 min
Portrait of Ridwaan Fridie. A film projectionist in the Labia theatre in Cape Town, South Africa for the past 24 years but with big changes on the horizon where does that leave Ridwaan?
Walking the Dogs
d: Jeremey Brock United Kingdom 2012, 27 min
A Buckingham Palace guard takes the Queen's corgis out for a walk and while he's away an intruder breaks in for a chat with the monarch.
Today
d: Philip Montgomery USA 2012, 9 min
After suffering a tragic accident, a doctor faces new, unthinkably difficult challenges.