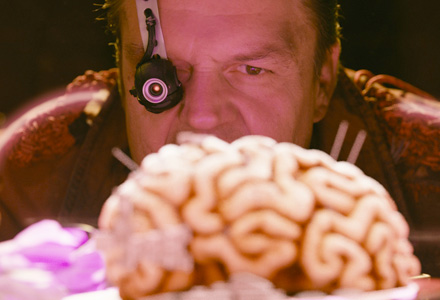 Tales of Science Fiction
Saturday, August 31, 2:00pm | SIFF Film Center
Sometimes scary, sometimes surreal, but always otherworldly.
AnimA
d: Scott Mannion Australia 2012, 14 min
Reality blurs as a rogue scientist struggles to keep his terminal wife alive inside a computer system.
Tears of Steel
d: Ian Hubert Netherlands 2012, 12 min
Saving the world from a destructive robot invasion will require an unforgettable trip through time in this visually stunning sci-fi actioner, set up specifically to facilitate the creation of open content films and games.
Incident on Highway 73
d: Brian Thompson USA 2012, 27 min
A newly engaged couple encounter a series of unexplainable and disturbing events while traveling through the desert.