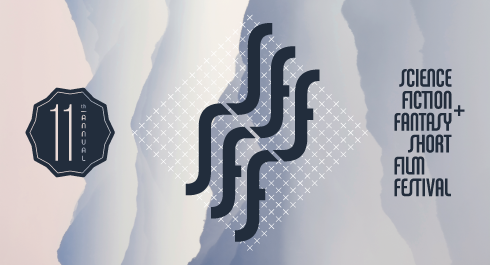 March 19 - 20, 2016
Mar 19 | Seattle Cinerama | Tickets on Standby
Mar 20 Encore | SIFF Cinema Uptown
EMP Museum in partnership with SIFF presents the eleventh annual juried festival showcasing animated and live-action science fiction, fantasy, and horror-tinged short films from around the globe. This celebration of artistic excellence brings together cinema enthusiasts, filmmakers, and artists for a lineup of illuminating and unconventional films!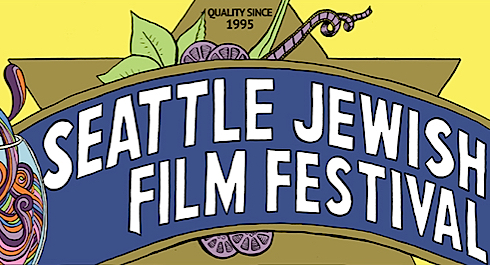 April 4 - 7, 2016
SIFF Cinema Uptown | Visiting Program
"We're 21! Drink up the culture "
Taking place at venues throughout Seattle from April 2–10, the Seattle Jewish Film Festival is a nine-day international celebration of Jewish and Israeli life, culture, history, and diversity. Across countries, languages, and cultures, Jewish film opens windows onto colorful worlds and unique narratives, affirming diverse perspectives, universal connections and common humanity. Join us from start to finish – 25 films, 11 countries in 9 days – "drink up the culture" and toast growing up together. L'chaim!