Features Now Playing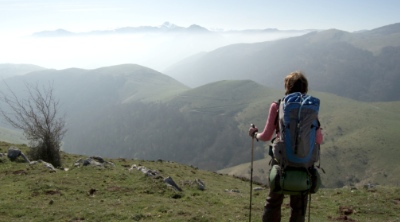 Now Playing
USA | 2013 | 84 Minutes
Follow six strangers from around the world as they attempt an epic 500-mile pilgrimage across northern Spain with only a backpack, a pair of boots, and an open mind.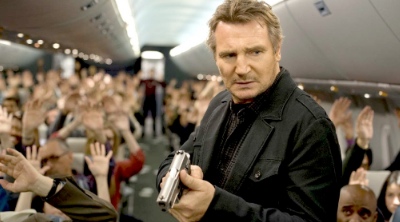 Now Playing
USA | 2014 | 106 Minutes
Liam Neeson reunites with director Jaume Collet-Serra (The Orphan, Unkown) for an explosive suspense thriller set 40,000 feet in the air! Co-starring Julianne Moore, Michelle Dockery ("Downton Abbey"), Academy Award® nominee Lupita Nyong'o (12 Years a Slave), Corey Stoll ("House of Cards"), and Scoot McNairy (Argo).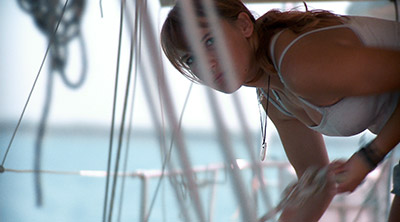 Now Playing
USA | 2012 | 75 minutes
As brave and daring as a real-life Katniss Everdeen, 14-year-old Laura Dekker is the youngest person ever to sail around the world alone.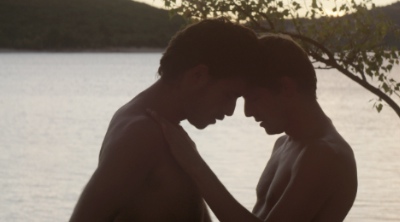 Now Playing
France | 2013 | 97 Minutes
Winner of best director at the Cannes film festival, this tantalizing erotic thriller of love, passion and death recalls the masterworks of Hitchcock. At a lakefront cruising beach in rural France, Franck meets the darkly mysterious Michel and engages in a passionate and potentially lethal relationship.