Now Playing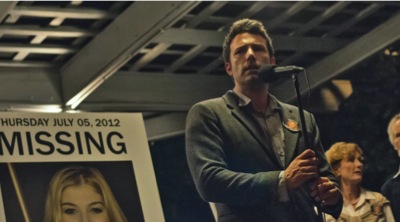 Now Playing
USA | 2014 | 145 Minutes
Director David Fincher (Se7en, The Social Network) brings Gillian Flynn's page-turning mystery to the big screen. On their fifth wedding anniversary, Nick Dunne (Ben Affleck) discovers that his wife Amy (Rosamund Pike) has gone missing. As the clues to her disappearance begin to pile up, the evidence becomes more and more convincing...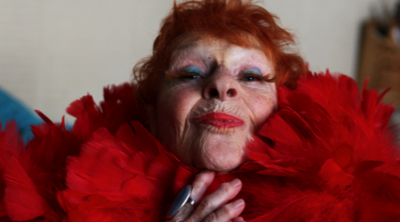 October 3 - 22, 2014
USA | 2014 | 72 Minutes
In this warm-hearted documentary, based on the popular blog of the same name, we meet seven unique New York women, aged 62 to 95, whose eclectic personal style and vital spirit are challenging conventional ideas about beauty and our culture's increasing obsession with youth.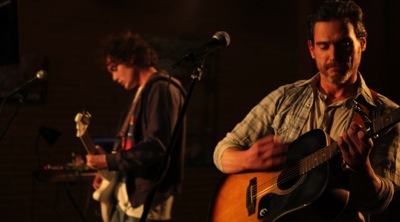 Now Playing
USA | 2014 | 105 Minutes
The directorial debut of actor and Emmy-winning screenwriter William H. Macy, Rudderless is a sensitive and surprising drama about a grieving father (Billy Crudup) who discovers the music left behind after his college-aged son's death, which encourages him to form a rock band with a talented young musician (Anton Yelchin).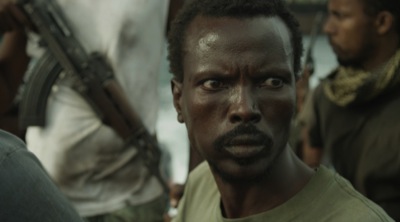 October 17 - 22, 2014
USA | 2014 | 109 Minutes
Set in 2009, Somali fisherman Abdi (Abdikani Muktar) is attempting to smuggle his family out of the country towards a better life. But along the way he succumbs to the allure of the quick money to be made as a pirate. Winner of the Directing Award at the Sundance Film Festival, this empathetic hijacking drama is based on the award-winning short.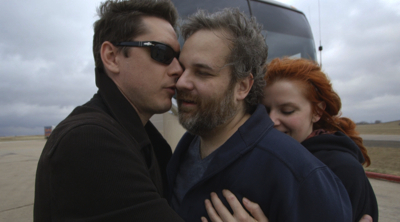 October 17 - 22, 2014
USA | 2014 | 101 Minutes
Sometimes, getting fired results in amazing opportunities. In the case of Dan Harmon, his dismissal from the beloved TV series he created, "Community", resulted in him taking his fan-favorite podcast "Harmontown" on the road.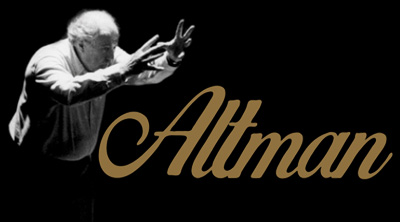 October 17–23
SIFF Cinema Egyptian | Exclusive presentation
Robert Alman is one of the most influential filmmakers in the history of cinema. SIFF Cinema Egyptian celebrates his legacy with the new documentary Altman, a selection of never-before-seen short films, a lobby poster exhibit, and special $5 shows of seven of the director's career-defining films: M*A*S*H, Nashville, McCabe & Mrs Miller, Popeye, The Player, Short Cuts, and Gosford Park.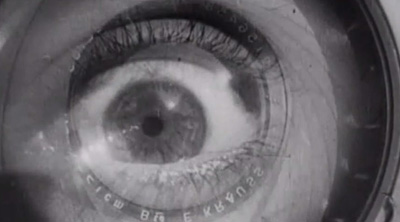 October 22, 2014
Live, original score performed by James Whetzel
Russia | 1929 | 68 Minutes
After performing at SIFF Cinema in March of this year, musician James Whetzel headed to Kickstarter and successfully raised the funds for a recorded version of his unique and inspiring original soundtrack for one of the most innovative and influential films of the silent era, Dziga Vertov's 1929 masterpiece The Man With a Movie Camera. He returns for this special encore presentation.