Features Now Playing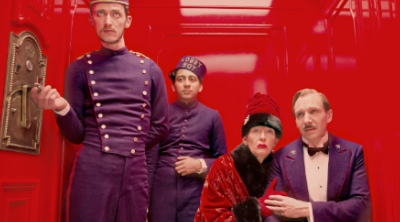 Now Playing
USA | 2014 | 99 Minutes
The latest cinematic treat from director Wes Anderson, which opened the Berlin Film Festival to rave reviews, is a delightful and dapper comedy that follows the exploits of Gustave H. (Ralph Fiennes), the beloved concierge at the famous Grand Budapest Hotel, and lobby boy Zero Moustafa, his most trusted companion.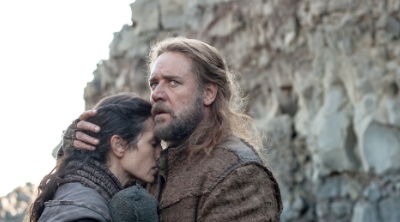 Now Playing
USA | 2014 | 132 Minutes
Black Swan director Darren Aronofsky returns with a bold and ambitious update of the Biblical tale of Noah, an epic blend of fantasy and philosophy with a cast that includes Russell Crowe, Jennifer Connelly, Ray Winstone, Emma Watson, and Anthony Hopkins.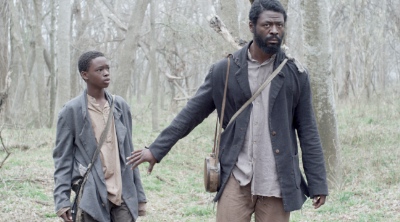 April 11 - 18, 2014
USA | 2013 | 92 Minutes
Director Chris Eska's beautifully made Civil War drama follows a fatherless boy sent by bounty hunters on a dangerous mission to retrieve a free man. During their journey back to the South, the pair develop unexpected emotional bonds, leading to a gut-wrenching decision. Winner of the SXSW Grand Jury Prize for lead actor Tishuan Scott.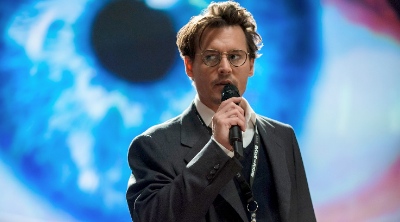 Now Playing
United Kingdom | 2014 | 119 Minutes
Wally Pfister, the longtime cinematographer for Christopher Nolan, steps into the director's chair with this mind-bending SciFi thriller about an Artificial Intelligence expert (Johnny Depp) who creates a sentient computer that combines all known intelligence with the full range of human emotions–and which will lead to his transcendence.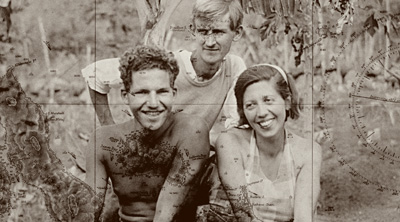 Now Playing
USA | 2013 | 120 minutes
Darwin meets Hitchcock in this true-crime tale of a 1930s murder mystery that is as strange and alluring as the famous archipelago itself, a gripping parable of Robinson Crusoe adventure and utopian dreams gone awry.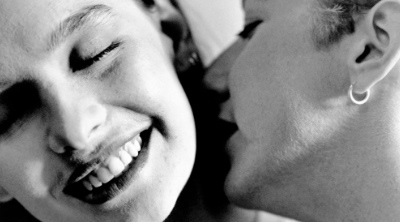 April 18, 2014
Guinevere Turner in person!
USA | 1994 | 83 Minutes
Actress, screenwriter, and queer film icon Guinevere Turner joins for a special 20th Anniversary screening of the seminal 1994 lesbian romance film Go Fish, which she co-wrote and co-produced with her then-girlfriend, Rose Troche. Followed by Q&A with University of Washington Professor Jennifer Bean.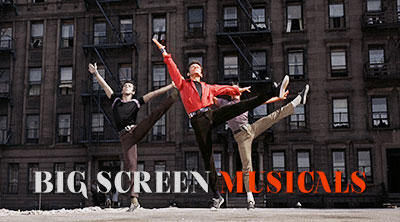 April 18–24
Join us for a week of our favorite musicals on the big screen, featuring blood-hungry plants, dancing street gangs, Broadway adaptations, and icons like Bob Fosse, Andrew Lloyd Webber, and Prince. Oh, and don't forget our Easter Day celebration of some of our favorite contemporary dance movies in an all day movie marathon!