Now Playing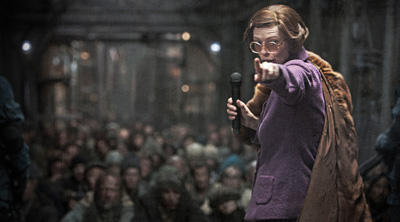 Now Playing
South Korea | 2013 | 125 Minutes
An international cast comes together for director Bong Joon-ho's (The Host) stunning dystopian thriller about humanity's few survivors, who are trapped aboard a high-speed supertrain where the divide between the rich and poor is becoming ever more volatile.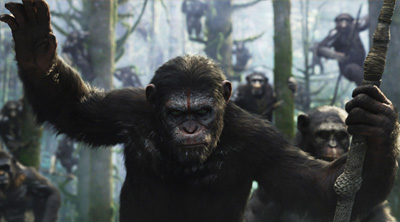 Now Playing
USA | 2014 | 130 Minutes
The critically acclaimed block-buster Rise of the Planet of the Apes was just the beginning–now comes the Dawn. Director Matt Reeves (Cloverfield) presents the action-packed continuation of the story of Caesar, the intelligent chimpanzee revolutionary who leads the Ape colony. Now in 2D (no glasses required).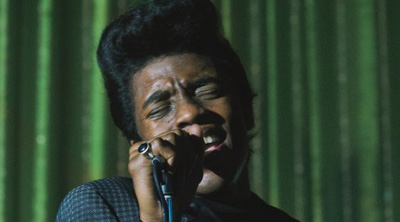 Now Playing
USA | 2014 | 128 Minutes
From the director of The Help and the star of 42, Chadwick Boseman, comes the incredible story behind the music, moves, and moods of a superstar performer: the Godfather of Soul himself, James Brown.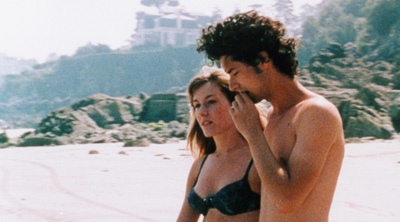 Now Playing
France | 1996 | 114
A lost classic, this 1996 film from French New Wave master Eric Rohmer, the third in his four seasons cycle, has never before been released in the U.S. Set in a seaside resort, this tale of youthful indiscretion and romance is "a reminder of how moving and funny Rohmer's comedies of manners could be." (Seattle Times)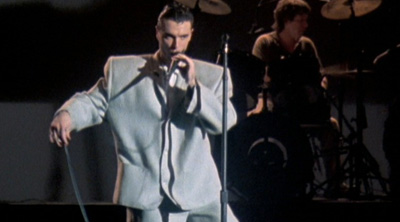 Now Playing
USA | 1984 | 88 Minutes
30th Anniversary reissue! The Talking Heads' essential concert film, directed by Jonathan Demme, returns in a special 30th Anniversary re-release. From David Byrne announcing "I've got a tape I want to play" before launching into a cassette-and-acoustic-guitar version of "Psycho Killer," to the triumphant, gospel-tinged finale of "Take Me To The River," you won't want to miss a beat.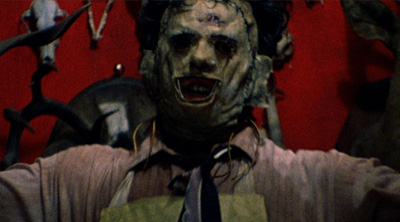 Now Playing
USA | 1974 | 84 Minutes
40th Anniversary 4K restoration! Tobe Hooper's low-budget, visceral film introduced the world to Leatherface, and became one of the most successful slasher films of all time. Now the ultimate in horror returns to the big screen.