Now Playing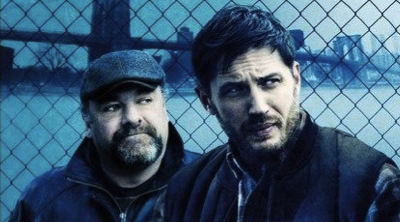 Now Playing
USA | 2014 | 106 minutes
Ends Thu Sep 25 | Bartender Bob Saginowski (Tom Hardy) and his cousin Marv (James Gandolfini) run a drop bar, a money-laundering front where gambling money is collected. When a robbery on Super Bowl Sunday goes awry, Bob finds himself caught between the cops and a crew of vicious Chechen mobsters.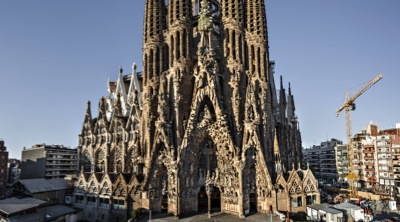 Now Playing
Germany | 2012 | 90
Experience the wonder and creativity behind one of the most iconic structures ever built: Barcelona's La Sagrada Familia. This unique and fascinating architectural project was conceived by controversial genius Antoni Gaudi in the late 19th century, and still remains unfinished today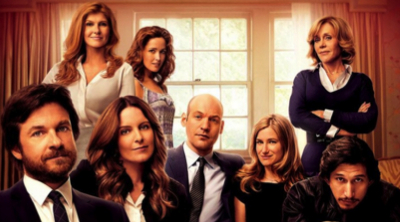 Now Playing
USA | 2014 | 103 Minutes
In this dysfunctional family comedy-of-errors, four siblings who have grown apart are forced to return to their childhood home and live under the same roof with their over-sharing mother. The powerhouse ensemble cast includes Tina Fey, Jason Bateman, Jane Fonda, Corey Stoll, Connie Britton, and Adam Driver.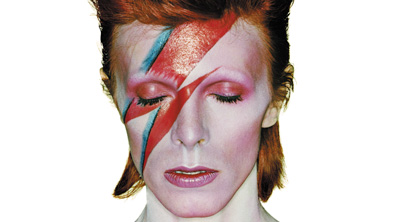 September 23, 2014
United Kingdom | 2014 | 100 Minutes
This one-time-only theatrical event captures the closing night of the most successful exhibition in the history of London's Victoria & Albert Museum–a stunning retrospective of the extraordinary life and career of pop music legend David Bowie.