Features Now Playing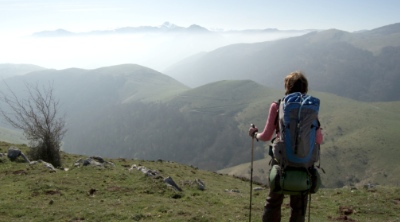 Now Playing
USA | 2013 | 84 Minutes
Follow six strangers from around the world as they attempt an epic 500-mile pilgrimage across northern Spain with only a backpack, a pair of boots, and an open mind.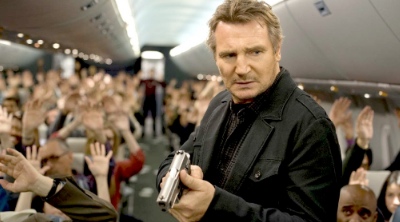 Now Playing
USA | 2014 | 106 Minutes
Liam Neeson reunites with director Jaume Collet-Serra (The Orphan, Unkown) for an explosive suspense thriller set 40,000 feet in the air! Co-starring Julianne Moore, Michelle Dockery ("Downton Abbey"), Academy Award® nominee Lupita Nyong'o (12 Years a Slave), Corey Stoll ("House of Cards"), and Scoot McNairy (Argo).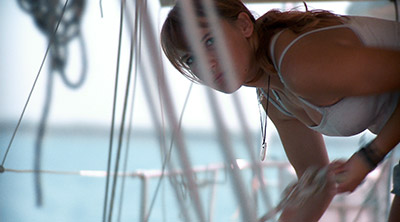 Now Playing
USA | 2012 | 75 minutes
As brave and daring as a real-life Katniss Everdeen, 14-year-old Laura Dekker is the youngest person ever to sail around the world alone.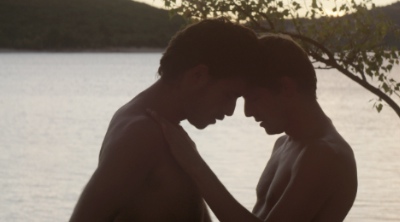 Now Playing
France | 2013 | 97 Minutes
Winner of best director at the Cannes film festival, this tantalizing erotic thriller of love, passion and death recalls the masterworks of Hitchcock. At a lakefront cruising beach in rural France, Franck meets the darkly mysterious Michel and engages in a passionate and potentially lethal relationship.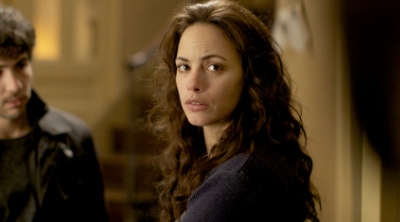 March 10, 2014
France | 2013 | 130 Minutes
The director of A Separation returns with this Golden Globe nominee for Best Foreign Film. In Paris, an Iranian man reunites with his estranged wife (Bérénice Bejo, winner of Best Actress at the Cannes Film Festival) to finalize their divorce, which is complicated by a shocking revelation by her daughter from a previous marriage.