Now Playing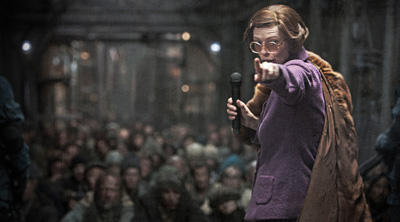 Now Playing
South Korea | 2013 | 125 Minutes
Final week! Ends Thurs Aug 28 | An international cast comes together for director Bong Joon-ho's (The Host) stunning dystopian thriller about humanity's few survivors, who are trapped aboard a high-speed supertrain where the divide between the rich and poor is becoming ever more volatile.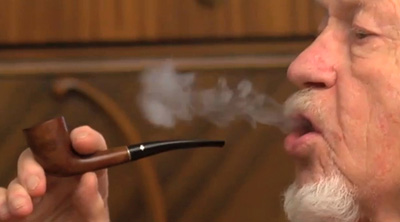 Now Playing
USA | 2014 | 81 minutes
Final week! Ends Thurs Aug 28 | This quirky, life-affirming, low-key comedy reunites the stars of Old Goats to tell the story of a crotchety tenant (Bob Burkholder), and his long-time landlord and friend (Britton Crosley), as they seek assistance from a couples counselor to patch their rocky bromance.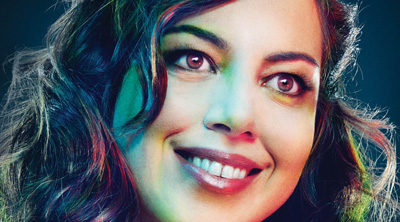 Now Playing
USA | 2014 | 91 Minutes
Final week! Ends Thurs Aug 28 | From the writer of I Heart Huckabees comes a romantic comedy for the undead. Zach (Dane DeHaan) is devastated by the unexpected death of his girlfriend, Beth (Aubrey Plaza). Then Beth miraculously comes back to life–though she may not be quite the same girl she used to be.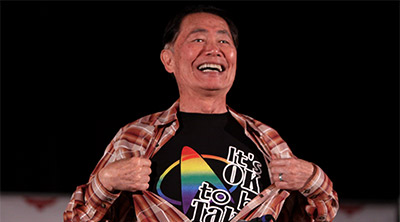 Now Playing
USA | 2014 | 90 minutes
From a World War II internment camp to "Star Trek" to online celebrity, George Takei's journey has been filled with the unexpected. This crowd-pleasing documentary peeks into the public and private lives of the actor turned equal rights activist and gay icon and his lovable husband, Brad.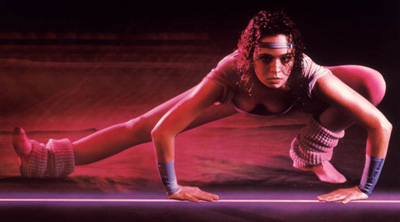 August 27, 2014
USA | 1984 | 180 Minutes
Curated by Seattle filmmakers Megan Griffiths and Lacey Leavitt, VHS Night features craptastic films the way they were meant to be seen: via used VHS tapes played through a shoddy old VCR. This time, we get fit with the ultimate aerobics movie, Heavenly Bodies.