Now Playing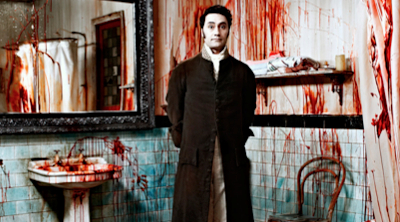 Now Playing
New Zealand | 2014 | 86 min
From the creators of "Flight of the Conchords" comes this hilarious mockumentary about four vampire roommates who squabble over household chores, struggle to keep up with the latest trends, cruise the clubs, and antagonize the local werewolves. Oh yeah, they also have a very, very strict diet.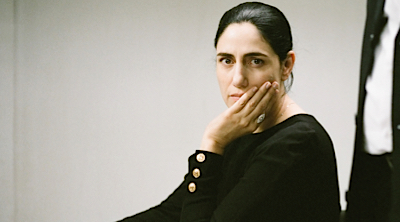 Now Playing
Israel | 2014 | 115 min
Winner of the Israeli Academy Award for Best Picture and featuring a heart-rending performance by Ronit Elkabetz, this emotional courtroom drama follows a married woman as she spends years fighting for divorce in a country where it can only be legalized by an Orthodox rabbi and a husband's consent.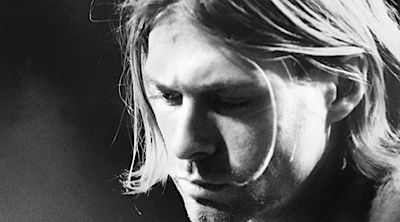 Now Playing
USA | 2015 | 132 Minutes
Exclusive Engagement, One Week Only! The first authorized portrait of Seattle music icon Kurt Cobain, this raw and visceral journey through his life and career unfolds through the lens of his home movies, recordings, artwork, photography, and journals.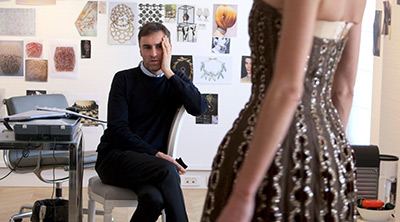 Now Playing
France | 2014 | 89 minutes
This très chic documentary goes behind-the-scenes of the iconic Christian Dior fashion house to witness the creation of artistic director Raf Simons' first haute couture collection. While the work days are pressure-filled, the work is a true labor of love brought to life by a dedicated group of collaborators and seamstresses.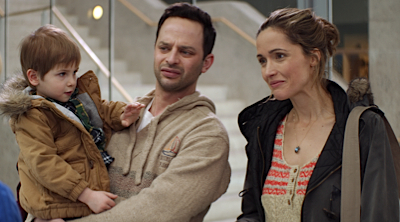 April 27, 2015
Sneak Preview with star in person!
USA | 2015 | 90 Minutes
Nick Kroll in person! Actor/comedian Nick Kroll ("Kroll Show", "The League") stars in this heart-felt indie comedy about a New Yorker who loses everything and is forced to move in with his sister's family in the suburbs – where he becomes their unlikely "manny." Co-starring Rose Byrne and Bobby Cannavale.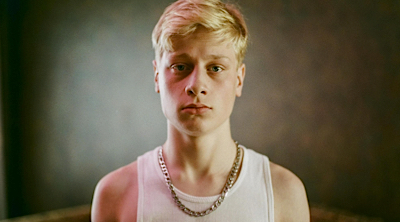 April 27, 2015
Canada | 2014 | 140 Minutes
A feisty widowed single mom finds herself burdened with the full-time custody of her unpredictable 15-year-old son with ADHD. The peculiar new neighbor across the street offers her help, and together they find a new sense of balance in this impressive drama about adolescence and mothers from director Xavier Dolan.