Now Playing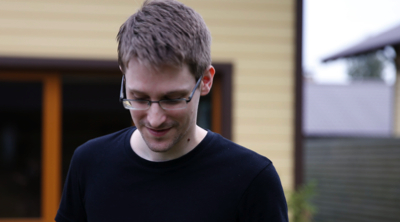 Now Playing
USA | 2014 | 120 Minutes
In January 2013, filmmaker Laura Poitras received encrypted e-mails from someone identified only as "citizen four" who claimed to have information about covert surveillance programs run by US government agencies. This informant became one of the most divisive figures in modern political history: Edward Snowden.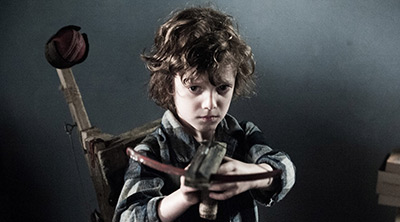 Now Playing
Australia | 2014 | 94 minutes
The most terrifying and popular Midnight Adrenaline program from SIFF 2014 returns! When a mother finds a picture book entitled "Mister Babadook" among her son's possessions, it portends a chilling, spectral descent into fear and paranoia.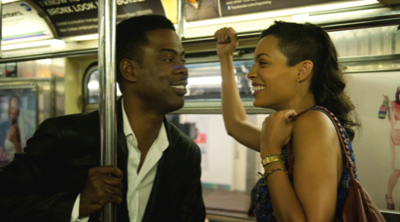 Now Playing
USA | 2014 | 101 Minutes
Writer-director-star Chris Rock's uproarious new film is much like his groundbreaking stand-up, an endearingly honest and unabashedly profane look at modern love and celebrity culture that follows a movie star (Rock) who has an unexpected encounter with a forthright journalist (Rosario Dawson).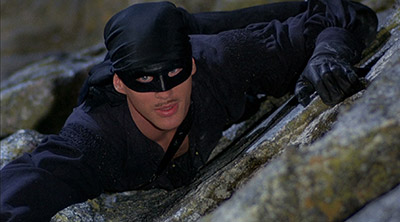 Now Playing
USA | 1987 | 98 Minutes
The beloved swashbuckling fairy tale returns to the big screen complete with quote along subtitles for all the best lines, free inflatable swords, and R.O.U.S. (Rodents of Unusual Size).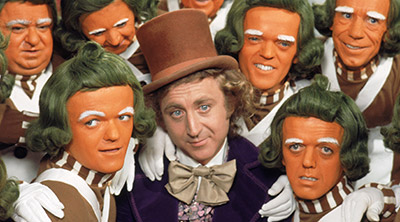 Now Playing
USA | 1971 | 100 Minutes
Mmmmm...snozzberries! The family classic returns in SIFF's legendary "Smell-O-Vision," featuring fragrant and tasty treats from our free Wonkariffic goodie bags.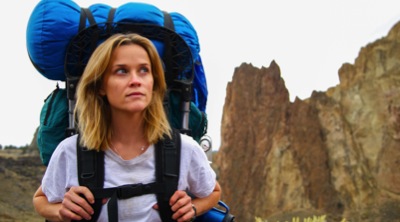 Now Playing
USA | 2014 | 120 Minutes
From the director of Dallas Buyers Club, and based on the beloved best-selling book, this inspiring story follows Cheryl Strayed (Reese Witherspoon, in a Golden Globe nominated performance), a woman who makes the decision to put her life back together by setting out alone to conquer one of the country's longest and toughest treks - the Pacific Crest Trail.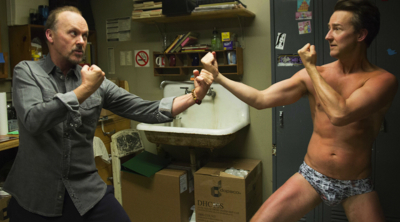 Now Playing
USA | 2014 | 119 Minutes
Topping critics and awards lists for 2014, the new film from Alejandro González Iñárritu (Biutiful, 21 Grams) stars Michael Keaton in a Golden Globe-nominated performance as an actor struggling to escape his iconic image and mount a Broadway play.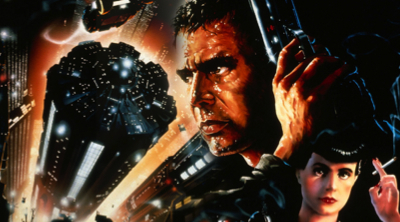 December 19 - 21, 2014
USA | 1982 | 117 Minutes
Encore Screenings: Fri Dec 19 at Midnight | Sat Dec 20 & Sun Dec 21 at Noon | Meant to be seen on the big screen, Blade Runner returns after years of being unavailable for theatrical screenings. Ridley Scott brings to life Philip K Dick's dystopian, neo-noir, sci-fi tale of genetically created replicants and the man who hunts them. This 2007 Final Cut version restores the director's full artistic vision.