Now Playing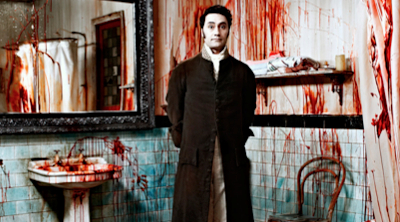 Now Playing
New Zealand | 2014 | 86 min
From the creators of "Flight of the Conchords" comes this hilarious mockumentary about four vampire roommates who squabble over household chores, struggle to keep up with the latest trends, cruise the clubs, and antagonize the local werewolves. Oh yeah, they also have a very, very strict diet.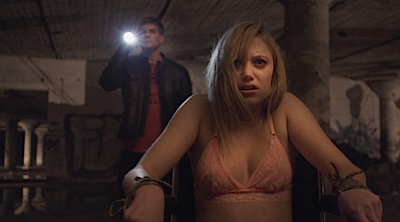 Now Playing
USA | 2014 | 94 min
Exclusive Seattle Engagement | After a strange sexual encounter, a teenager finds herself haunted by nightmarish visions and the inescapable sense that something is after her in this smart and unrelentingly creepy indie horror film – an audience and critical hit that has been praised as "So damn good! One of the best horror films of the year!" (Wired)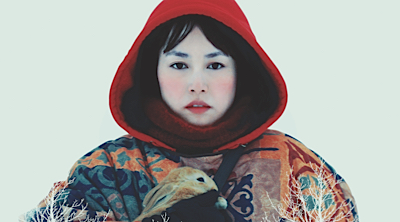 Now Playing
USA | 2014 | 105 min
Indie filmmaker brothers David and Nathan Zellner take on another sibling director duo, the Coen Brothers, in this urban-legend tale of a Japanese woman (Academy Award nominee Rinko Kikuchi) who believes she knows the location of the buried treasure in the movie Fargo, and travels to Minnesota and find it.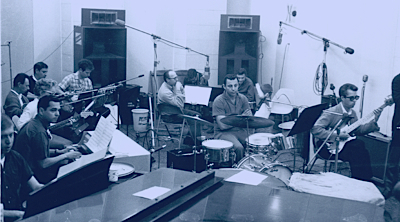 Now Playing
USA | 2008 | 95 min
Meet "The Wrecking Crew," a gang of extremely talented studio musicians famed for their creative hooks and speed in the recording studio, who were the secret driving force behind classic hits by The Beach Boys, Simon and Garfunkel, The Mamas & The Papas, The Monkees, The Carpenters, Bread, and many more.