From May 19-June 12 2016, all SIFF Cinema venues are presenting the Seattle International Film Festival!
Check out the festival Film Guide for a list of films, showtimes, and ticket information.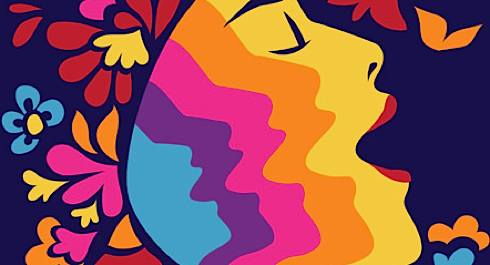 May 27 - 30, 2016
SIFF Film Center | Special FREE Presentation
Each year, SIFF partners with the Northwest Folklife Festival for a weekend of free screenings at the SIFF Film Center. In celebration of this year's Cultural Focus, "The Power of the Human Voice through Song," our program features films about unique and amazing vocalists, talented activists, and how the simple act of singing can heal, inspire, or even start a revolution.