Now Playing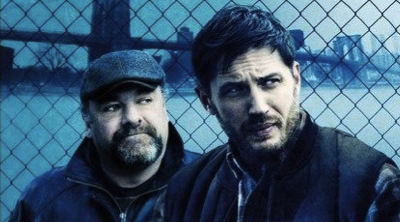 Now Playing
USA | 2014 | 106 minutes
Bartender Bob Saginowski (Tom Hardy) and his cousin Marv (James Gandolfini) run a drop bar, a money-laundering front where gambling money is collected. When a robbery on Super Bowl Sunday goes awry, Bob finds himself caught between the cops and a crew of vicious Chechen mobsters.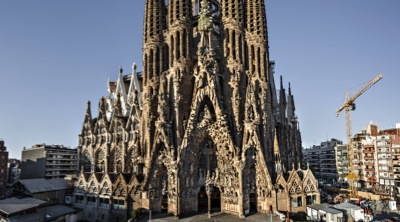 Now Playing
Germany | 2012 | 90
Experience the wonder and creativity behind one of the most iconic structures ever built: Barcelona's La Sagrada Familia. This unique and fascinating architectural project was conceived by controversial genius Antoni Gaudi in the late 19th century, and still remains unfinished today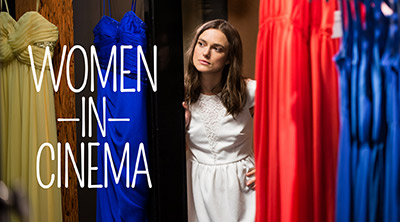 Sept 18-21, 2014
SIFF's annual celebration of Women in Cinema returns, showcasing exceptional films from women around the world. Opening night takes place at the newly reopened SIFF Cinema Egyptian, and features Seattle favorite Lynn Shelton's new film Laggies.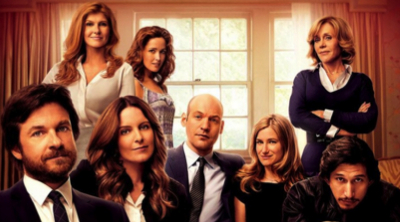 Now Playing
USA | 2014 | 103 Minutes
In this dysfunctional family comedy-of-errors, four siblings who have grown apart are forced to return to their childhood home and live under the same roof with their over-sharing mother. The powerhouse ensemble cast includes Tina Fey, Jason Bateman, Jane Fonda, Corey Stoll, Connie Britton, and Adam Driver.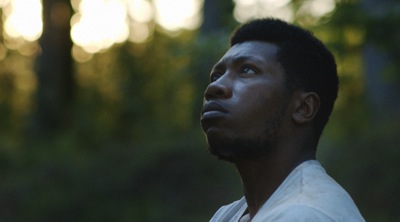 September 19 - 21, 2014
USA | 2014 | 79 Minutes
This stunning, abstract drama from director Tim Sutton is a portrait of both a city and an artist. Blues musician Willis Earl Beal gives an explosive and semi-auto-biographical performance as a struggling musician who claims to have mystical powers as wanders the streets of Memphis, a city steeped in folklore, music, and surrealism.