Features Now Playing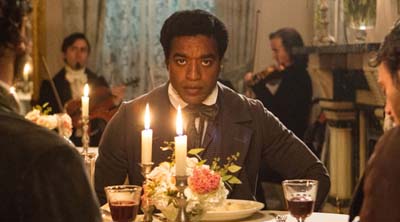 Now Playing
United Kingdom | 2013 | 133 minutes
Ends Thursday December 12! Nominated for seven Independent Spirit Awards, including Best Feature, Best Director, Best Male Lead (Chiwetel Ejiofor), Best Supporting Male (Michael Fassbender), and Best Supporting Female (Lupita Nyong'o).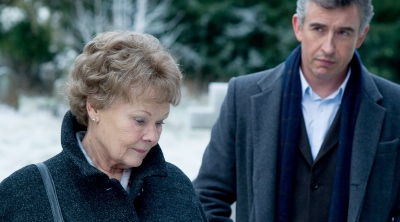 Now Playing
United Kingdom | 2013 | 94 Minutes
From the director of The Queen comes Judi Dench and Steve Coogan in the true-life story of Philomena Lee, a woman searching for the child she was forced to give up fifty years ago.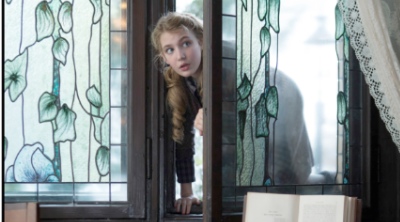 Now Playing
USA | 2013 | 131 Minutes
Based on the beloved international bestselling novel, The Book Thief tells the story of Liesel, an extraordinary and courageous young girl sent to live with a foster family in World War II Germany.
Now Playing
USA | 2013 | 80 minutes
This blistering look at the life of riot grrrl pioneer Kathleen Hanna features decades of archival footage and interviews with musical legends to tell her story of feminism, punk music, and rebellion. Skype Q&A with director Sini Anderson December 6 & 7 at 6:30 shows.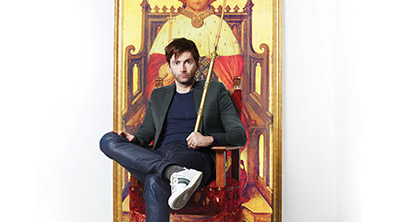 Now Playing
United Kingdom | 2013 | 180 Minutes (approx)
The first ever live cinema broadcast from the stage of the Royal Shakespeare Company features David Tennant in the title role of Richard II.