Now Playing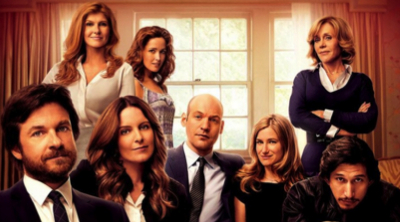 Now Playing
USA | 2014 | 103 Minutes
In this dysfunctional family comedy-of-errors, four siblings who have grown apart are forced to return to their childhood home and live under the same roof with their over-sharing mother. The powerhouse ensemble cast includes Tina Fey, Jason Bateman, Jane Fonda, Corey Stoll, Connie Britton, and Adam Driver.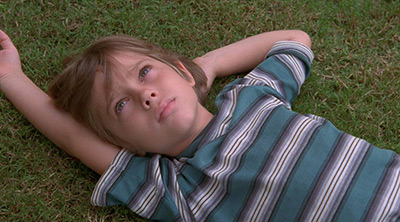 September 26 - October 2, 2014
USA | 2014 | 164 minutes
Richard Linklater's triumphant and original coming-of-age epic is one of the highest praised films of the year and winner of SIFF's 2014 Golden Space Needle Awards for Best Film, Best Director, and Best Actress (Patricia Arquette).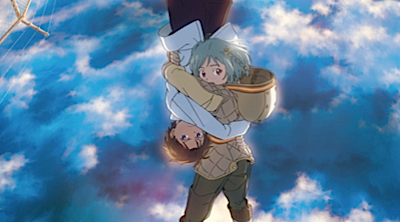 September 26 - October 2, 2014
Japan | 2013 | 99 minutes
This dazzling new anime vision from director Yasuhiro Yoshiura (Time of Eve, Pale Cocoon) is a science fiction romance about two teens, Patema and Age, who live in the same world but on opposite gravitational pulls. Presented in English dubbed and original Japanese language version.