Now Playing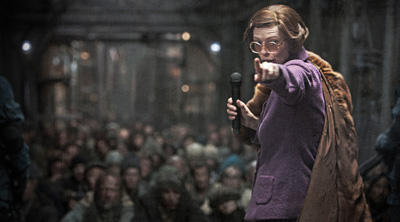 Now Playing
South Korea | 2013 | 125 Minutes
An international cast comes together for director Bong Joon-ho's (The Host) stunning dystopian thriller about humanity's few survivors, who are trapped aboard a high-speed supertrain where the divide between the rich and poor is becoming ever more volatile.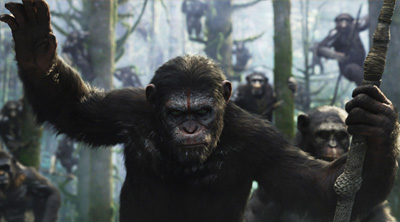 Now Playing
USA | 2014 | 130 Minutes
The critically acclaimed block-buster Rise of the Planet of the Apes was just the beginning–now comes the Dawn. Director Matt Reeves (Cloverfield) presents the action-packed continuation of the story of Caesar, the intelligent chimpanzee revolutionary who leads the Ape colony. Now in 2D (no glasses required).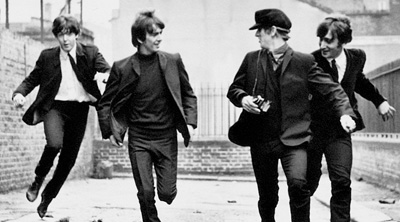 Now Playing
Great Britain | 1964 | 87 Minutes
Encore screenings: 50th Anniversary 4K restoration! One of the most deliriously entertaining movies of all time, The Beatles' classic reinvention of the movie musical returns to the big screen in a stunning new restoration with new surround sound mix.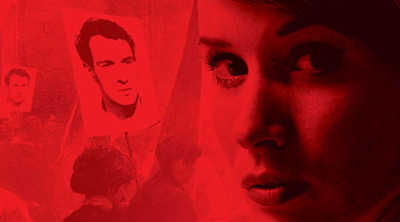 Now Playing
Czech Republic | 2013 | 230 minutes
Exclusive Engagement! This riveting thriller from Agnieszka Holland (Europa Europa) examines the fallout from Prague student Jan Palach's 1969 self-immolation in protest of the Soviet occupation of Czechoslovakia. Winner of seven Czech Lion awards including Best Film, this epic production demands to be seen on the big screen, and is screened in it's original version as three 80 minute chapters with intermission.